500+ SKUs
We could help you what we can with what we have and where we are to expand your businesses in you market, make your job easier even if it's not easy to do so.
10+ years car care products / car detailing speciality
8 cagetories on below
Pick some and input the contact form
our sales will help you for everything.
Hand Sanitizers
PROMOTION!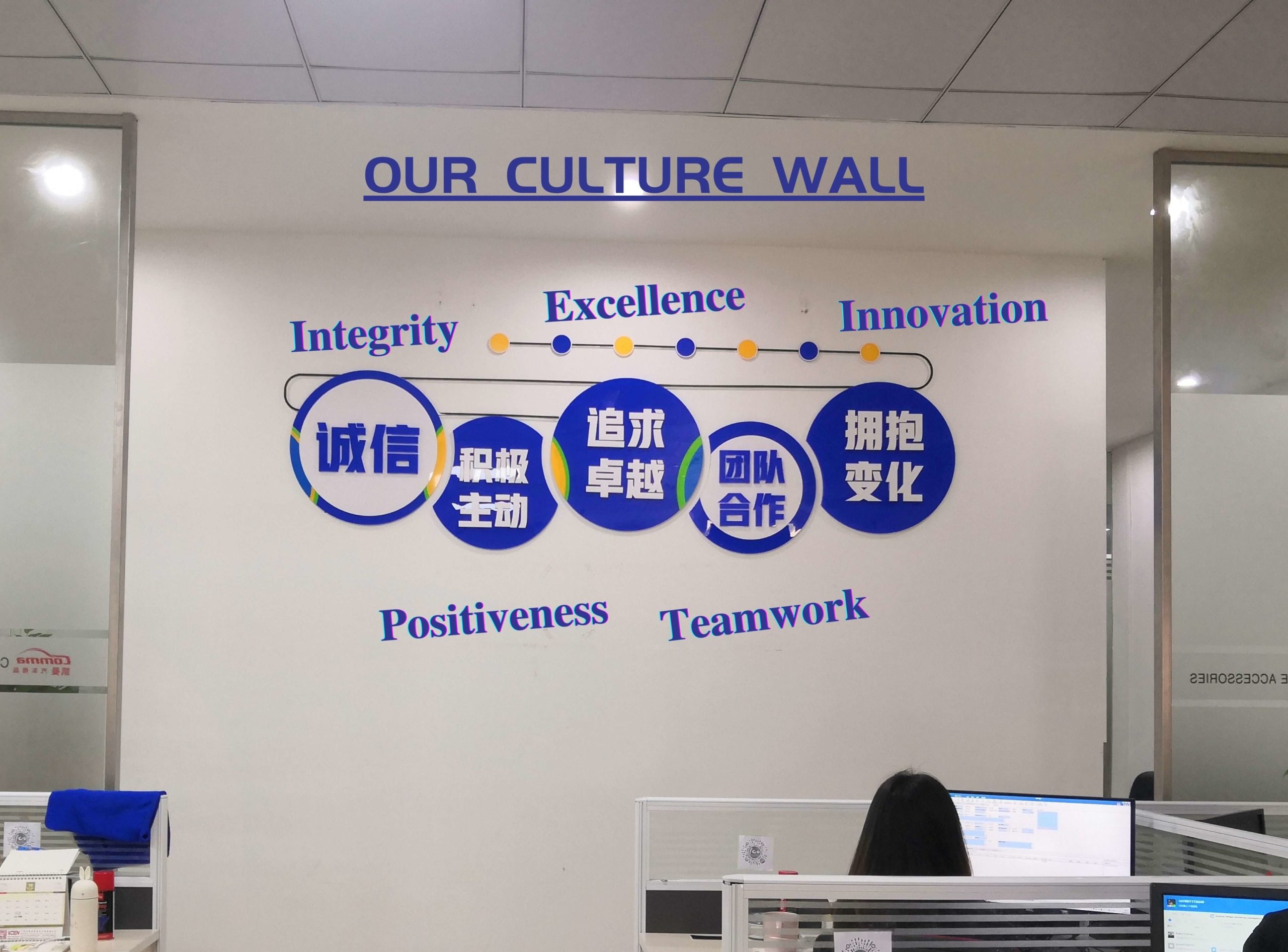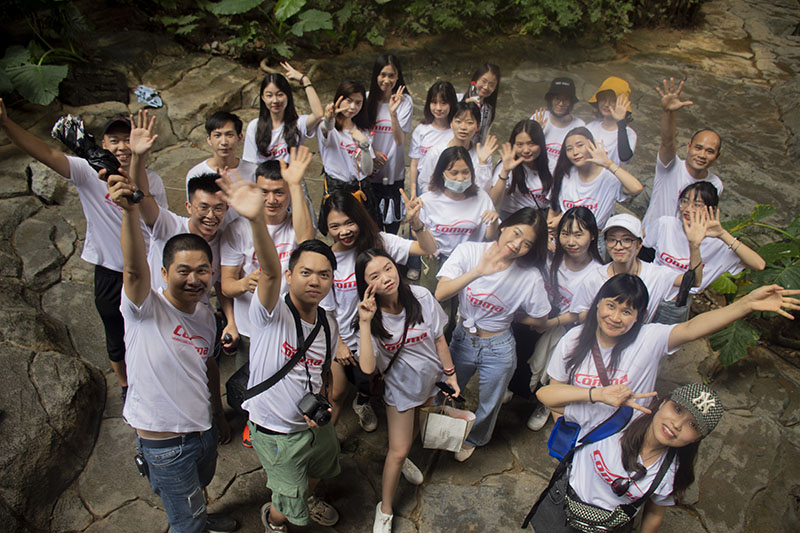 Guangzhou Comma Car Care Accessories Co., Ltd., which was established in 2009, is a focus on automotive beauty and car care professional research, deep processing, and sales as one of the integrated enterprises. We have strong strength in R & D and have been developed more than 100 kinds of car care products. Our products are sold to more than 90 countries and districts. The market share of the products is forefront in domestic and foreign counterparts.