Guangzhou Comma Car Care Accessories Co., Ltd.

Email
Address
C2-C3, 3rd fl, Zhijing Technology Park,
No.6 Baiyun 3rd Line, Hebian Road, Baiyun District, Guangzhou City, China
Contact Our Sales Star by WhatsApp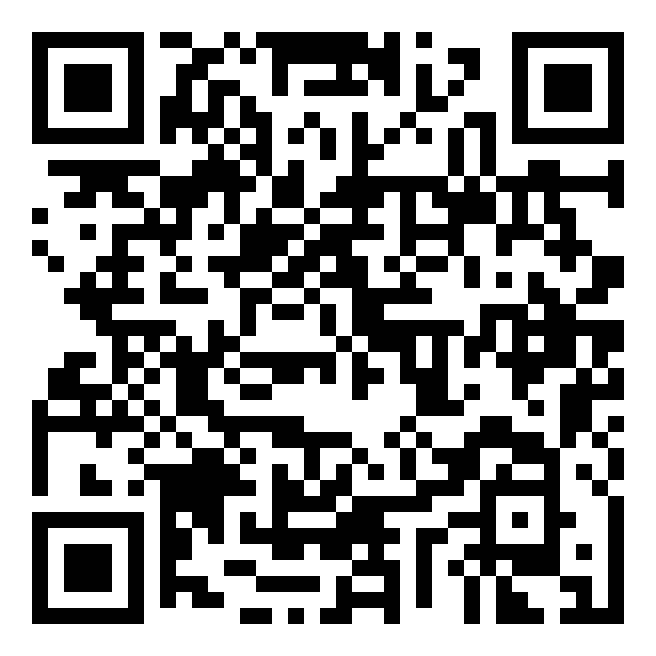 Contact Our Brand Account
Annie Huang
Brand Account
"Find out the best solution for my clients. The goal is to double their sales. I will make it happen."
  +8613535593318
Millie Huang
Brand Account
"I love my job helps clients every day with more solutions for their business, patiently."
 +8615816372808