75% Alcohol Foaming Hand Sanitizer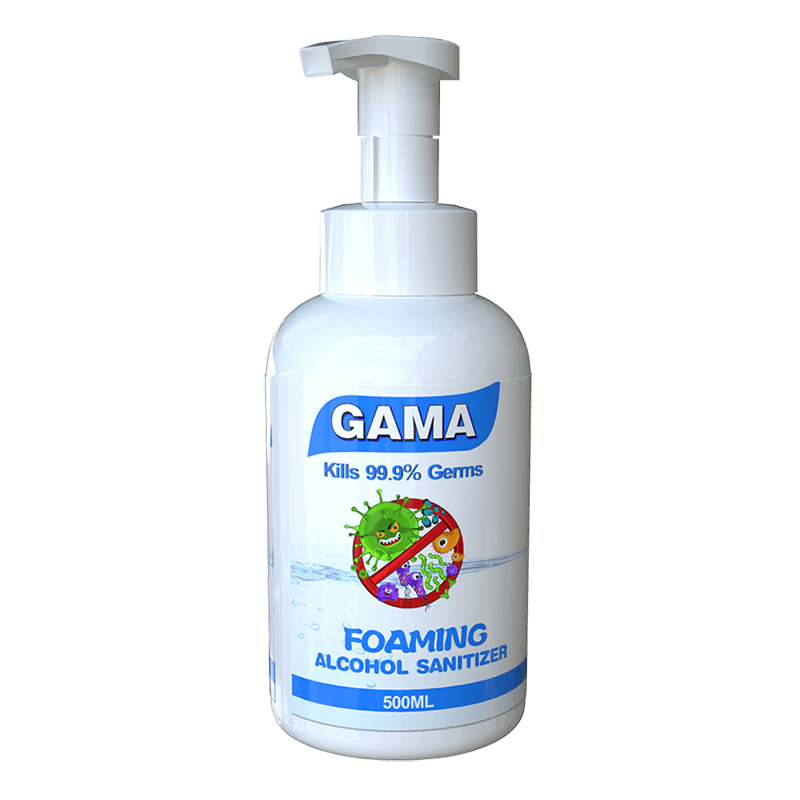 Foaming Type – Kids' Favorite

Water-Free + 75% Alcohol + Foaming
Hand gel is quite popular recently but now we have another choice, the water free alcohol foaming hand sanitizer, 2020 new formula.
A few companies, including 3M company, develops such formulas.
75% Alcohol ingredient for the antibacterial purpose.
Foaming & water-free formula provides a better user experience. Rubbing hands with a feeling of bubbles crack, no sticky. All kids like foaming type.
Another great cost saving. This foaming type hand sanitizer pumps 6 times of regular hand sanitizer gel.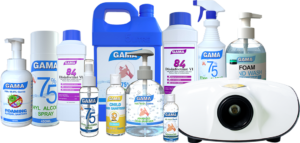 The email will be sent to our sales team. And we will not share your information with 3rd party. Please send an email to [email protected] if you need further assistant.