THIS® Air Conditioner Cleaner can directly get rid of the dirt, oil stain, bedbug, leaf and other sundries in the air conditioner, also remove the odours, and prevent the bacteria from growing for a long time. It is harmless to human body and it could eliminate bacteria and odours effectively and quickly.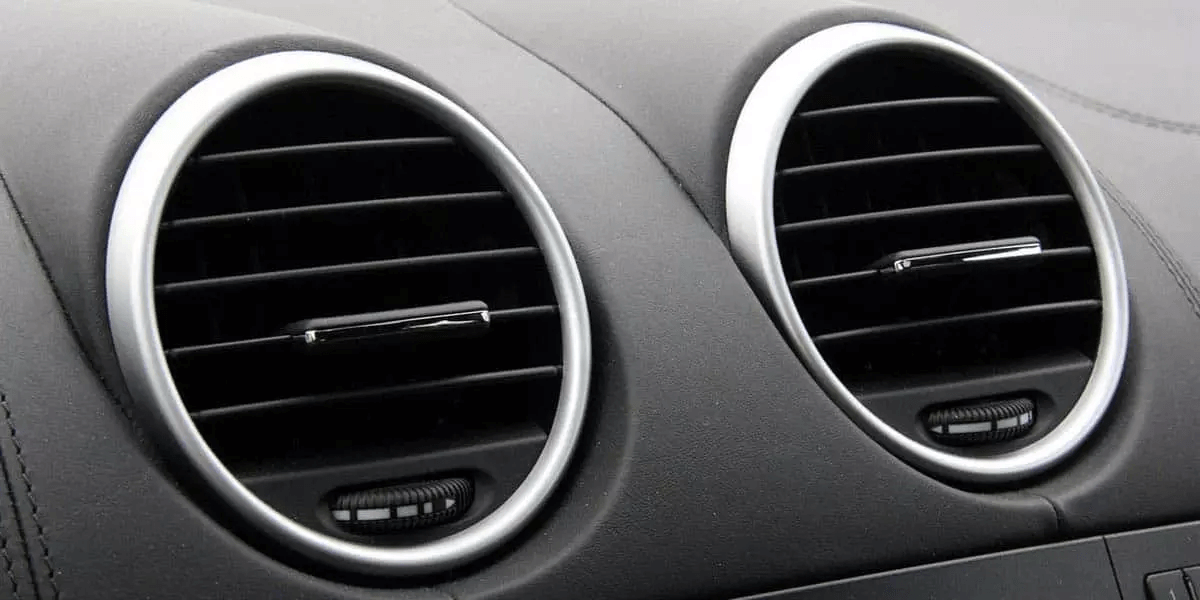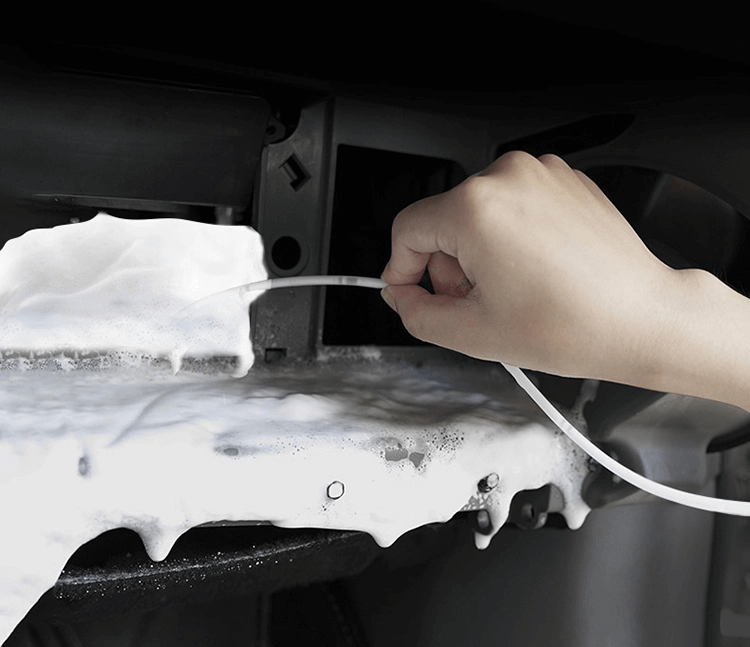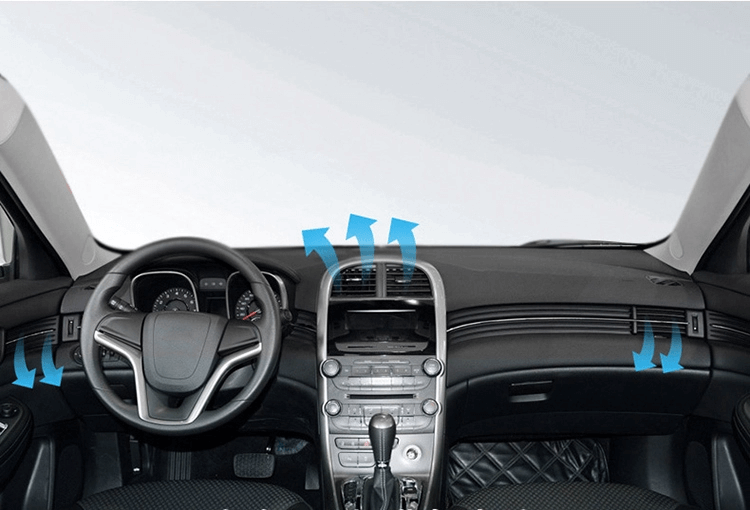 Eliminates air conditioning odours at the source and lasts for months.
Removes allergens, odour-causing contaminants, nicotine, pollen and dust.
Thick foaming formula allows for long work time ensuring effective cleaning.
Find the external air inlet, and turn on the air conditioner at the highest level, and then adjust it to the external circulation.
Shake well before use, and spray it into the external air inlet.
Turn off the air conditioner for 3-5 minutes.
Turn on the air conditioner; the dirt will be discharged automatically from the drain outlet.
Keep away from children.
Do not contact with the skin for a long time.
In case of contact with eyes, please flush with a great of water and go to the hospital immediately
Store in a cool and dry under 50℃ place, and avoid direct sunlight.
Keep away from flame, spark and another kind of ignition.
More Information

| | |
| --- | --- |
| Place of Origin | Guangdong, China |
| Brand Name | THIS |
| Model Number | C1-34 |
| Content | 450ml |
| Can Material | Tin Can |
| QTY/CTN | 24pcs |
| G.W./CTN | 5.22kg |
| N.W./CTN | 4.92 |
| Certificates | ISO/BV/CONCAP/CO/QC |
| Service | OEM/ODM |
| Formula | Formula USA |
| Feature 1 | Factory Direct Price |
| Feature 2 | Long time Effect |
1.Whether the operation is complicated?
Deep cleaning is not complex, can penetrate into the interior of the air conditioner, clean the inner fan, dust, oil, insect stain and other sundries on the exchanger.
2.Can this product eliminate germs?
It can eliminate a variety of harmful bacteria in the a/c quickly, and inhibit the breeding of various kinds of bacteria.
3.How is the smell?
The smell is not pungent and fresh air.
4.How often clean the car air conditioner?
The cabin filter changes every 8,000-10,000km, car air conditioner should be cleaned once a year.