Nonflammable Electronic Contact Cleaner – 200 ml
Capacity: 200 ml
Item Number: C1-20N
QTY/CTN: 24 PCS
Color: Colourless
State: Liquid
Application: Electronic Products
Size: D: 50mm H: 66mm (D: diameter H: height)
Nonflammable Electronic Contact Cleaner
THIS® Nonflammable Electronic Contact Cleaner can clean sensitive electronics and electrical equipment. Clean oil, dirt, flux residue and condensation without leaving a residue. Works on large electrical motors, armatures, relays, electric panels and generators.
THIS Nonflammable Electronic Cleaner is ideal for removing oil, dirt, flux residue, and condensation from sensitive electrical equipment.
Quick-drying, residue-free, the precise and specific formula is safe on rubber, metal and plastic.
Ideal for use on printed circuit boards, controls, switches, precision instruments and electric panels.
New Nonflammable, Multi-surface, Quick-drying formula.
Cleans and protects sensitive electronic equipment.
Helps prevent contact failure.
Multi-surface, Quick-drying formula.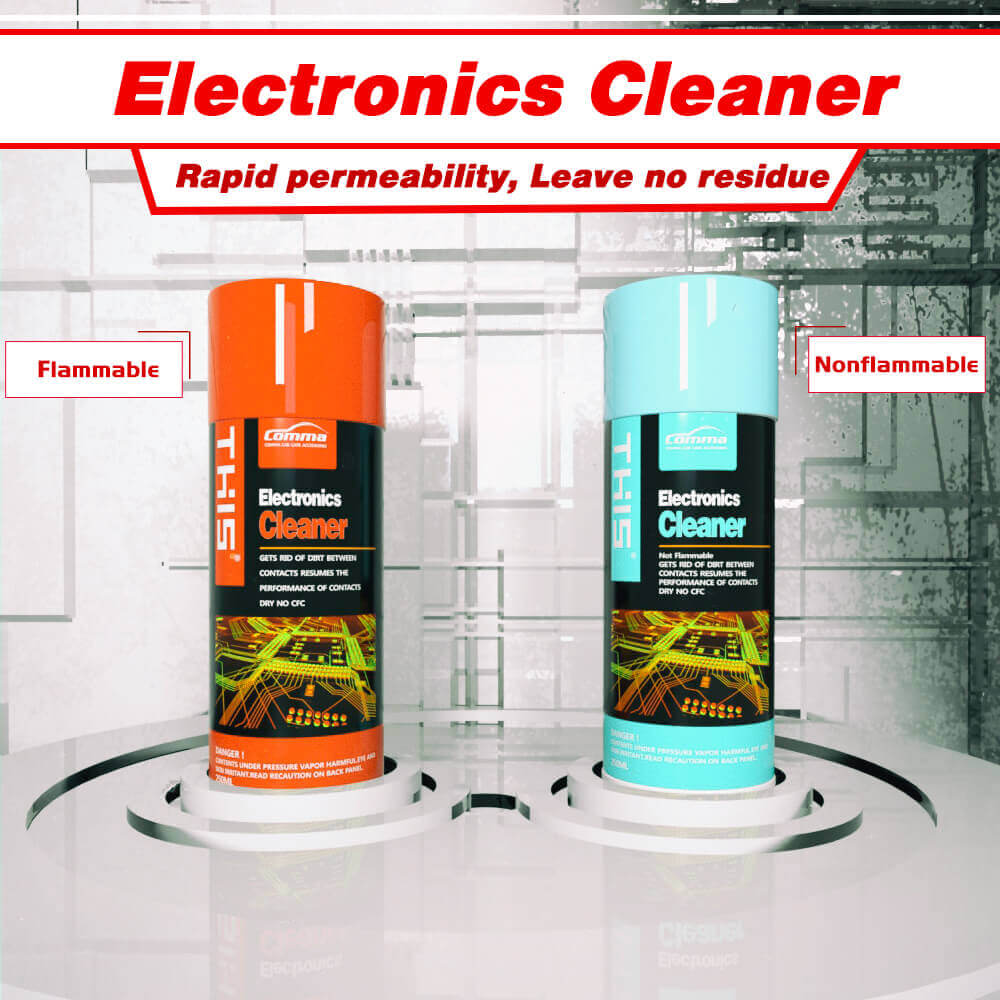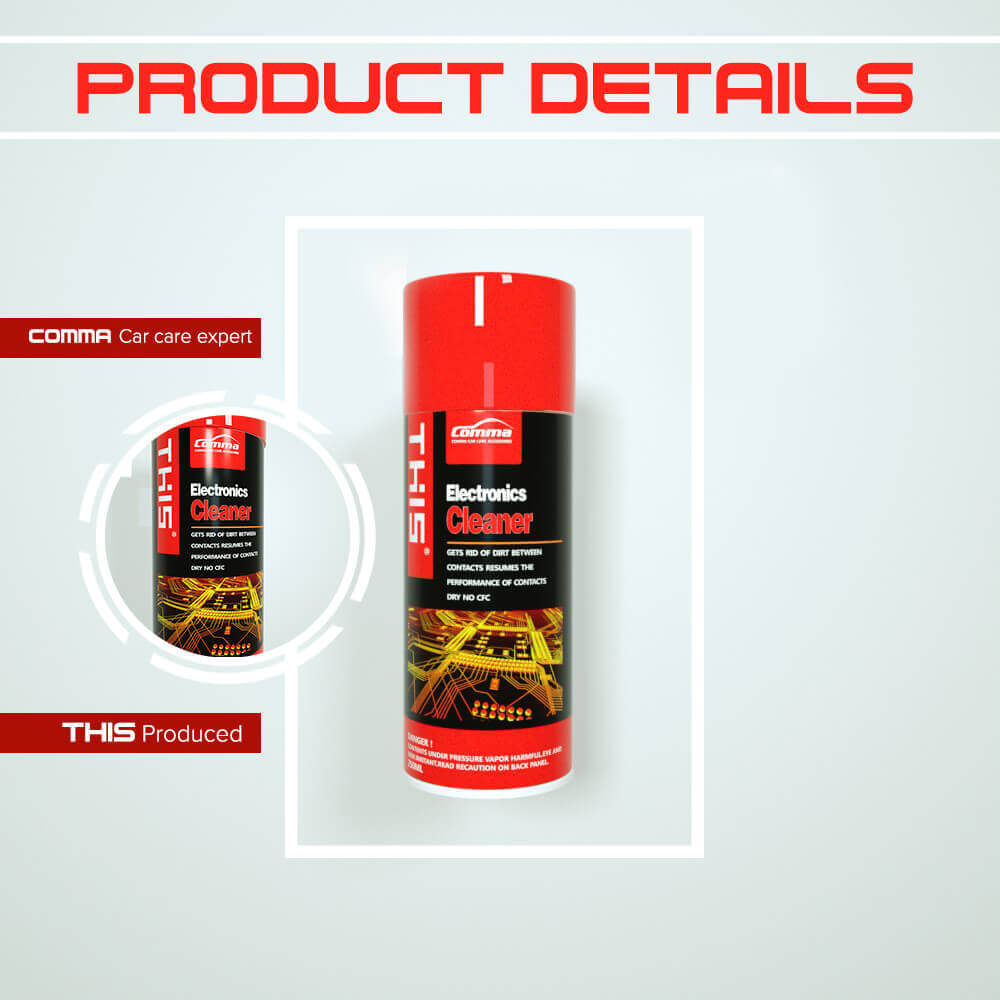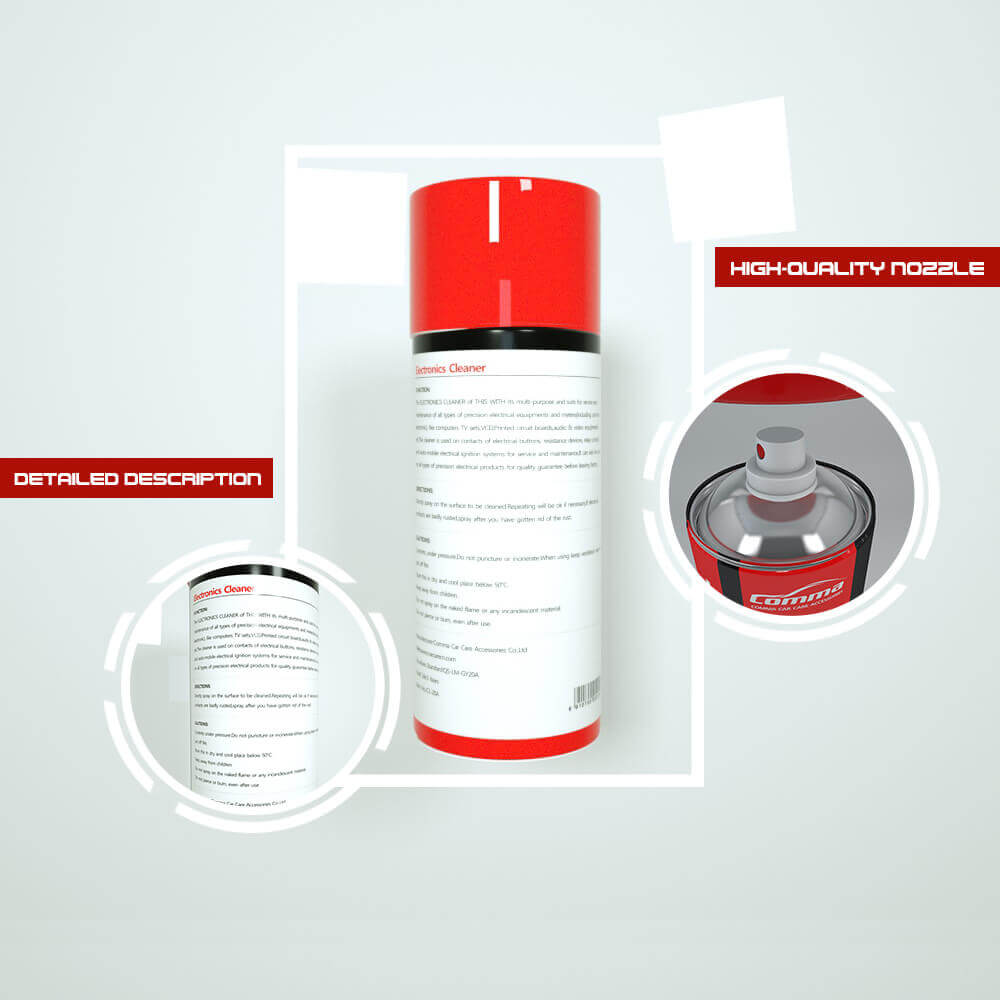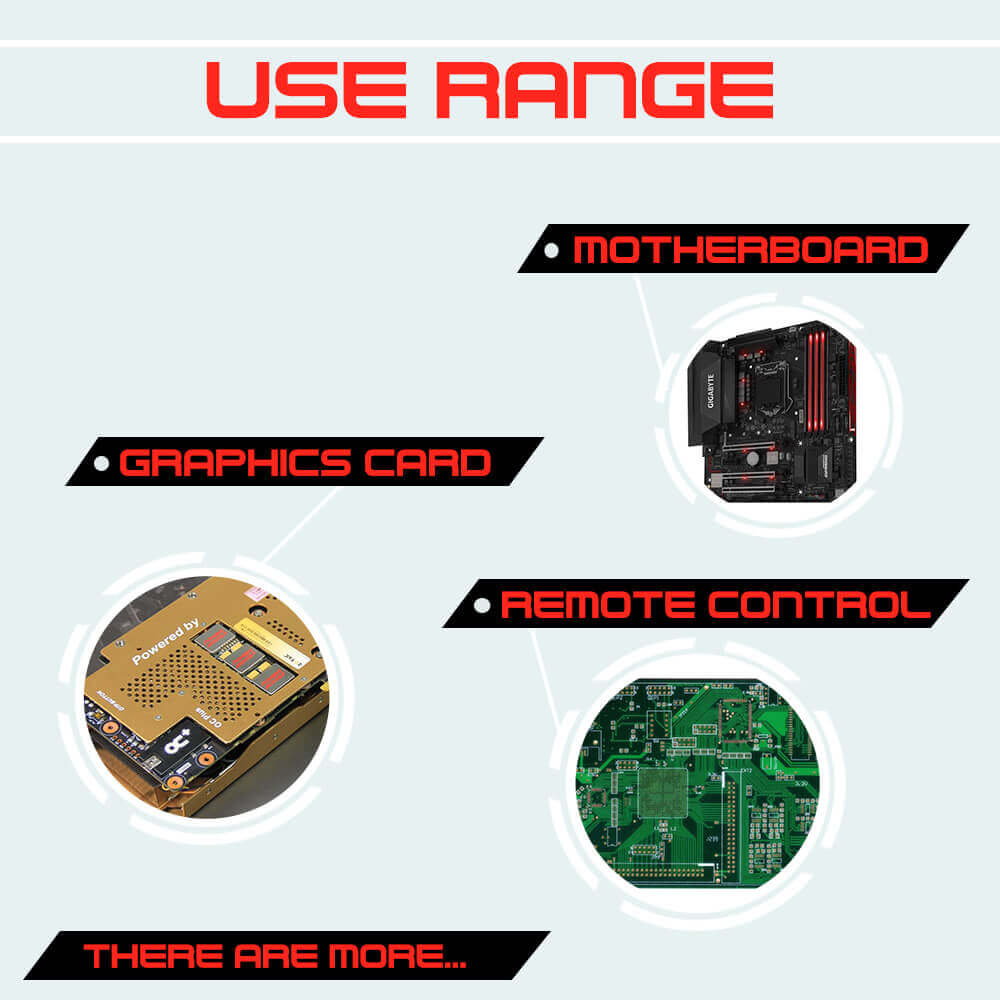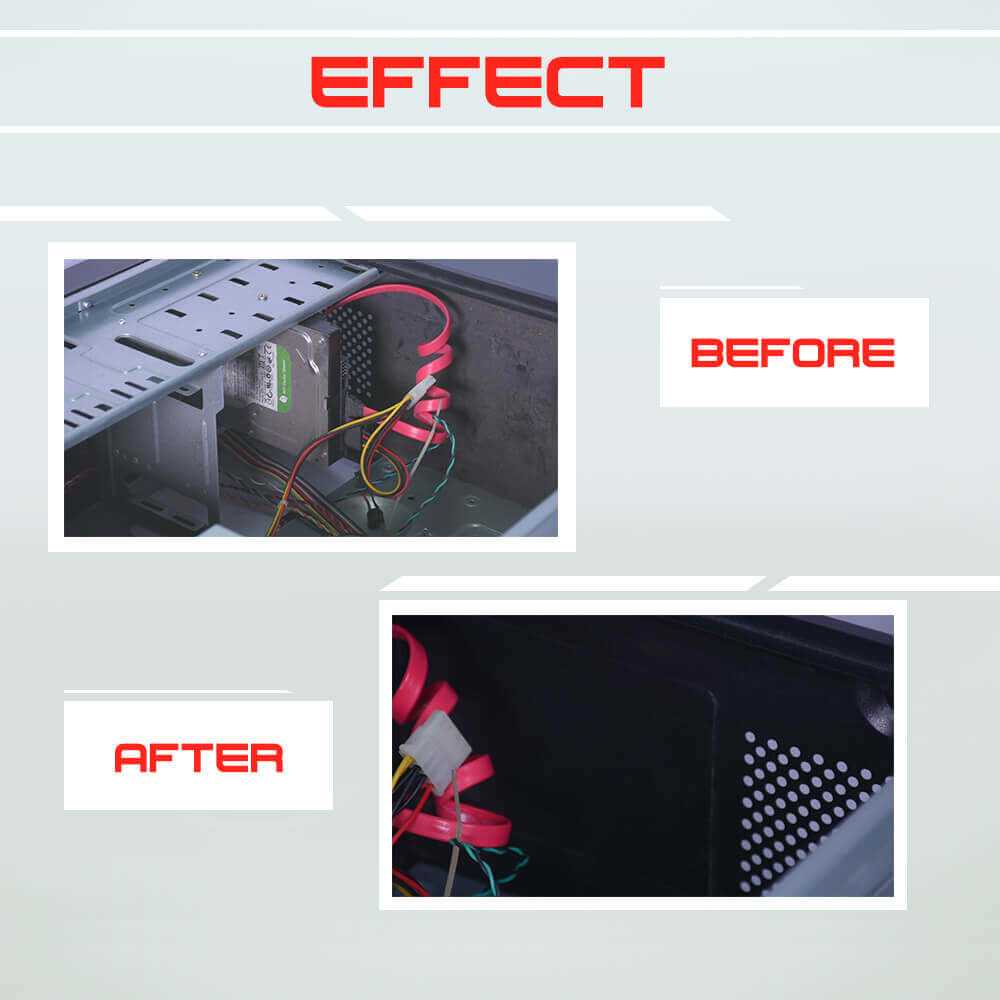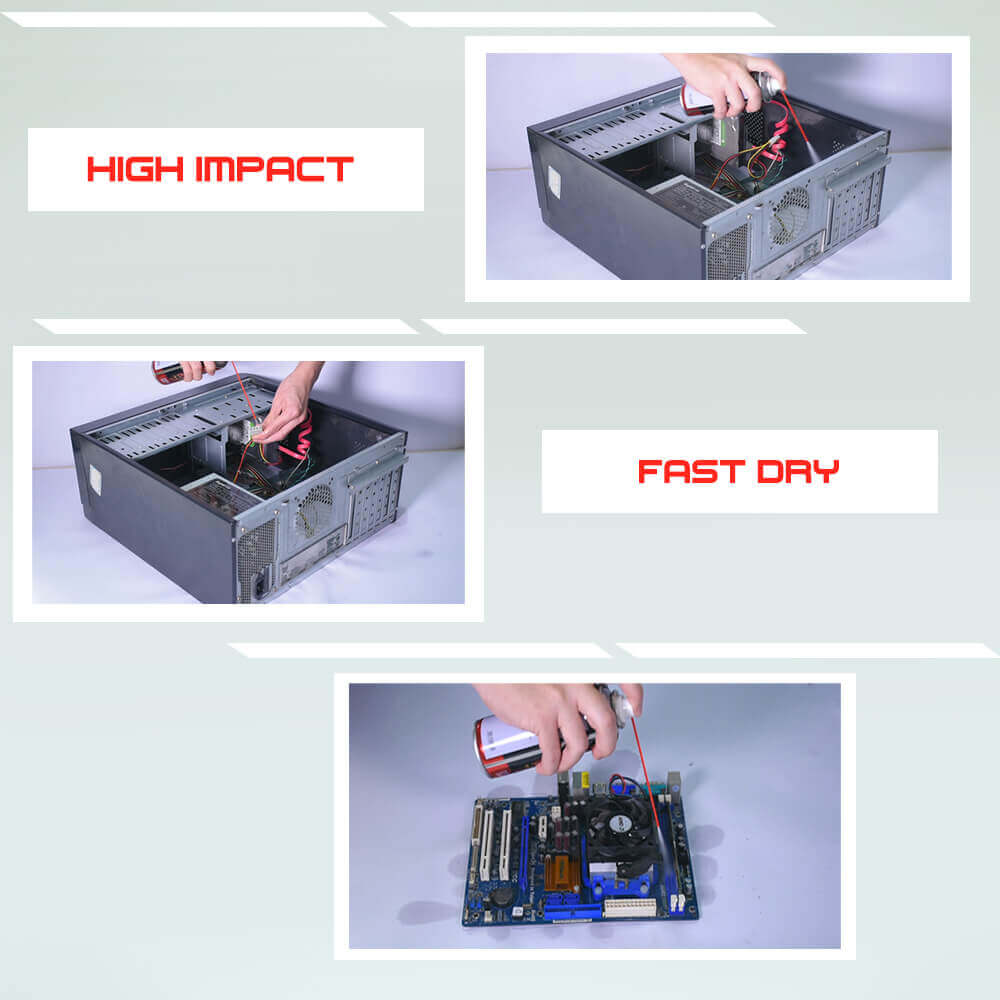 Shut off power and allow any hot surfaces to cool. Make sure all stored power is drained from the system
SHAKE CAN WELL
Hold can 6"-8" away from the surface and spray directly onto the electronic device or circuit board to eliminate and remove any contaminants that may cause loss of electrical contact
Tilt surface while cleaning and allow any excess cleaner to run off
HAllow product to dry completely and thoroughly vent the system before restoring power
Keep out of reach of children.
Store in a cool and dry place, and avoid direct sunlight.
In case of contact with eyes, please flush with a great of water and go to the hospital immediately
For eyes or skin contact, flush with water for 15 minutes.
1.What electronic instruments can be cleaned with Electronic Contact Cleaner?
Circuit board, precision instrument, communication equipment, connector, contact point, relay switch, electronic parts, control switch and so on.
2.Will it corrode and damage the electronic instruments?
Safety and environmental protection, no corrosion to plastic plastic and rubber.
3.What's the evaporation rate?
Fast evaporation, no residue, prolonging the life of electronic and electrical appliances.
4.Is THIS Electronic Contact Cleaner Flammable?
We got two formula, one is flammable, another is nonflammable.