THIS® coolant is formulated to circulate effectively through the system to cool the engine to the proper temperature range and prevent damage. And in hot weather or when the car is being operated at peak load for a long journey, THIS® coolant will resist boiling and continue to circulate as a liquid to cool the engine effectively.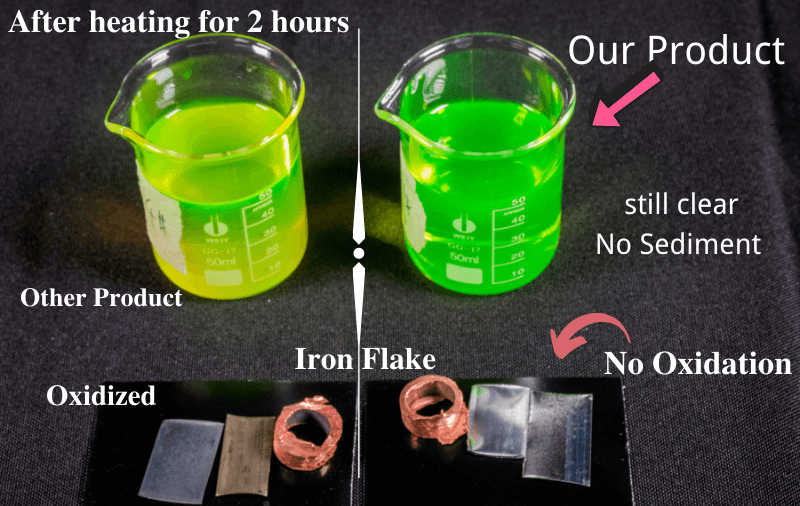 For use in all makes and models of cars and light-duty trucks
The blend of premium long-lasting inhibitors provides extended performance
Prevents corrosion and helps keep the cooling system running more efficiently
Protection against temperature extremes and rust corrosion of all cooling system metals, including aluminum
DRAIN the cooling system to remove loose rust and sediment from the radiator.
FLUSH the system using a quality product like THIS Radiator Flush to clean the engine block.
FILL with radiator coolant
* Check fluid level after 1-2 days. If consistency is low, have the cooling system checked for leaks.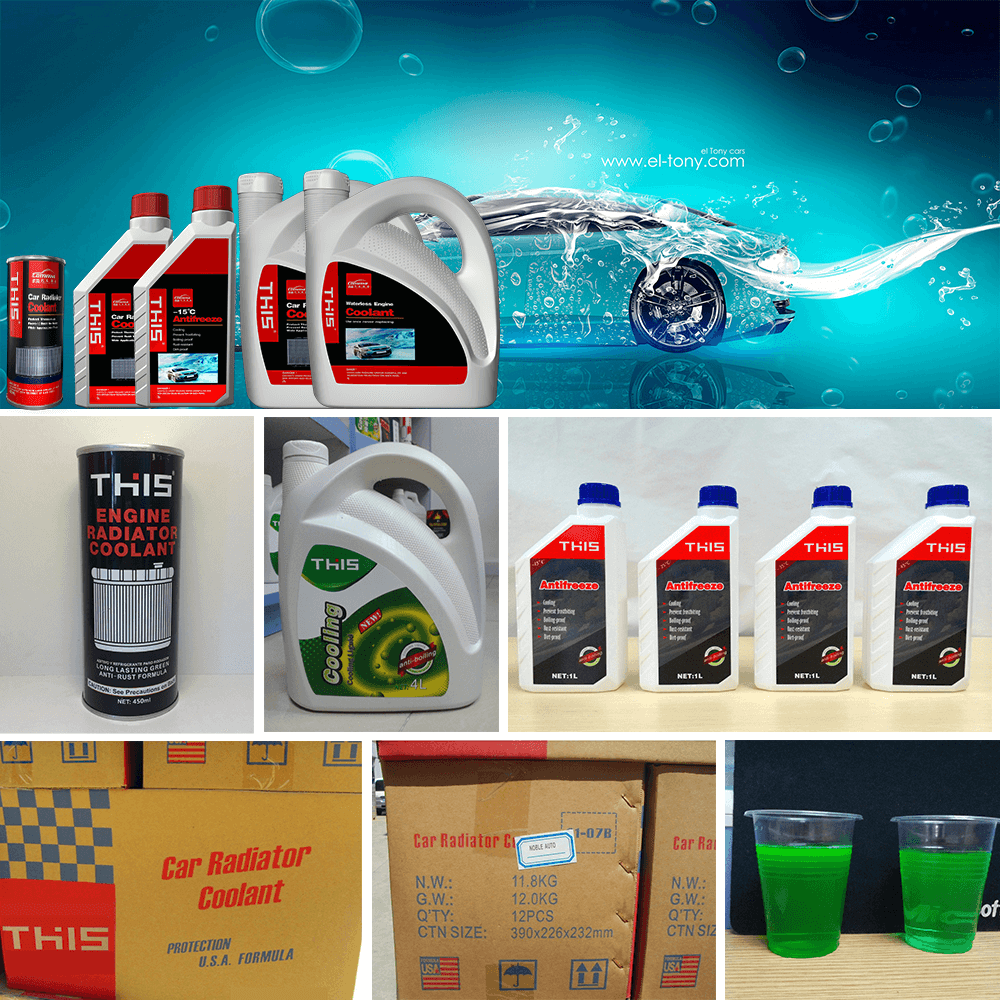 1. WHAT IS THE FUNCTION OF THE COOLANT?
Anti-freezing point and boiling point, anti-fouling, anti-corrosion, and anti-rust.
2. HOW OFTEN DO I NEED TO CHANGE THE COOLANT OR ANTIFREEZE?
Frequently, It should be changed about 1-2 years or more than 60 thousand km.
3. IS IT POSSIBLE TO ADD DIFFERENT BRANDS OF ANTIFREEZE TO RADIATOR?
No, it's necessary to use the same brand of antifreeze. Different brands of antifreeze are used in different metal inhibitors. So it can't be mixed with different antifreeze. If you change to another brand of antifreeze, it's necessary to discharge the old antifreeze and clean it with water.
4.WHY Do THE ANTIFREEZE AND COOLANT ADD THE BRIGHT COLORS?
When cleaning the radiator, bright colors can help you know if it is clean, or the radiator is leaking, it can be found more easily.