Comma would help you to make all kinds of car care products from the China factory. With more than 11 years of experience in the industry, thousands of formula upgrades, we will be providing you good products and expanding your business in the next 5 years.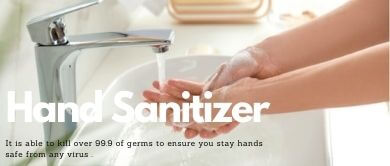 Hand Sanitizer
PROMOTION!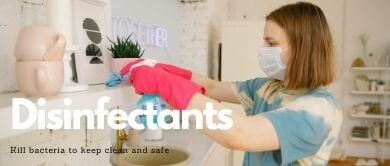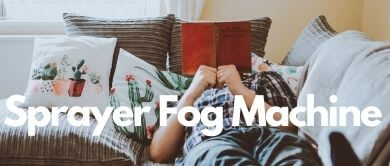 The email will be sent to our sales team. And we will not share your information with any 3rd parties.
Please send an email to [email protected] if you need further assistant.