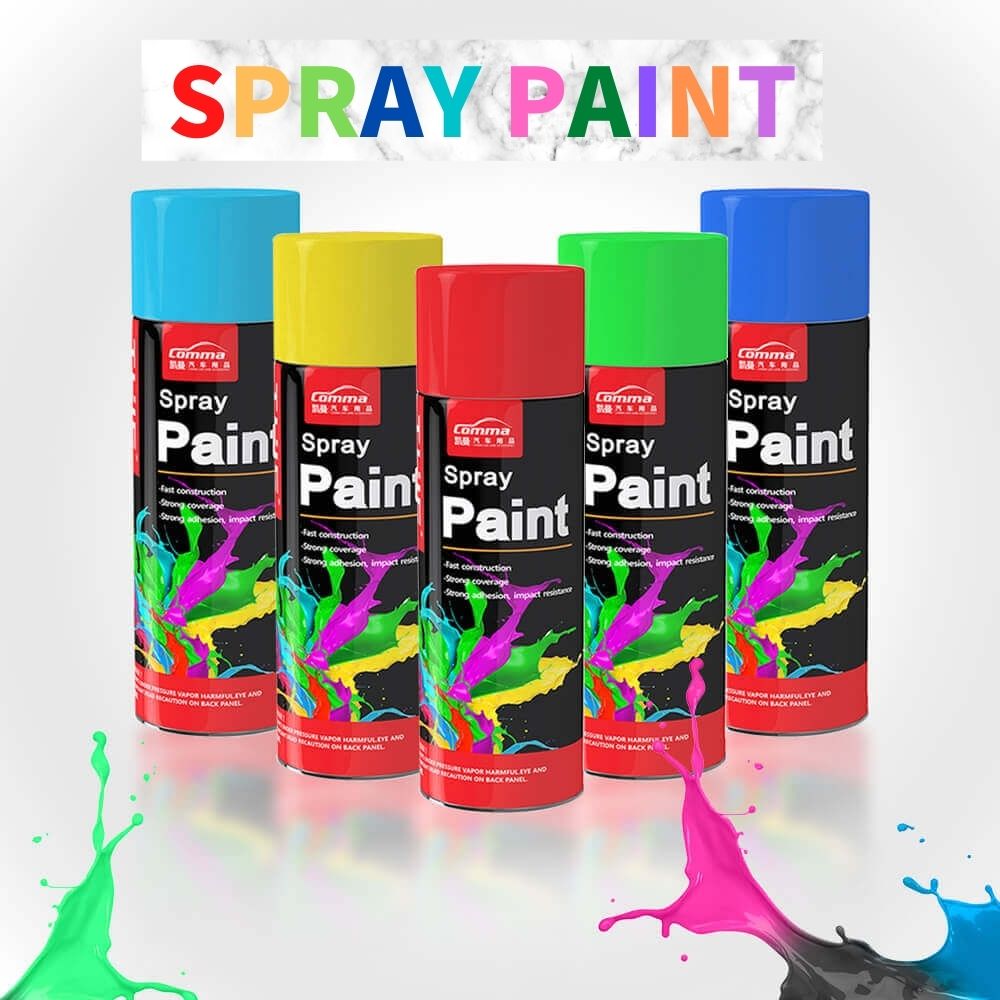 We're going to launch in the market with the ZINC series.
Color
More than 100 colors. Red, Green, Blue, Black, White, Yellow …
Application
Wood, Metal, Plastic, Rubber Materials and etc.
Bottle Size
52 mm (D) x 197 mm (H)   (D: diameter, H: height)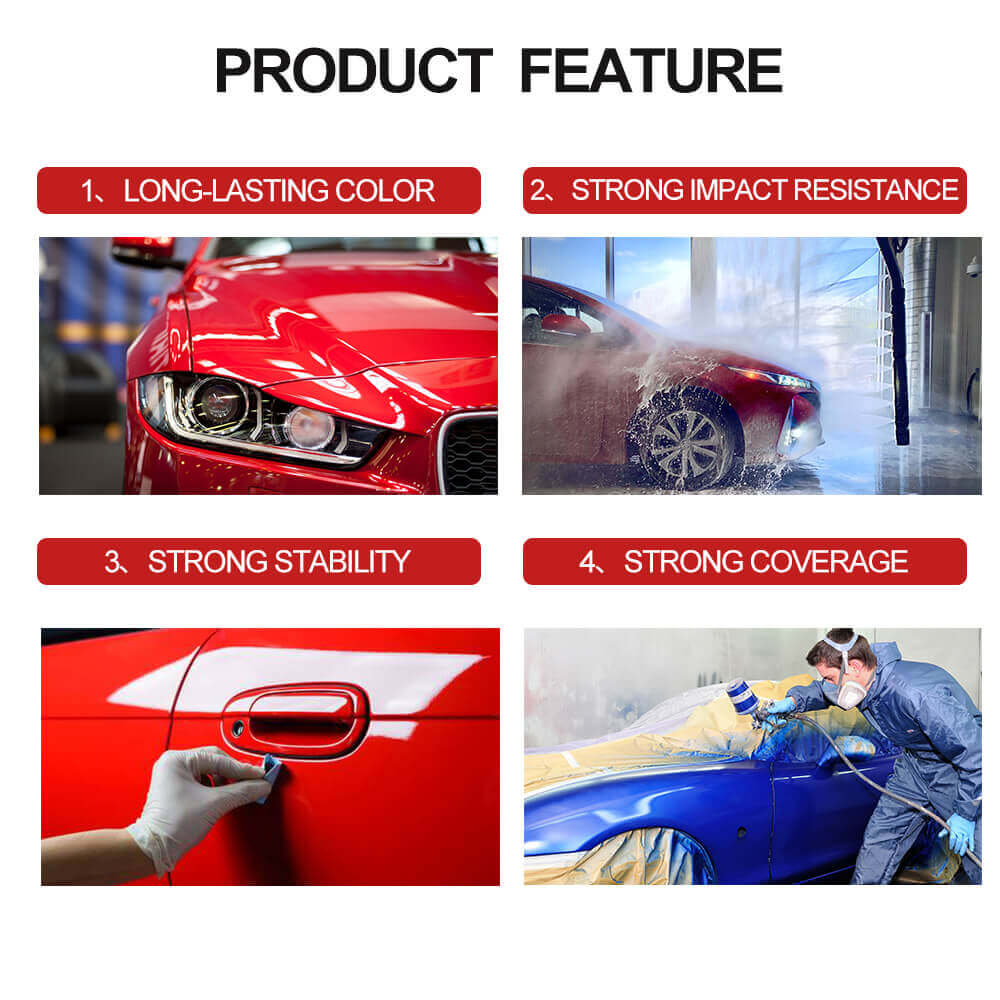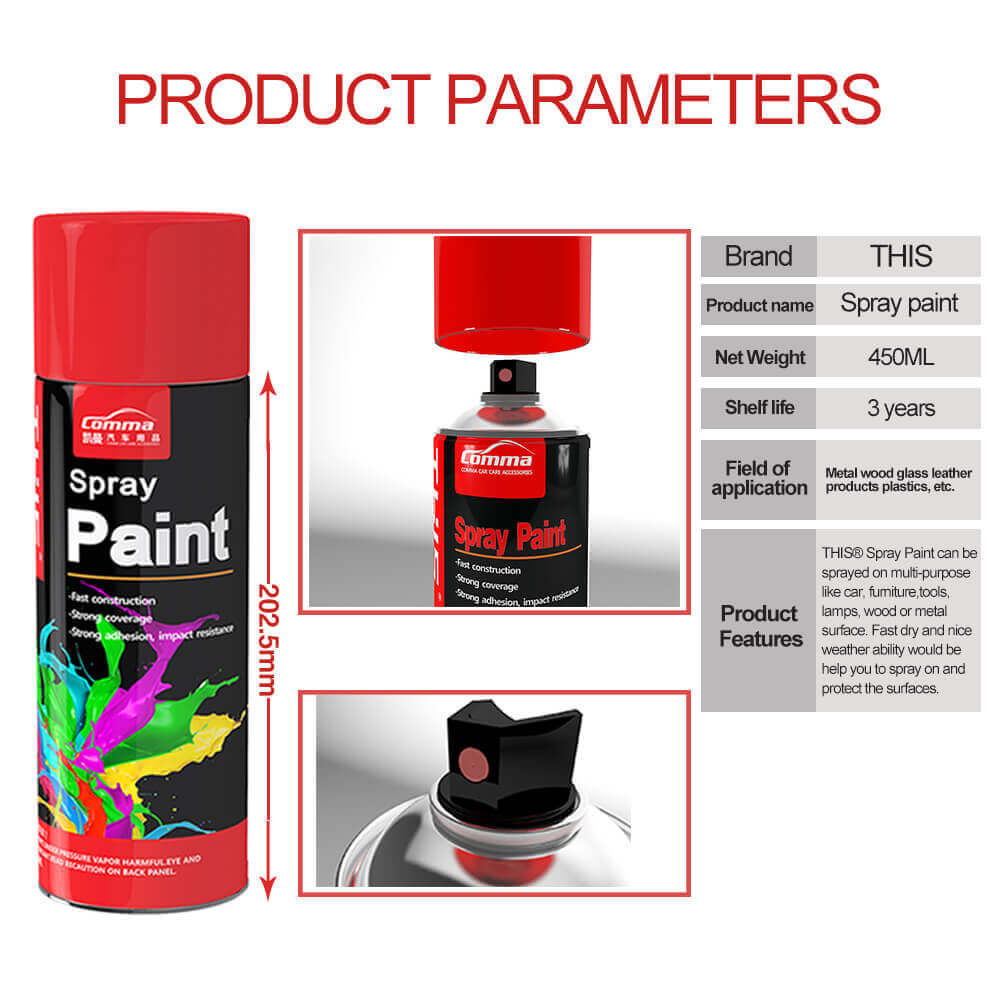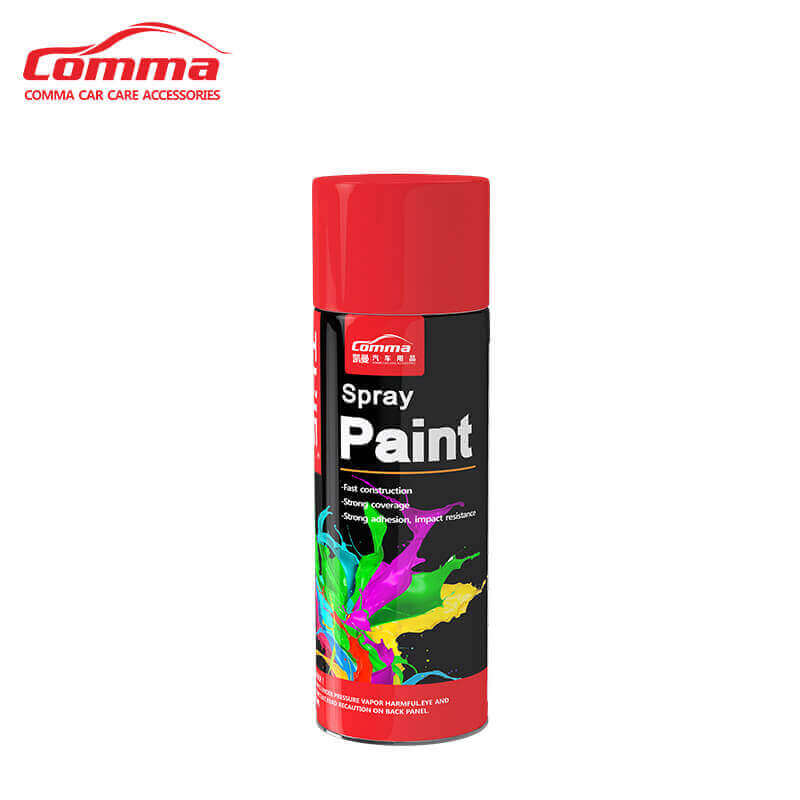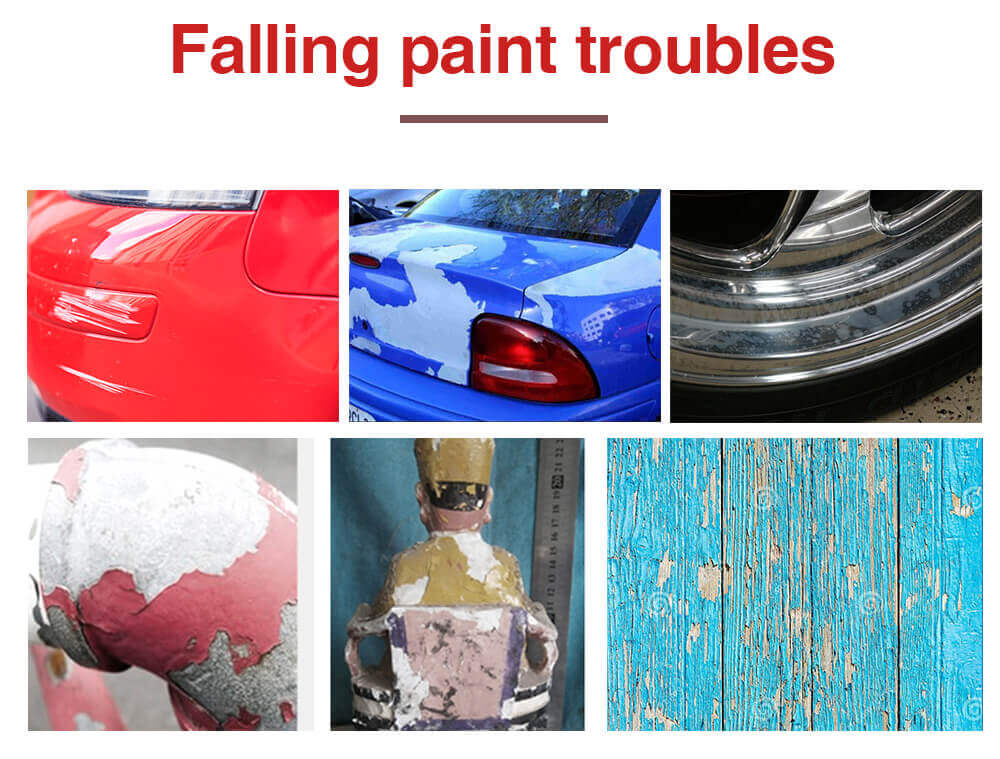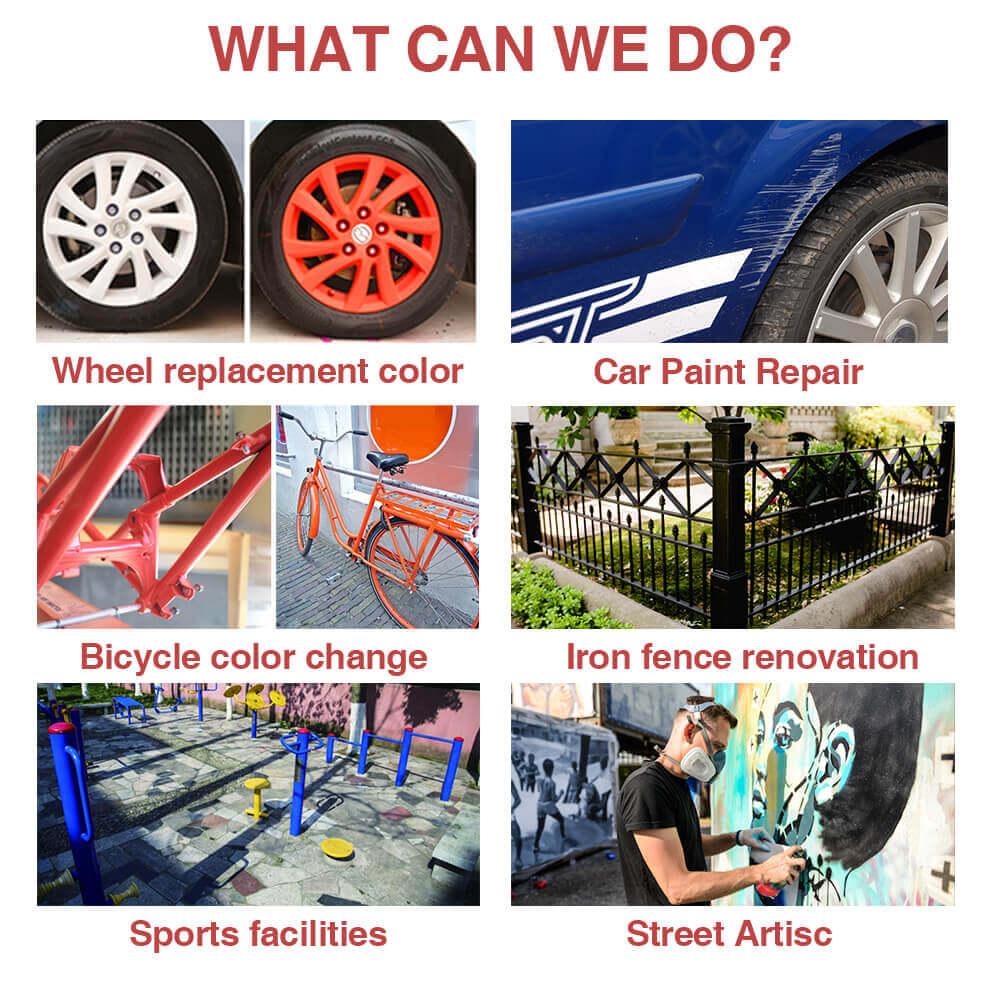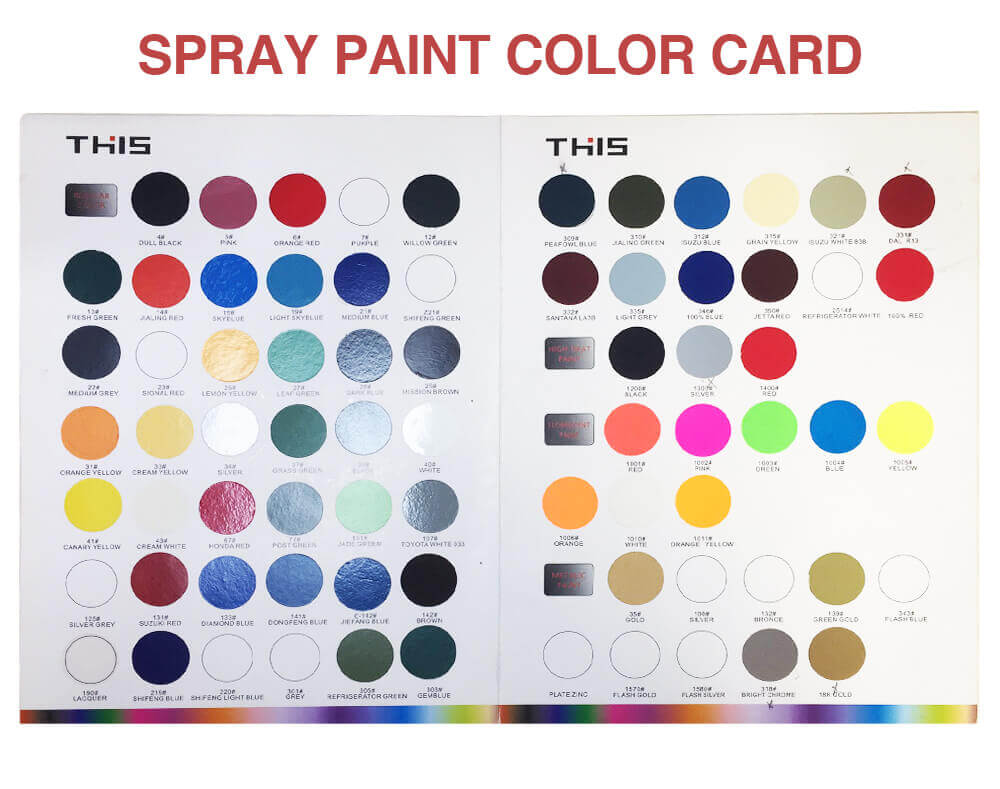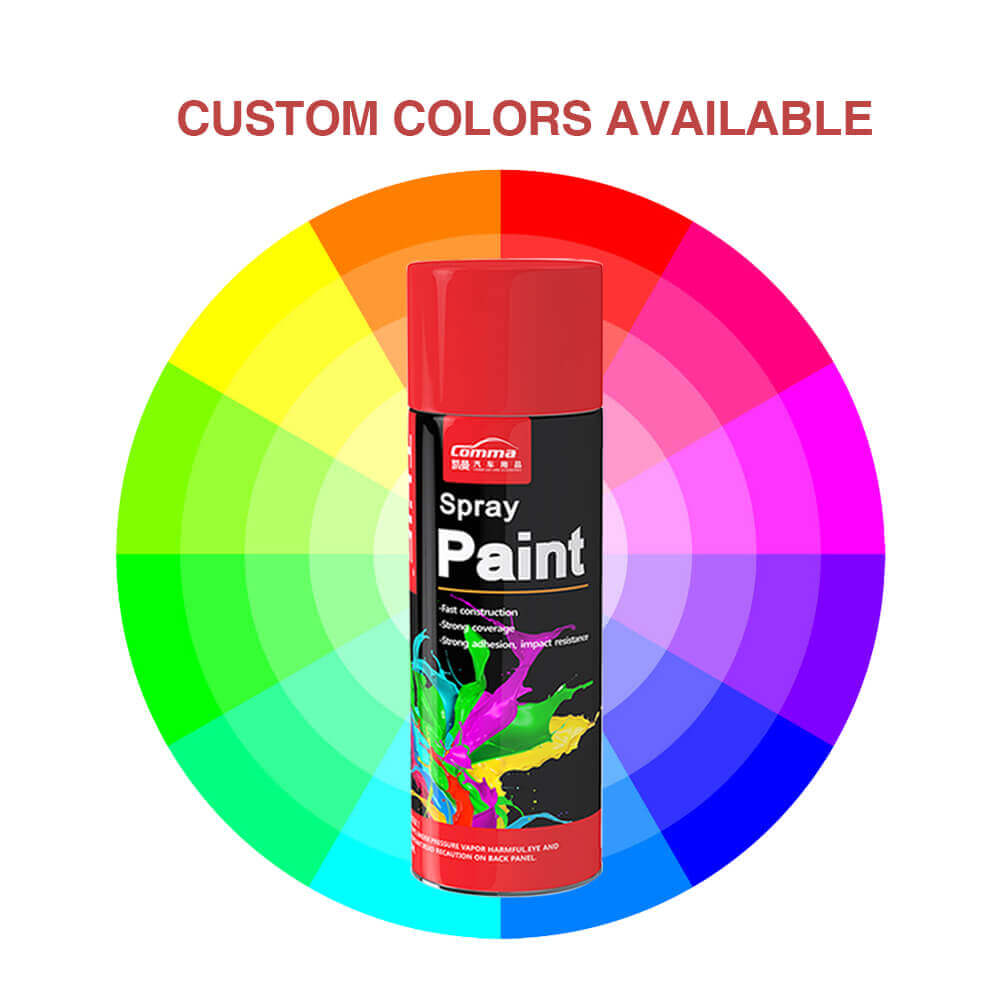 Why buy this product?
THIS® Spray Paint is a brilliant aerosol paint, clean colors, fastest dry time under 10 minutes, paint and primer durable adhesion, for indoor and outdoor projects with rust protection, can be used on metal, wood, plastic, wicker and more.
This paint is specially formulated to create a smooth professional finish that really lasts!
For wood, metal, wicker, glass, and papercraft projects
Permanent protection for bare and painted surfaces
Elegant design and Finish, exceptional durability adhesion, and smoothness
Features
Excellent coverage and adhesion
Rich color and high luster, better flexibility
Fast-drying and scratch-resistant
Excellent protection against rust, impact, UV etc
Will not fade or yellow
Super environmental protection
Application
Mainly applies to the chimney, pipes, car engines, car exhaust pipe, motorcycle engines, motorcycle exhaust pipes, and other high-temperature environments.
How to use?
Completely remove the need to paint parts of the oil, water, and dust.
Paint up and down, shaking the jar for about 2 minutes to spray mixed thoroughly.
Away from being sprayed surface of about 20-30 cm, uniform spray pressure nozzle back and forth with the index finger, the proposed construction of the number of times: three times, each construction interval 5-10 minutes is the best.
Q&A
1. IS THIS GOOD FOR PLASTIC?
Yes. It also can apply to wood, metal, plastic, rubber materials and etc.
2. CAN THIS BE USED TO PAINT GLASS?
Yes, you can use a paint designed for glass.
3. CAN THIS BE USED IN GRAFFITI?
Absolutely, yes.
4. IS THIS RAIN AND CAR WASH RESISTANT?
Yes.
5. WILL THIS COVER RUST?
Yes, it can paint for metal with rust and have been successful.
6. CAN I USE THIS TO PAINT MY REFRIGERATOR?
Yes, make sure you thoroughly clean and scuff up the surface to be painted to ensure good paint adhesion.
7. WILL THEY SHINE ON METALS?
Yes, very shiny.
8. CAN I USE THIS ON ARTS AND CRAFTS FOAM?
Yes, you can.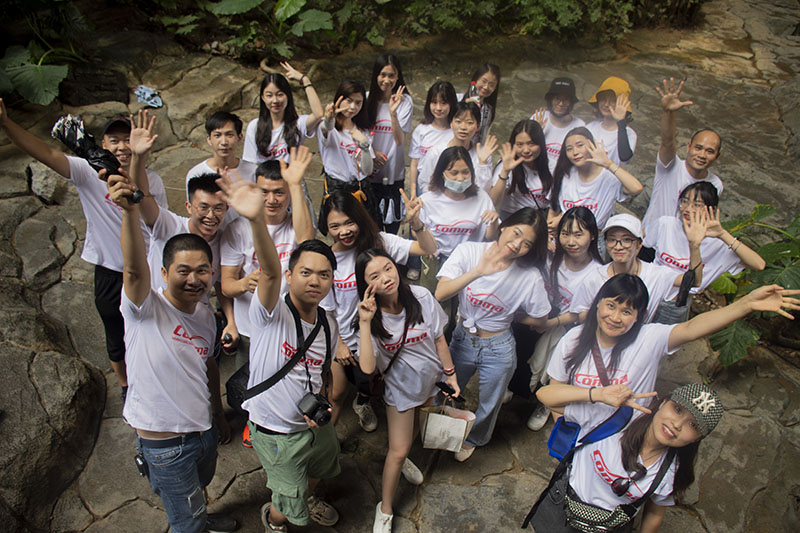 Guangzhou Comma Car Care Accessories Co., Ltd. which was established in 2009, is a focus on automotive beauty and car care professional research, deep processing, and sales as one of the integrated enterprises. We have a strong strength of R & D and have been developed more than 100 kinds of car care products. Our products are sold to more than 90 countries and districts. The market share of the products is forefront in domestic and foreign counterparts.