When it comes to the maintenance of the car, the majority of car owners think of the body and the maintenance of the car, car paint, engine, etc., and the wheel is often the most overlooked place, but to know the appearance of the wheel The visual experience of people is the first, that is,these places that look inconspicuous can reveal the taste of the owner just right, so don't forget the wheel when you care for the car. 
Send it to the 4S store! The average car owner must think so? In fact, the stain can be removed by yourself. The method is very simple. Learn two tricks. When the surface of the wheel has difficult to clear stains, you must first use a professional cleaning agent. This kind of cleaning agent is often used. It is able to effectively remove stains and re
duce damage to the surface of aluminum alloy.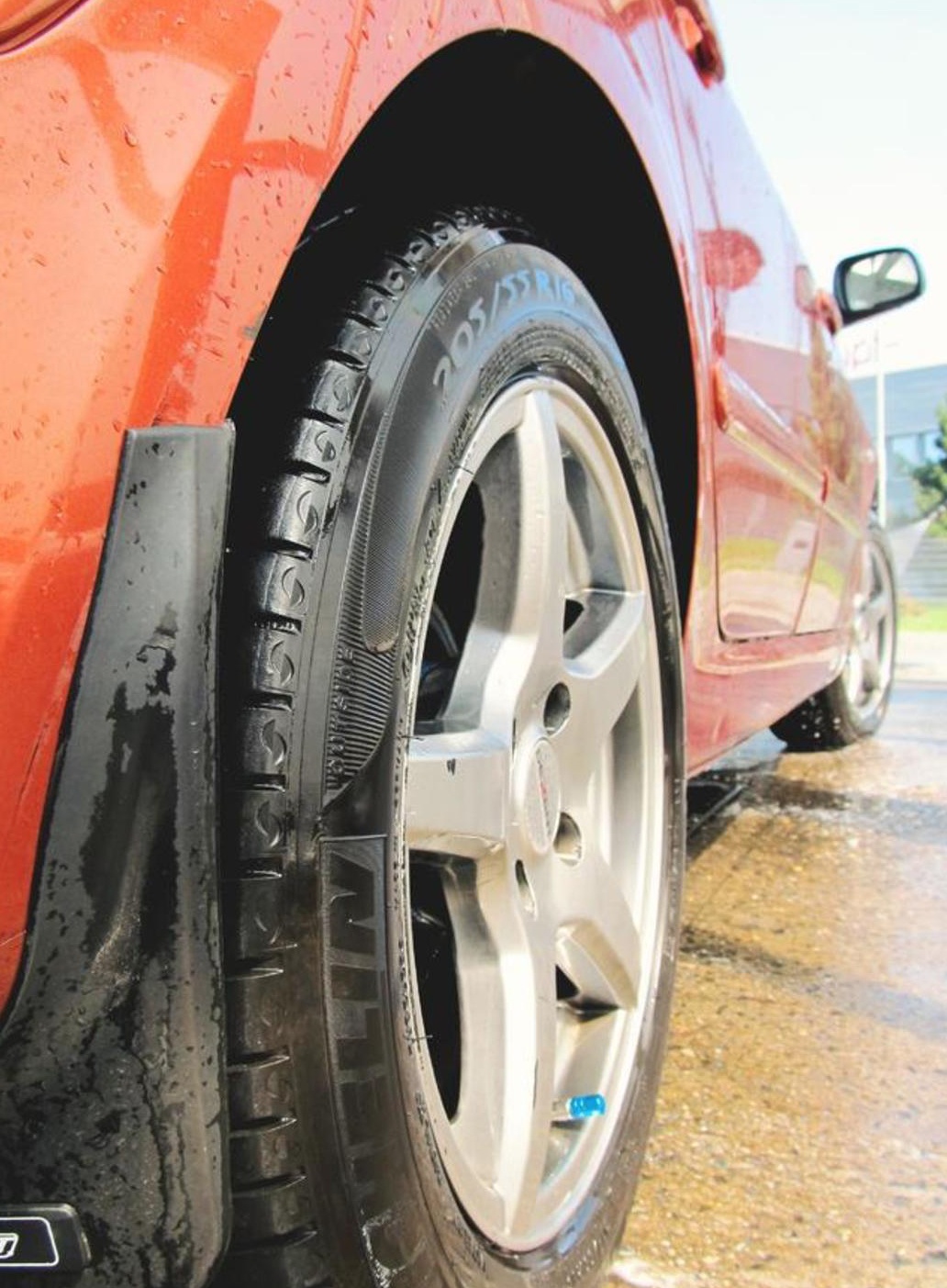 In addition, the wheel itself has a protective film, so it is necessary to pay special attention not to use paint materials or abrasive materials when cleaning. The process of driving should also be careful to avoid causing "hard injury" to the wheel hub. Scratches or deformations should be aligned for repair and painting.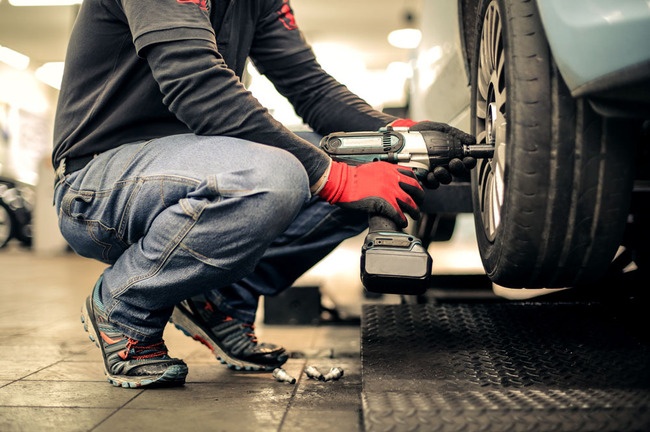 What to do with scratches
Go to the 4S shop! Send it to the 4S store! The above stain cleaning is a joke, but this scratch is estimated that most car owners will do this. In fact, it is not necessary, and it is also possible to do it yourself. The key point is to observe whether the metal surface is exposed. If the metal surface is not visible, it will not be Rusting, you can concentrate on the finishing paint. Use a pen tip to pick up the spot and wait until the paint is completely dry. To avoid this phenomenon, the car should be diligently flushing the rim when it is first used. The vehicle that is driven every day should wash the rim at least once a week. After flushing with clean water, brush it with a detergent. Then rinse with plenty of water.
Comma is a professional manufacturer to provide the highest quality car care products to the world more than 10 years. Also, Comma has a certain influence on the car care, car wash, detailing, and car care industry. Throughout our continuous improvement, research and development, the integrity of the cooperation and the service of the customer first acquired a good market in short supply overseas and won a large number of foreign car care industry importers of the favor and approval.