Everything is an excellent tool for searching files on disks. Recommend strongly for every windows user. Comma colleagues are all using it and that's why we can coordinate every files or emails that we've communicated with you.
It is 100x better than Windows integrated search.
Installation is as simple as clicking next.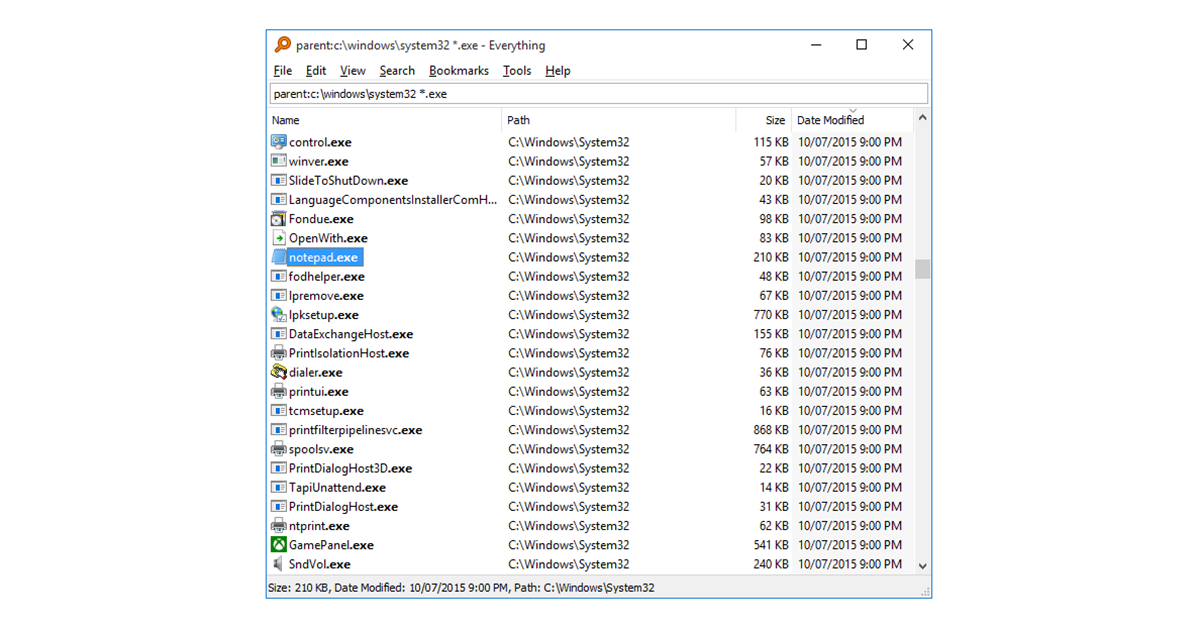 https://www.voidtools.com/downloads/
You can Google search "everything" to find out more.