Audi 4s Shop Guangzhou China
The Audi 4S shop provides Audi owners and customer friends with a series of services including brand experience, model display, new car sales, after-sales service and Audi product selection and replacement of used cars. Audi 4S shop is a tangible market with outstanding personality. It has a consistent and unified cultural concept. The 4S shop has the best advantage in enhancing the image of auto brands and automobile manufacturers.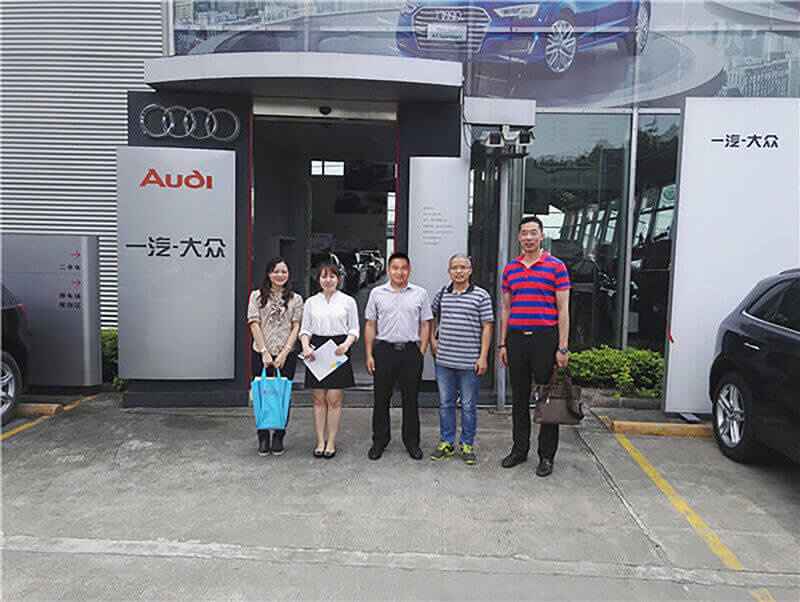 Comma Car Care provides us the car cleaner products, we are very satisfied with their efficient service and high-quality products.