Super Clean – 180g
Cleaning Soft Gel
Somewhere difficult to clean
Dust | Stains | Detritus | Bacteria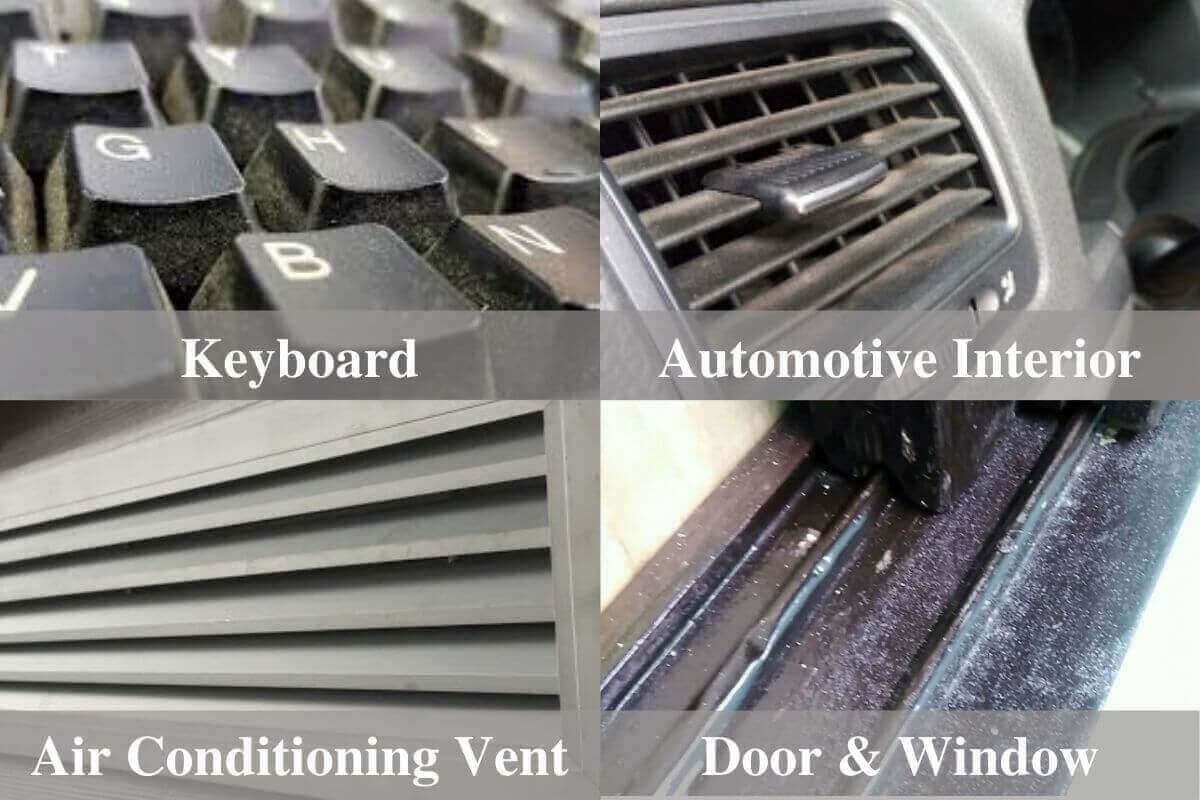 But it can be easily solved by Super Clean!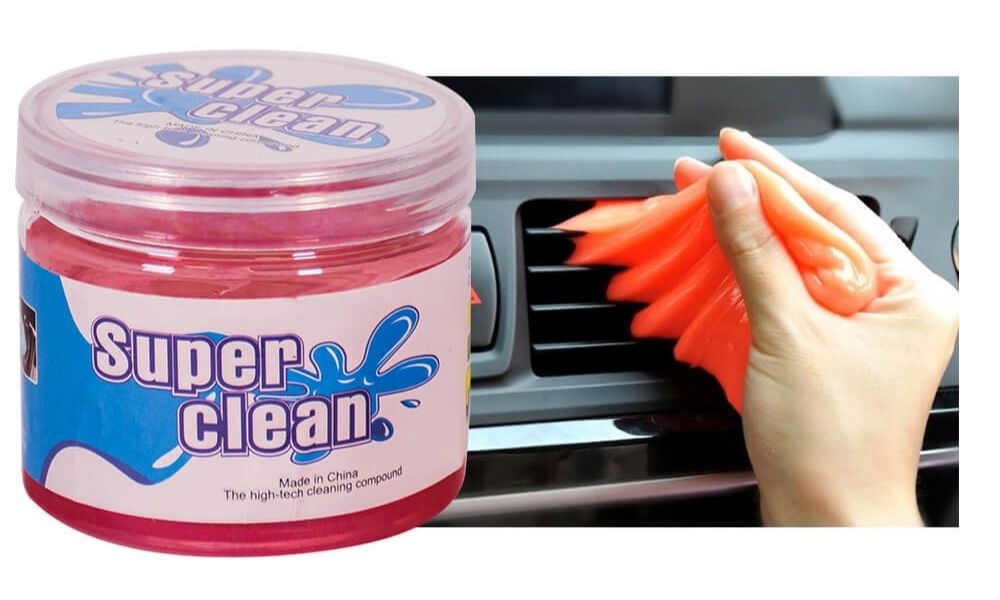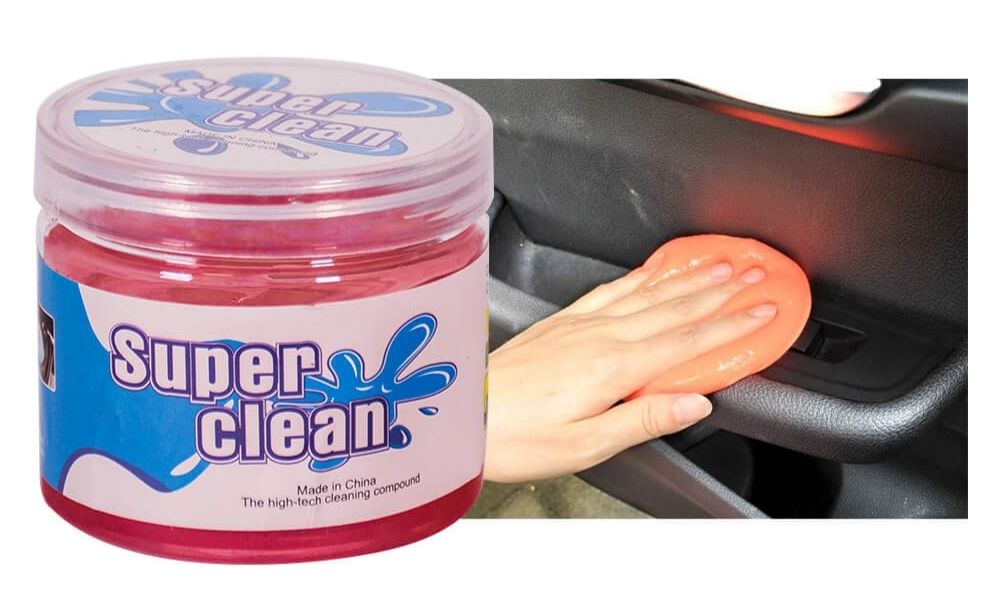 Capacity: 180g

Item Number: C1-101

Application: Cars / Keyboard / PC Laptop Dust Removal Cleaning, etc.

Materials: semi-fluid gelatinous materials |Environmental Protection Silicone
It's is an evolutionary cleaning product, and a multi-purpose cleaning soft gel.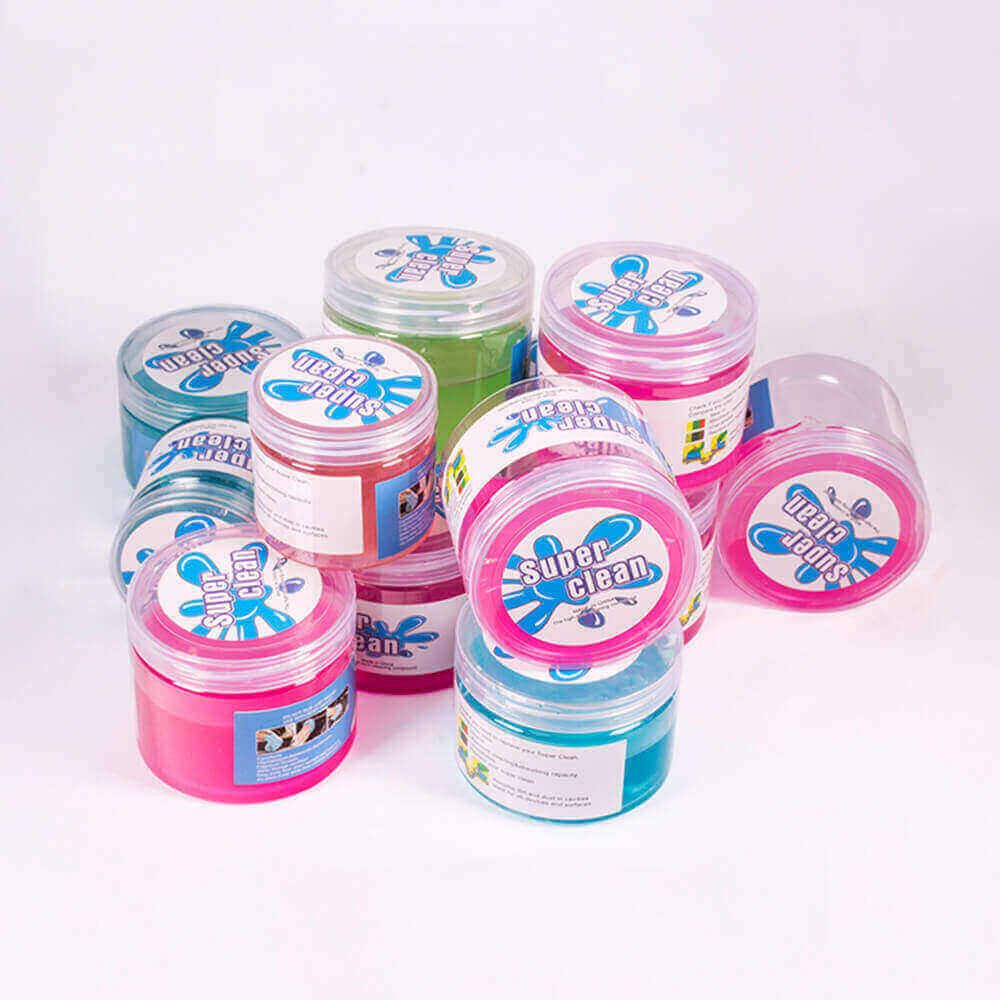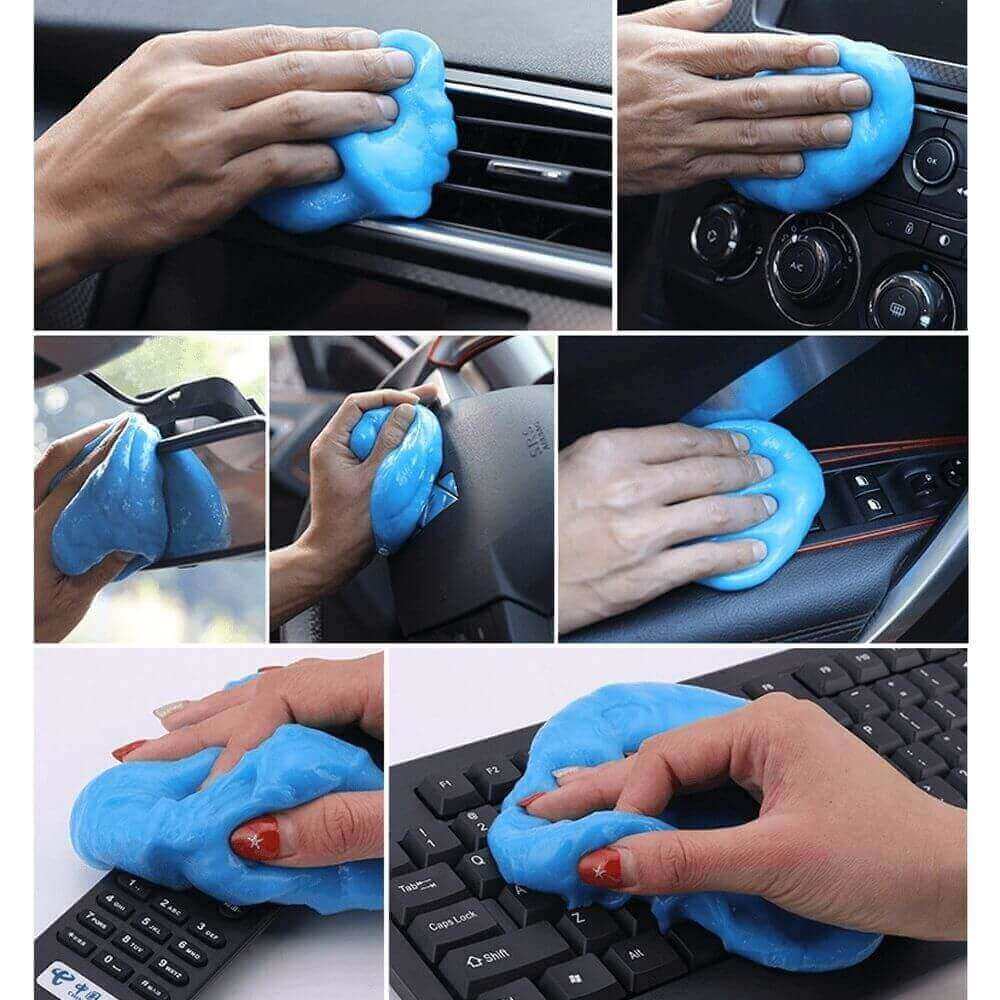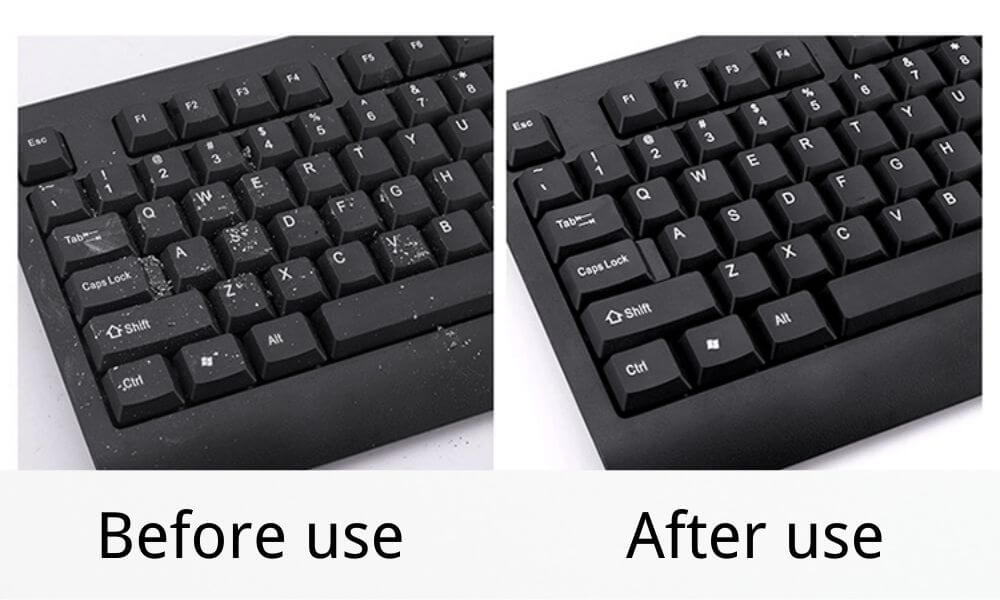 The email will be sent to our sales team. And we will not share your information with 3rd party. Please send an email to [email protected] if you need further assistant.