Tire Sealer & INFLATOR- 450ml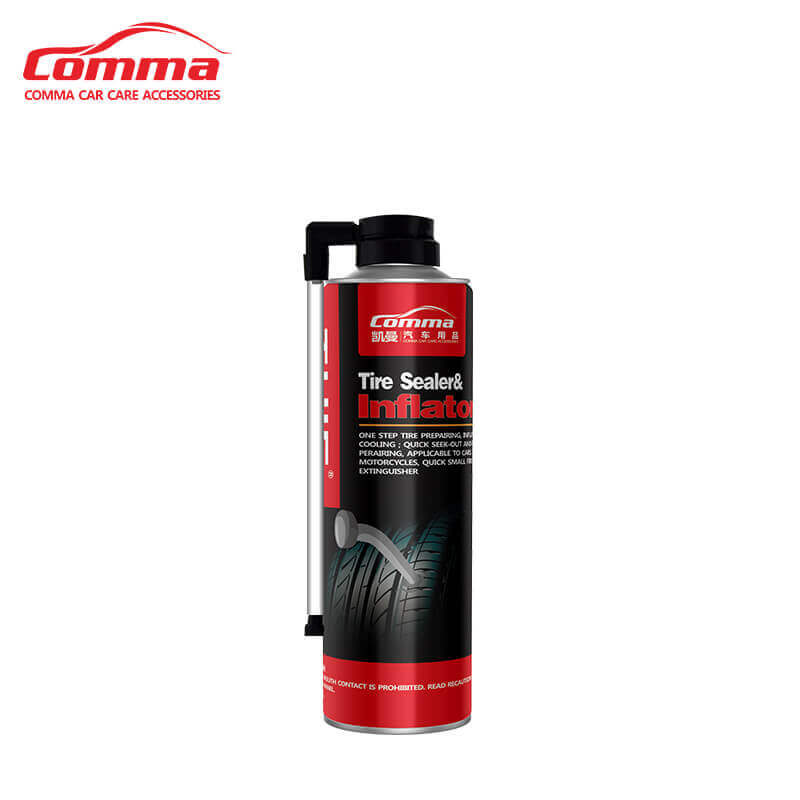 Bottle Size
62 (D) x 196 mm (H) (D: diameter, H: height)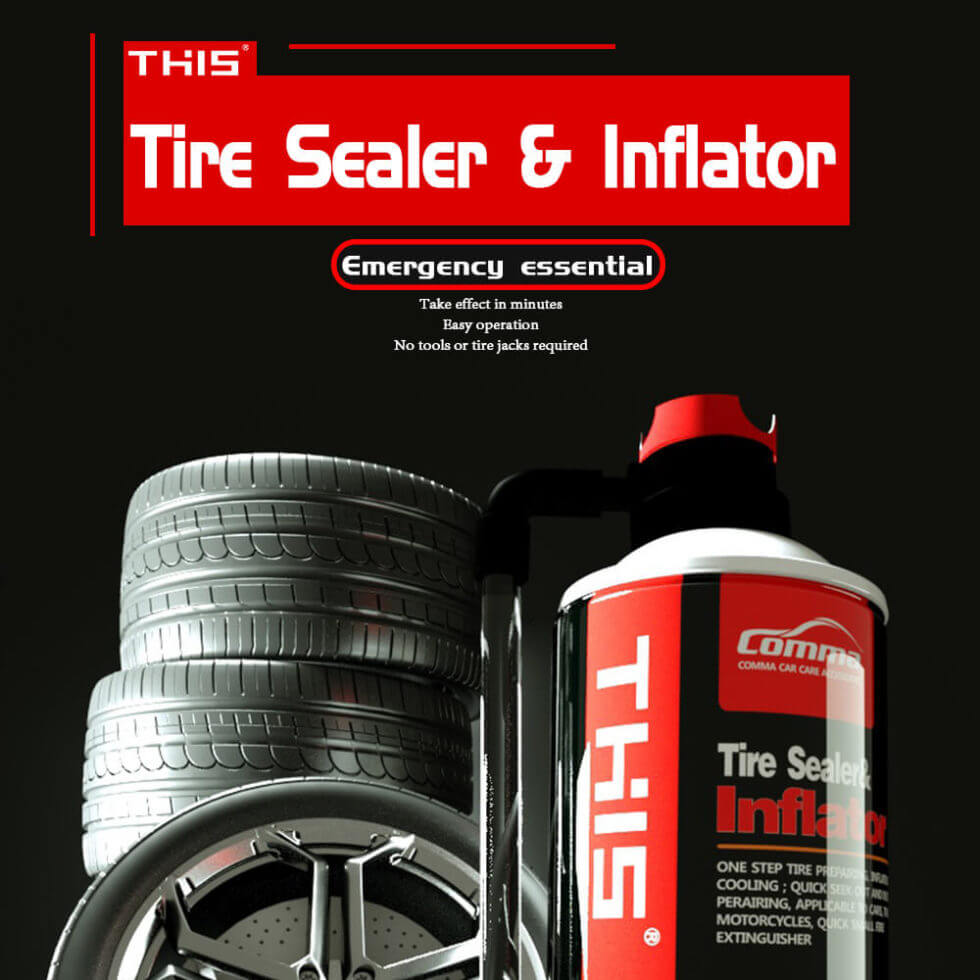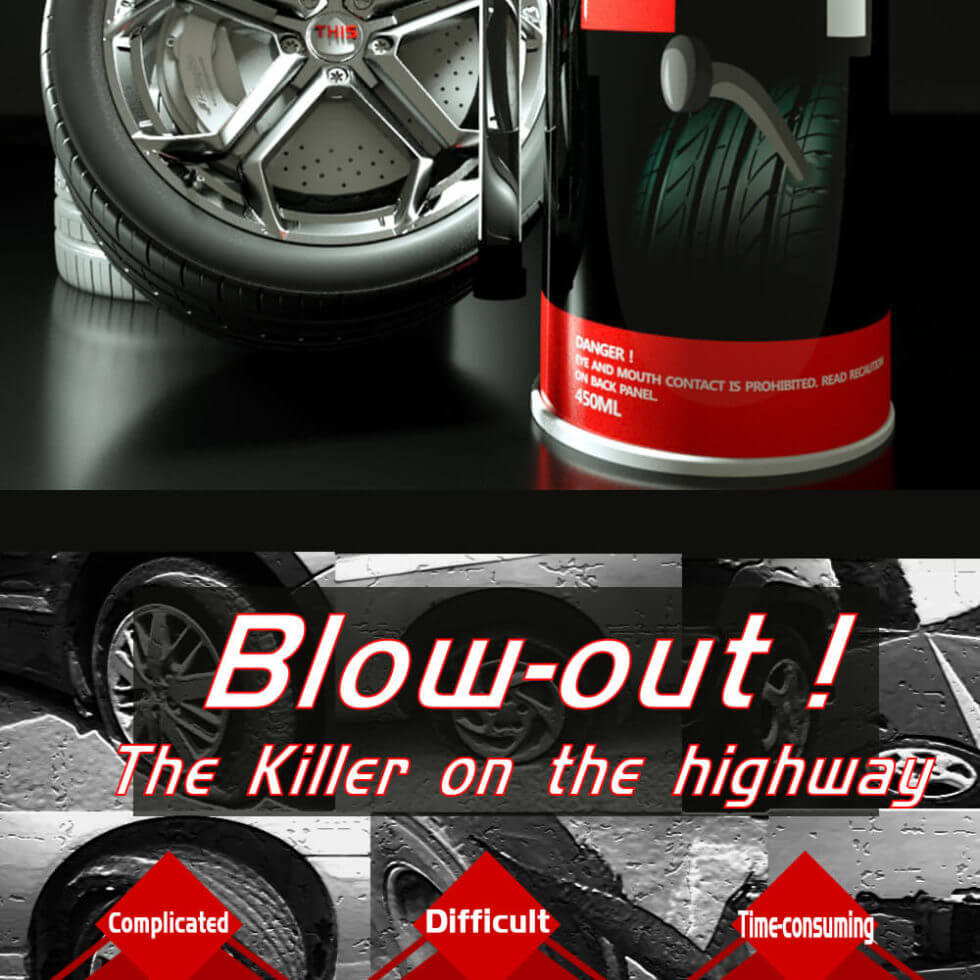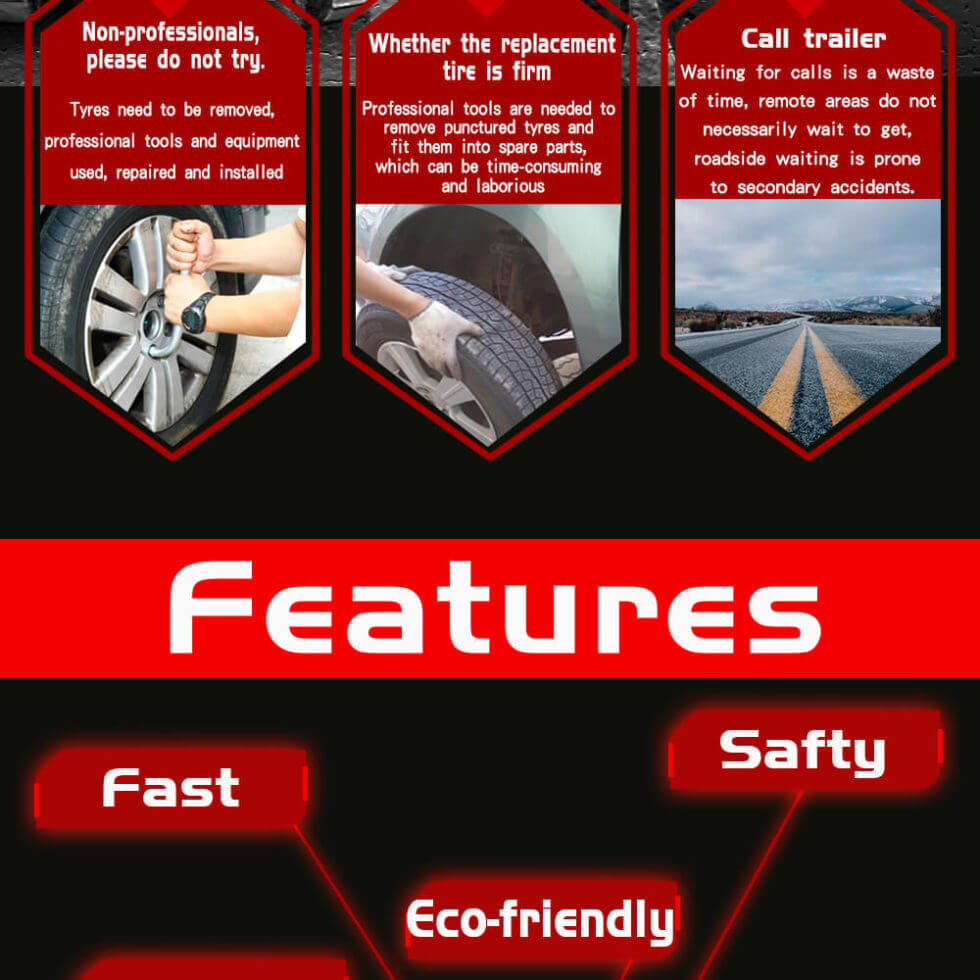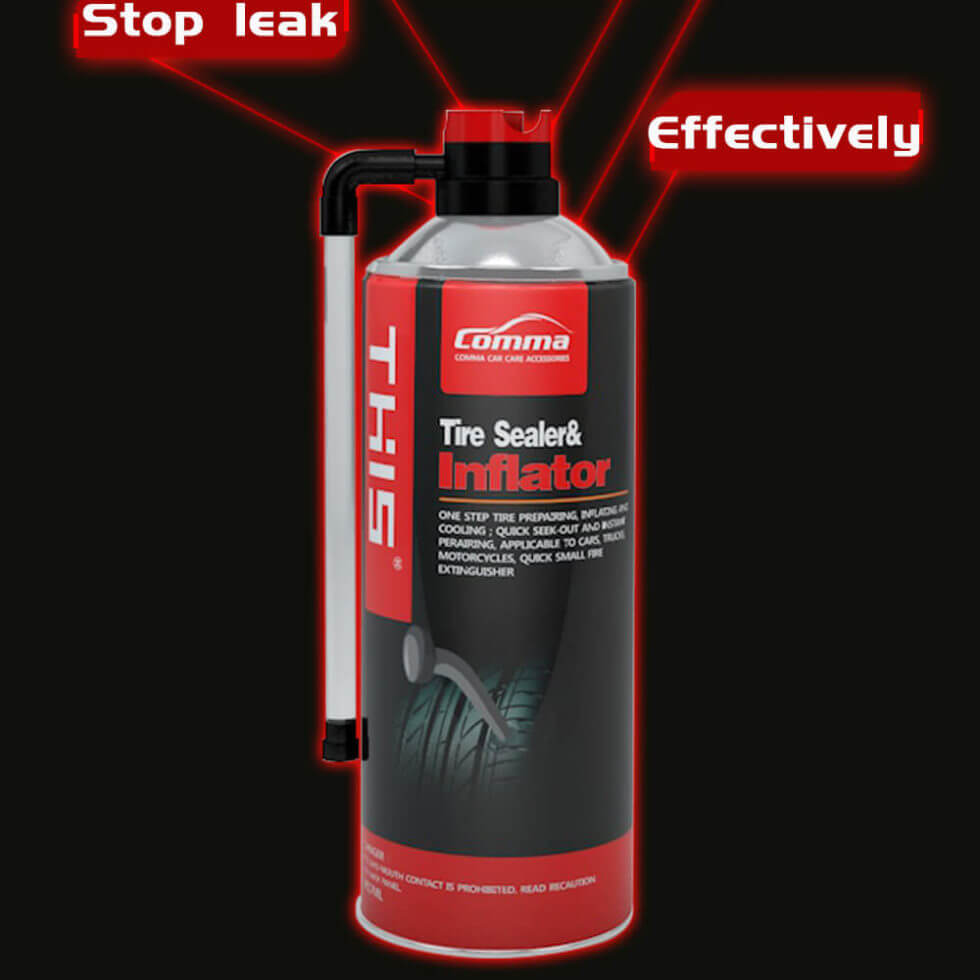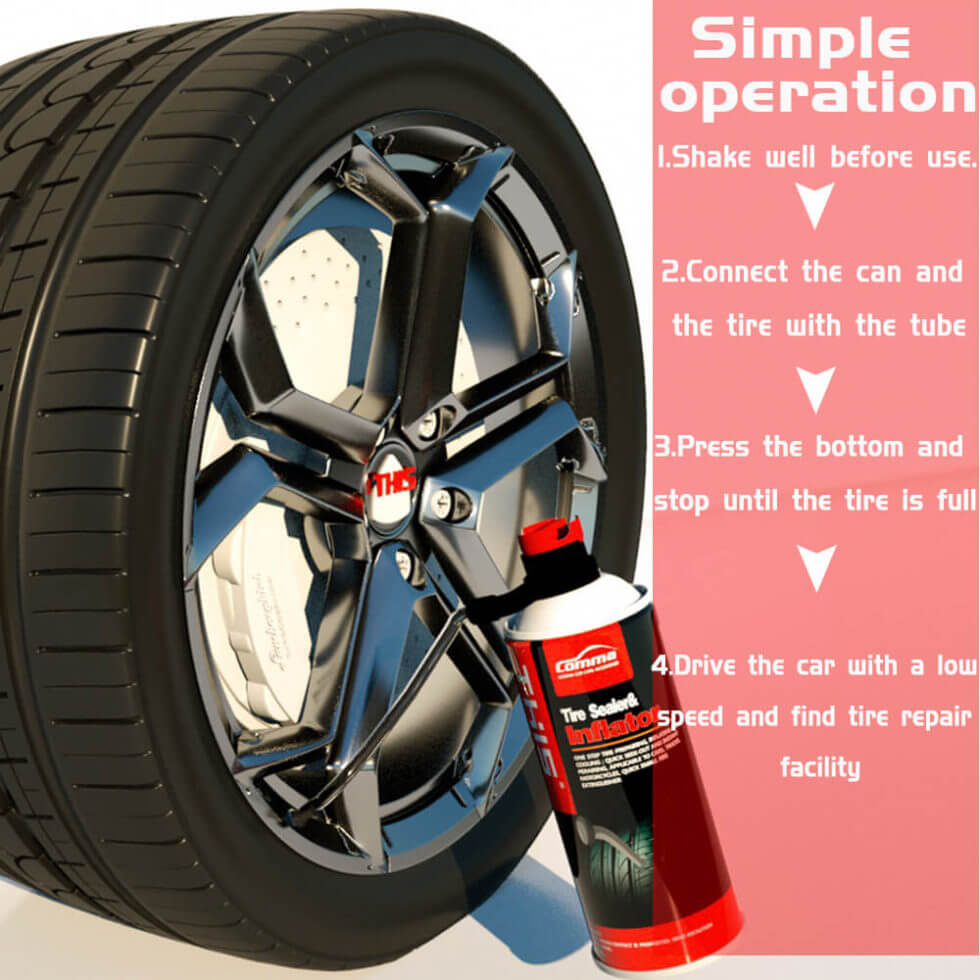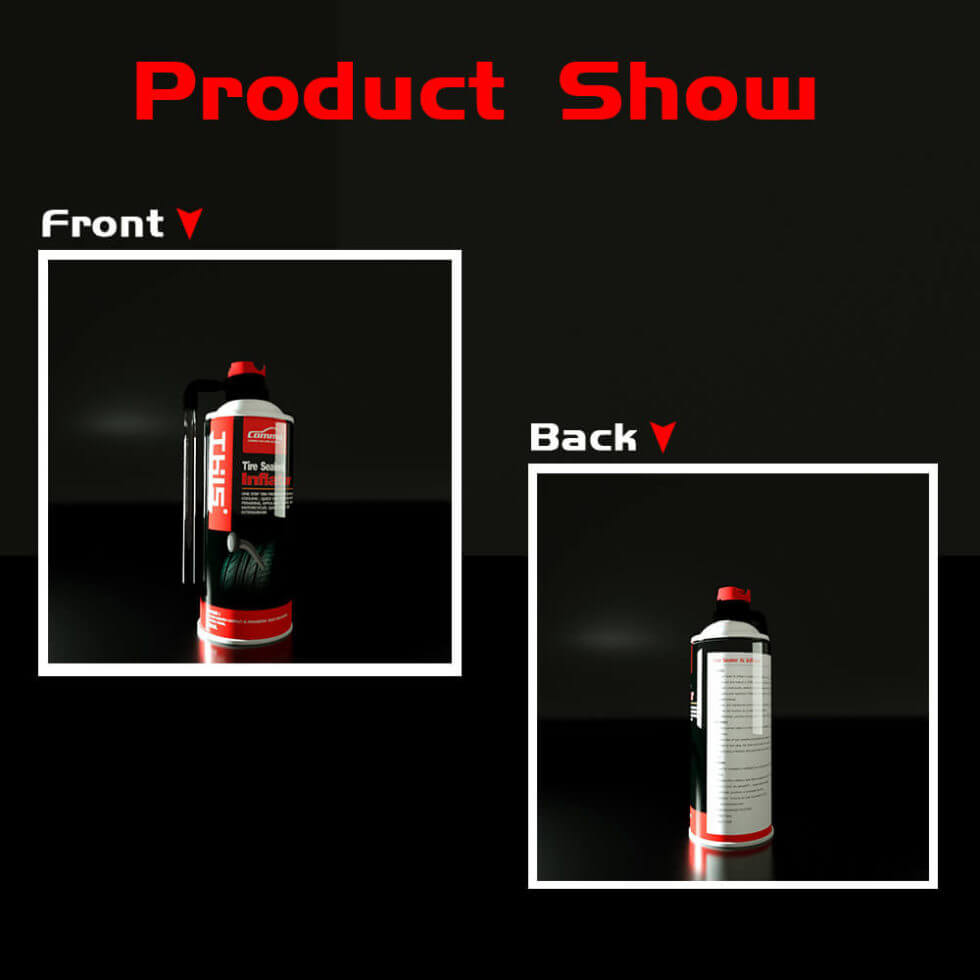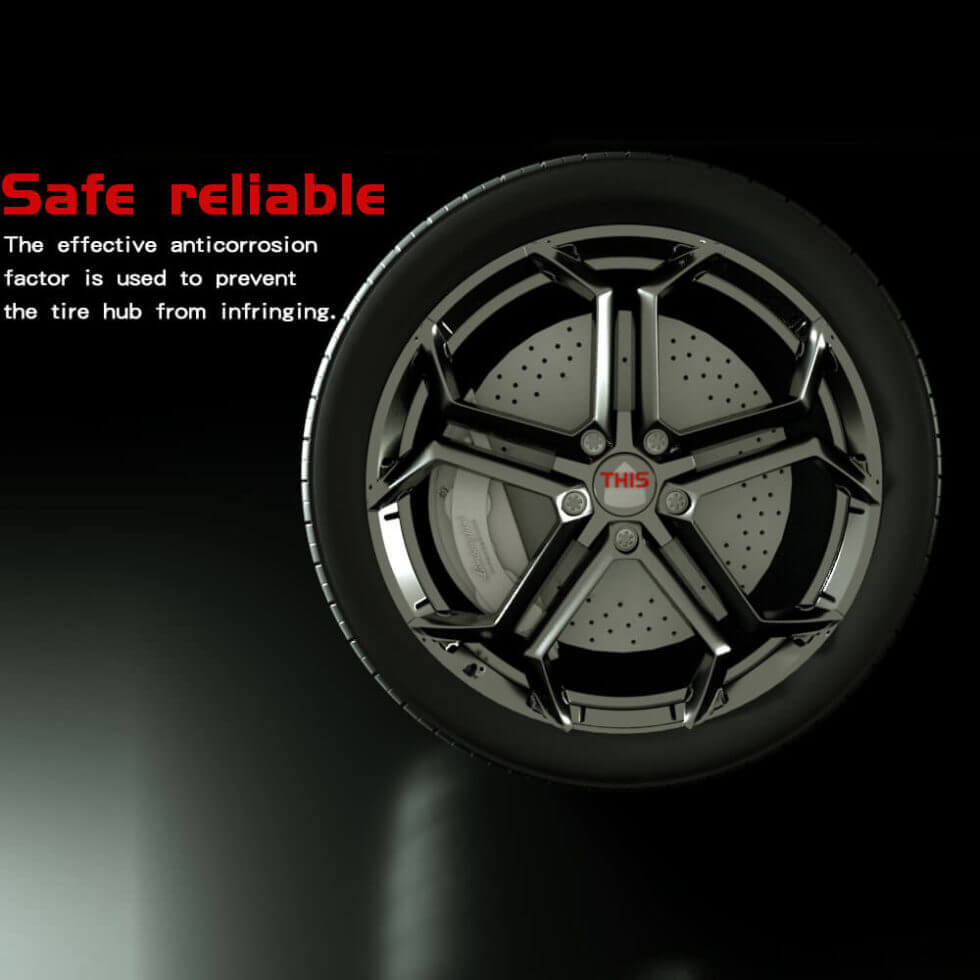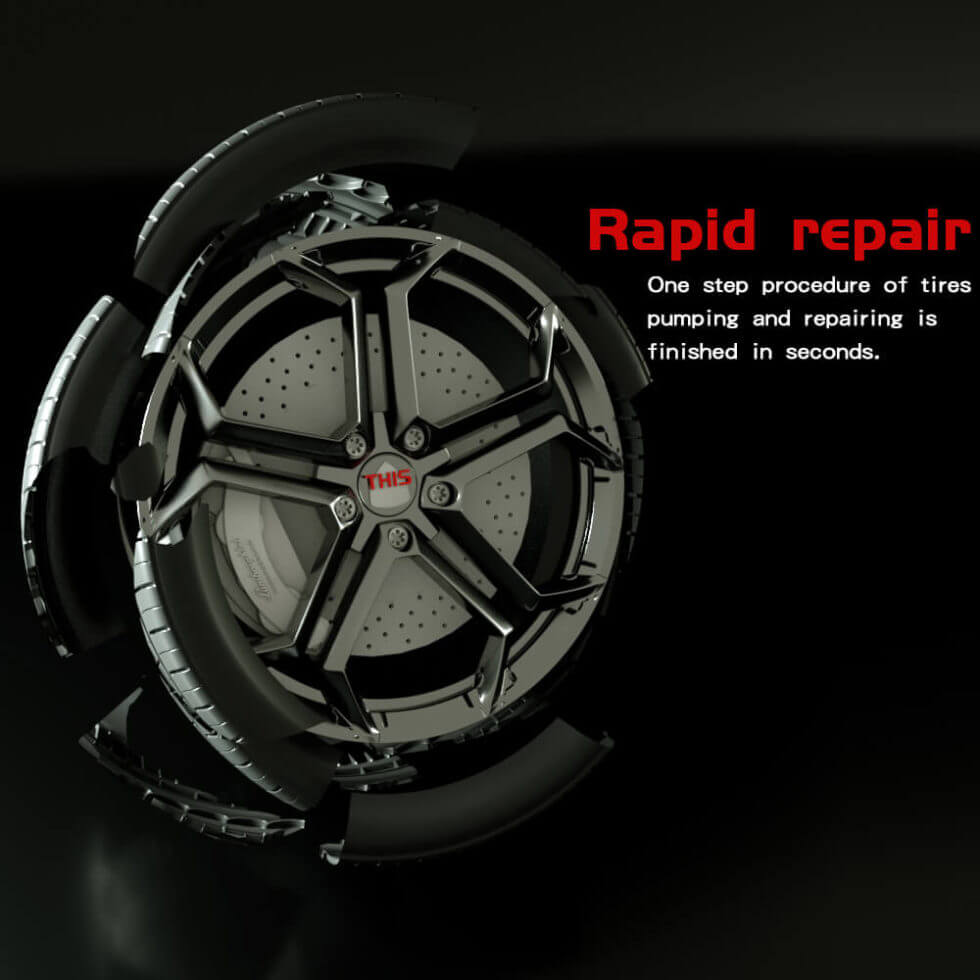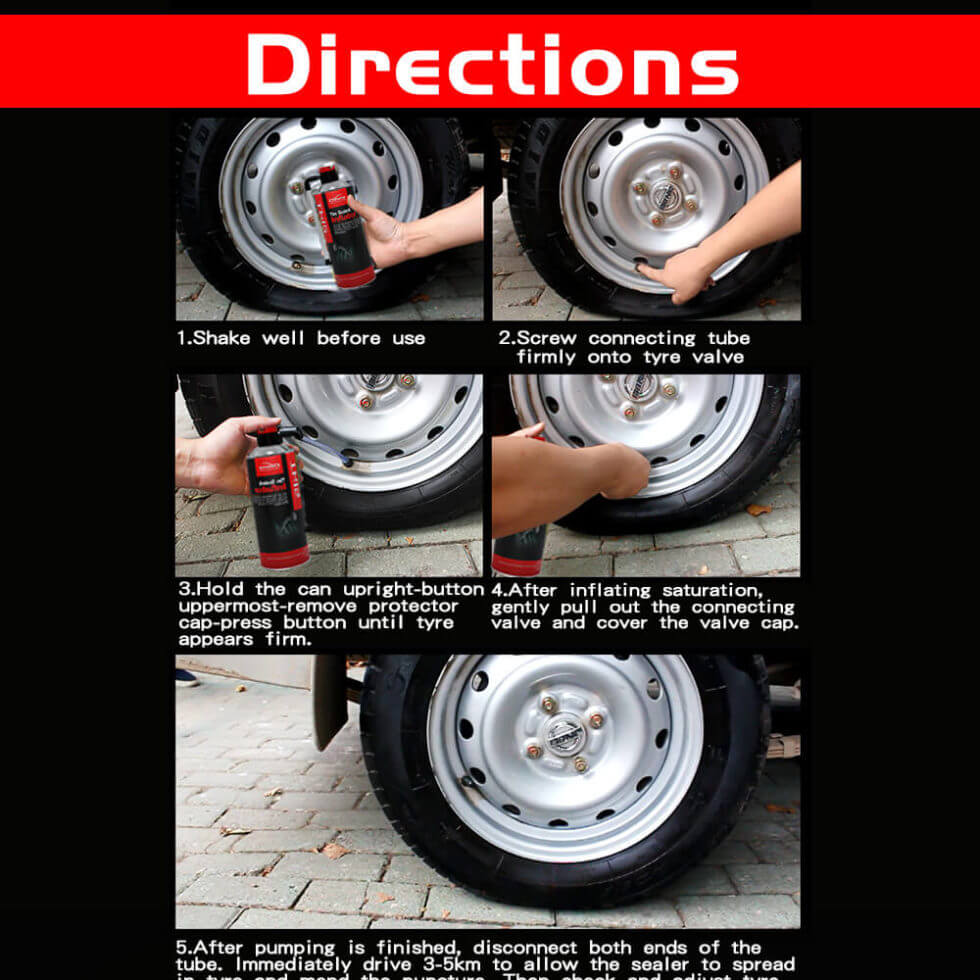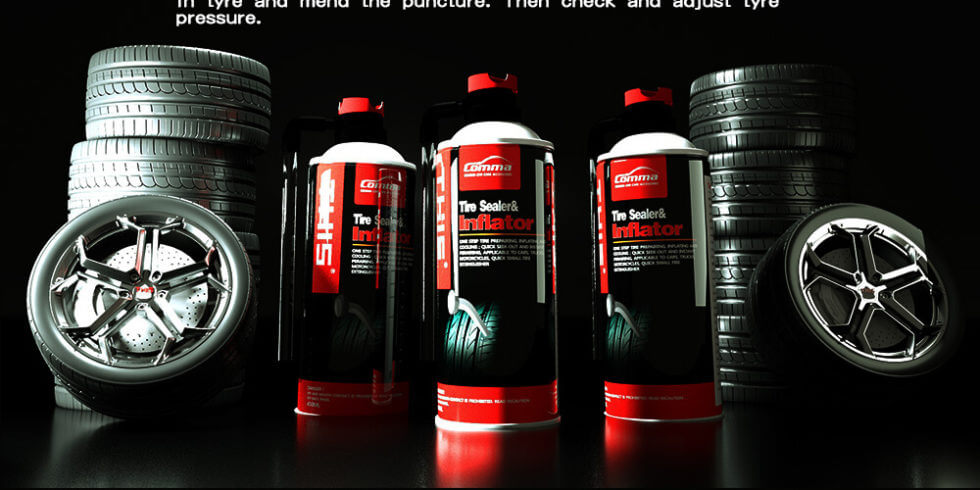 Why buy this product?
Cleans up easily with water
Non-flammable, non-toxic and non-aerosol
Works effectively, quick and convenient operation
Prevents and repairs flats in tubeless tires caused by punctures up to a quarter-inch
Features
Convenient, for urgent repair, reduce potential safety hazards in communication.
All-purpose, suitable for all vacuum tire.
Cool down, after adding this material, can reduce the tire's temperature 3-5c degrees.
Repair the tire at the moment, no extra tools needed. Easy using, no need to dismantle or change a tire when it is punctured, spray it into the tire directly.
Application
If possible remove objects causing a puncture.
Deflate the tire; Shake the can well before use;
Screw connecting tube firmly onto tire valve; Hold the can upright-button uppermost-remove protector cap-press button until tire appears firm.
After pumping is finished, disconnect both ends of the tube. Immediately drive 3-5 km to allow the sealer to spread in the tire and mend the puncture. Then check and adjust tire pressure.
Attention
Keep out of reach of children.
In case of contact with eyes, flush with plenty of water.
If swallowed do not induce vomiting, call a physician immediately.
Keep in a cool place out of direct sunlight.
Q&A
1. HOW LONG CAN IT LAST AFTER USE?
This product is only for emergency use. For security, you must find a repair shop to repair the broken tire as soon as possible.
2. HOW BIG OF THE LEAK DIAMETER I CAN REPAIR WITH TIRE INFLATOR & SEALER?
THIS Tire Inflator & Sealer can repair the tread area punctures up to 1/4-inches (6 mm) in diameter.
3. HOW LONG DOES THIS PRODUCT TAKE TO FILL THE LEAK?
THIS Tire Inflator & Sealer repair and inflate a flat tire in 15 minutes.
4. IS IT FLAMMABLE?
No, this product is nonflammable.