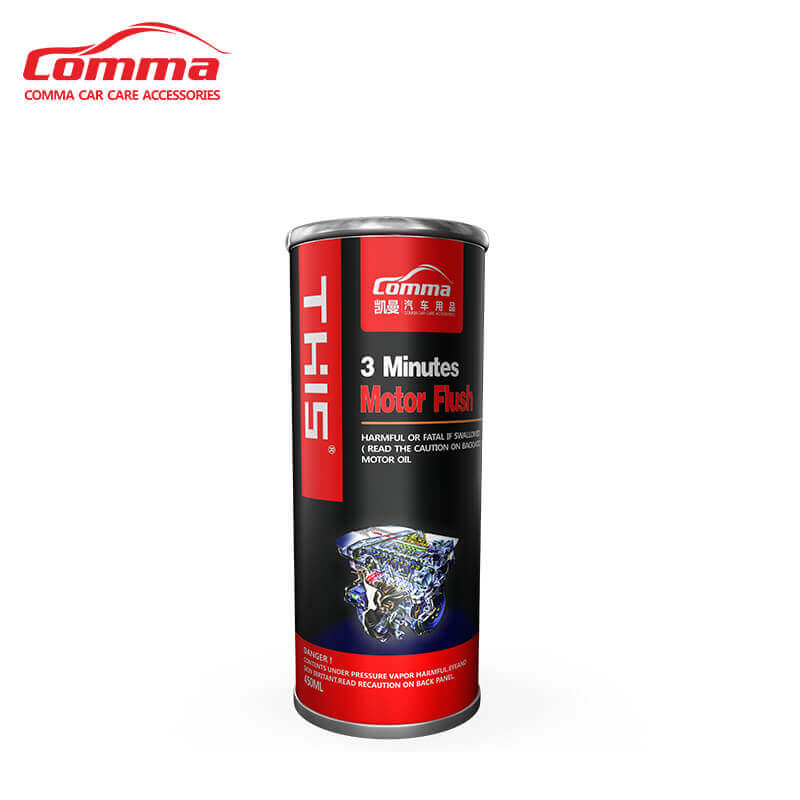 Bottle Size
Tinplate Can  65 (D) x 155 mm (H) (D: diameter, H: height)
Why buy this product?
Features
Effectively remove all kinds of colloids, carbon deposits, and other sediments in the engine.
Guarantee good lubrication, reduce frictional resistance.
Restore and improve automotive power.
Application
Start the vehicle and wait until the engine goes to normal temperature.
Turn off the engine and add this product into the crankcase.
Run the engine at idle speed for 5-10 minutes to drain the previous engine oil.
Replace the filter and add the new engine oil.
Attention
Keep out of reach of children.
Avoid contact with eye, skin, and clothing.
Wash thoroughly after handling.
Avoid breathing vapor or mist.
If swallowed, do not induce vomiting. Seek medical attention immediately!
If inhaled, move to fresh air. Seek medical attention if symptoms persist.
Q&A
1. HOW YOU CLEAN THE ENGINE AND WHAT IS THE PROCESS?
Pour contents into the crankcase of a warm engine. Start and let run AT IDLE for 15 minutes. Drain oil, replace the filter, refill oil. You'll notice when you clean your drain pan that there are all sorts of black sooty residue that the product removed from your engine.
2. WHAT IS THE BEST WAY TO USE THIS?
Cold engine, pour into the engine, run for 5 min only, drain immediately, replace the oil filter, and refill with oil. Depending on how dirty your engine was you may want to replace your oil in a month or so.
3. WILL IT DAMAGE VALVE SEALS?
Sometimes sludge will build up around seals with older engines and actually help to keep oil in, even if the seals are worn. So if you end up doing an engine flush and seals start to leak it may be because your seals were worn and now that the sludge is removed there is no buildup to help the worn-out seals retain oil.
4. HOW MANY BOTTLES DO I NEED TO FLUSH OUT FROM THE CAR?
Nevermore than one.