To Be Our Distributor Partners!
OEM/ODM
We support OEM/ODM, including logo customization, outer packaging customization, pattern customization
Free Sample
Send an inquiry and have a chance to get free samples
—Car Care Experts—
We have a strong strength in R&D, which has been developed more than 100 kinds of car care products.
PROMOTION!
Hand Sanitizers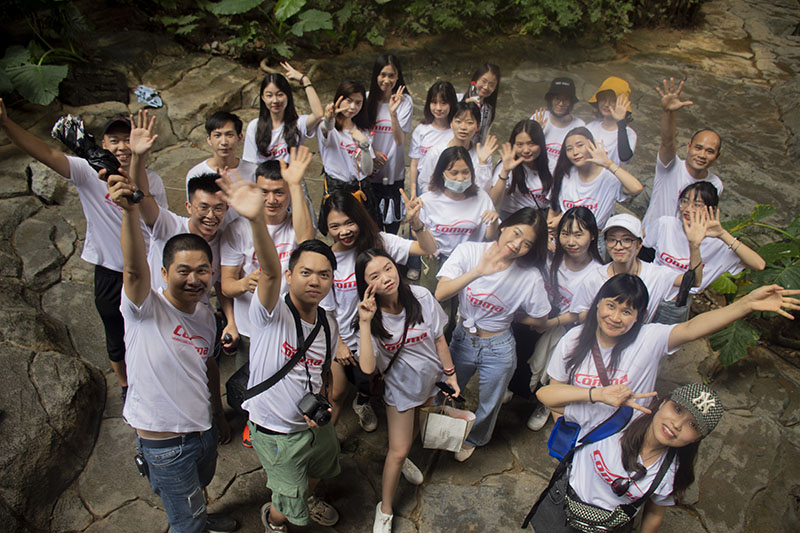 To be our distributor partners!