Repair cracks just with one spray!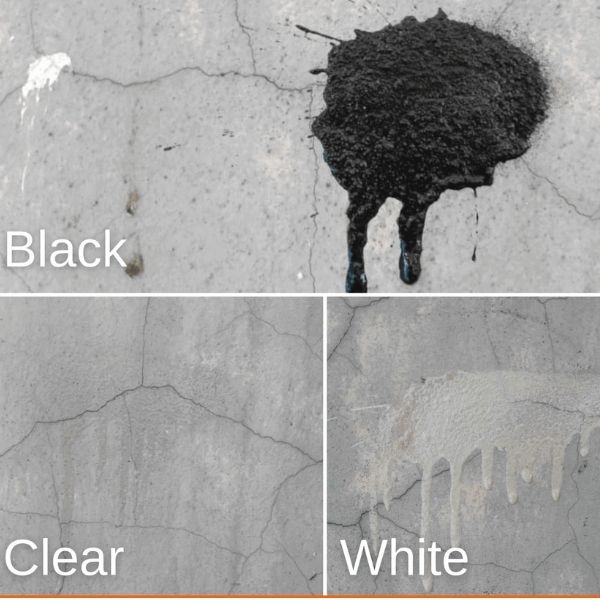 Do – It – Yourself Crack Resistant
CRACK REPAIR – 500ML
Suitable for both households and engineering.
Suitable for multiple surfaces.
Available in a variety of colors.
White|black|transparent
With just one spray, cracks can be easily repaired whether they are in the walls or on the floors.
The latest automatic production line with consistent quality control.
♦  Production Capacity (120 cans per minute)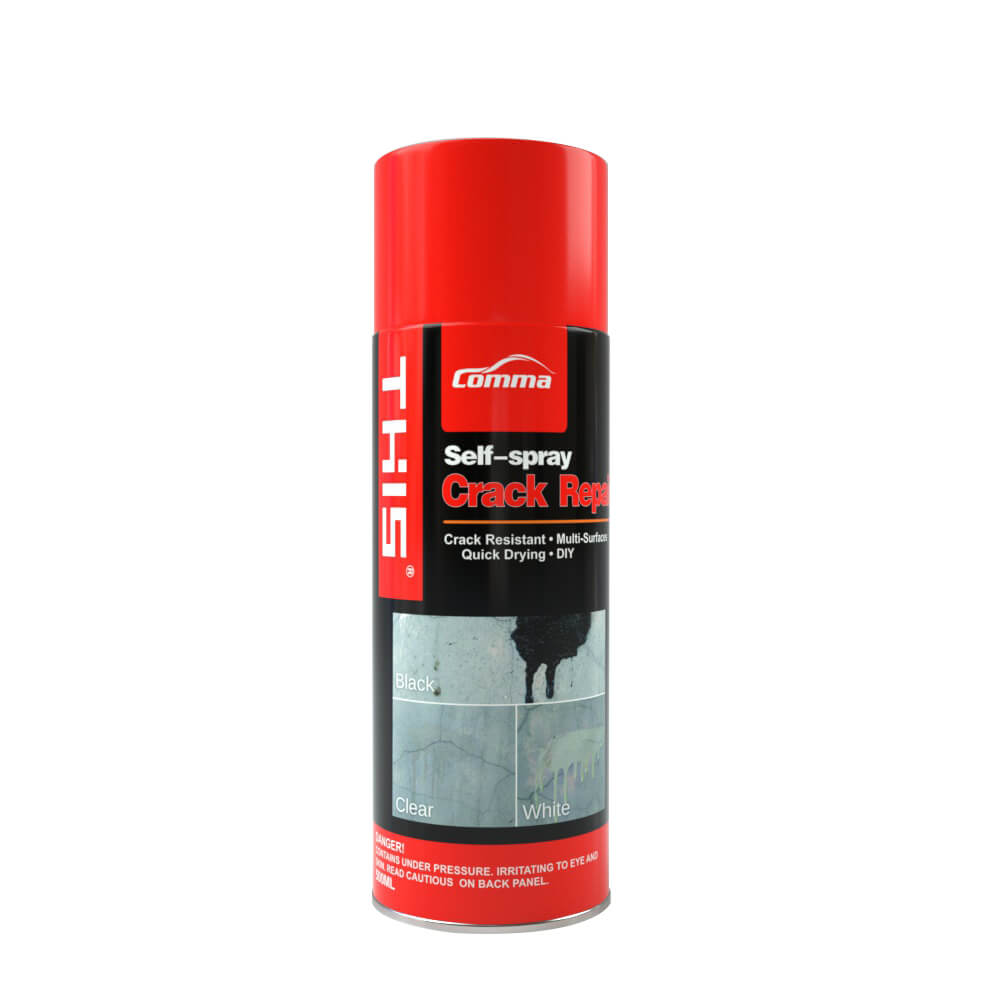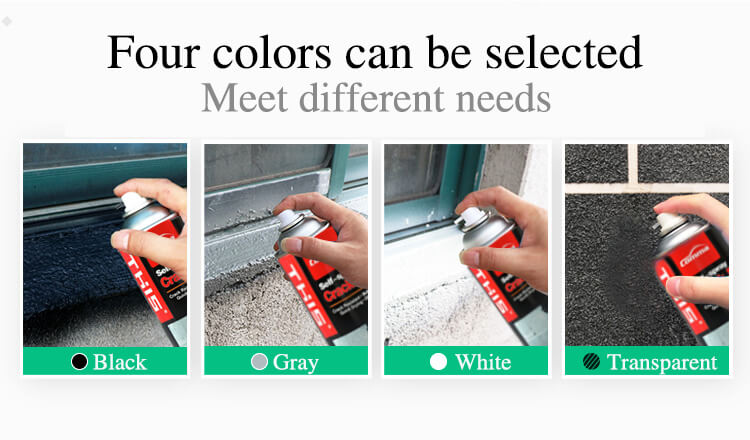 High-temperature resistance