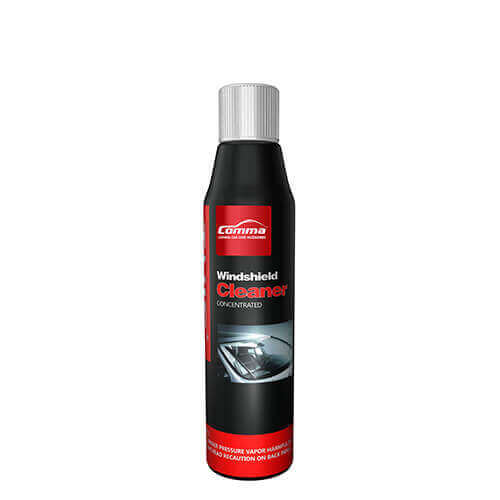 Bottle Size
Plastic Bottle 24mm (D)  x  102 mm (H) (D: diameter, H: height)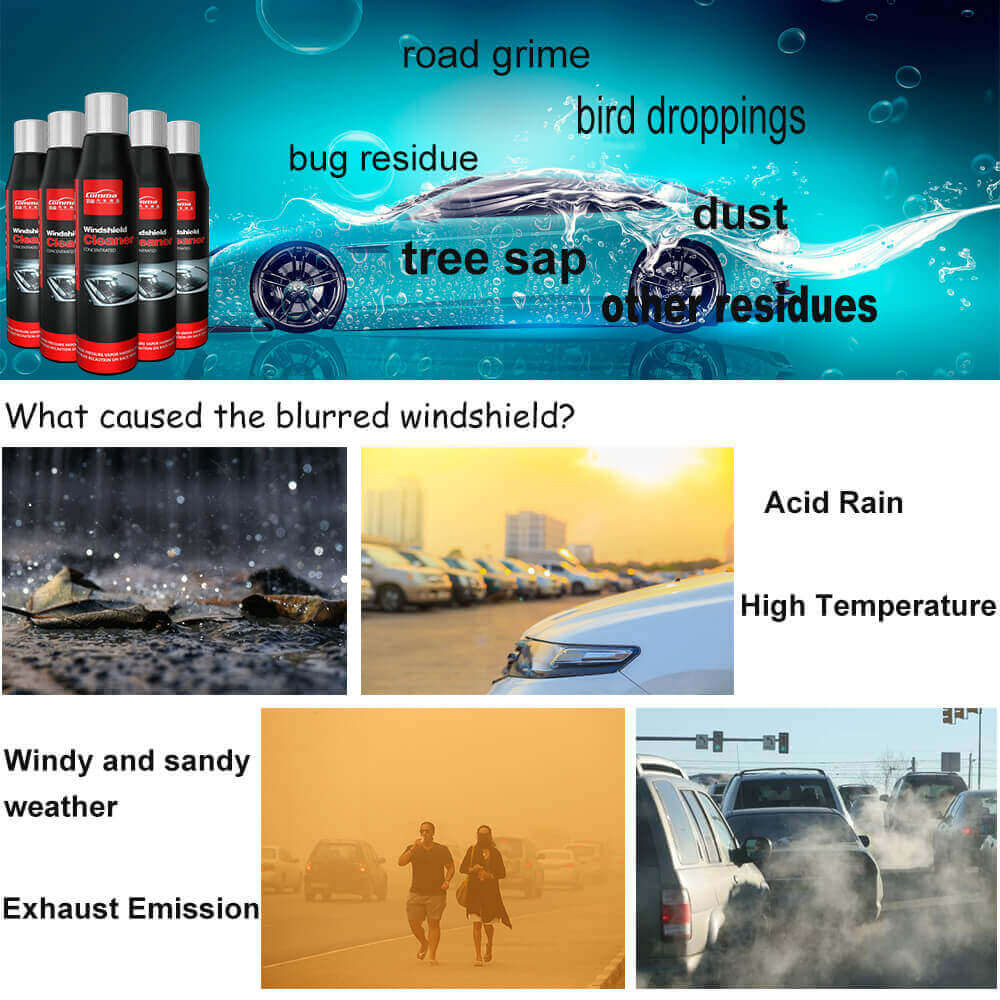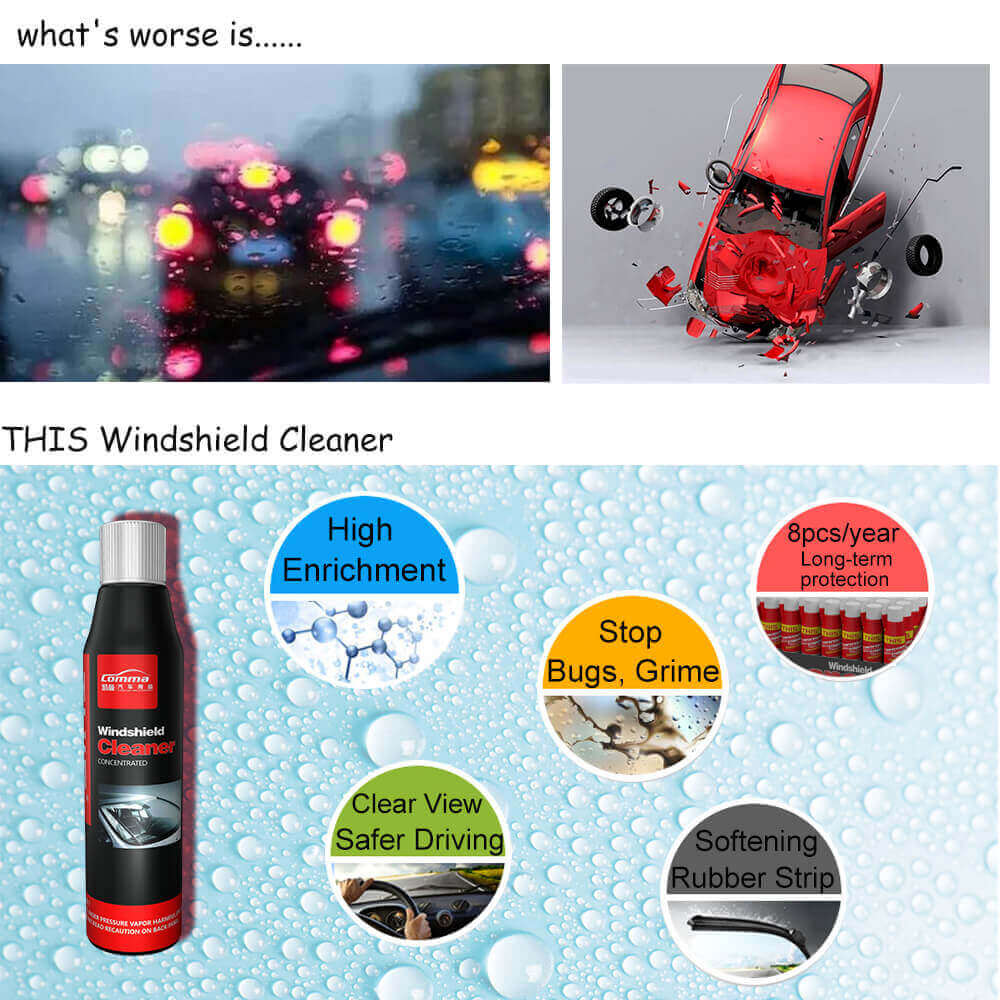 Features
Improves driving visibility
Concentration essence
Specially formulated for glass surfaces
Improves windshield cleaner performance
Why buy this product?
Advanced windshield washer fluid removes bug residue, road grime, bird droppings, and tree sap from windshields
Powerful Cleaner. It can penetrate the toughest residues, breaking down and removing up to 99.99 percent of all bugs
Bug Stopper. It can form a barrier to help stop bugs, road grime, and other residues from sticking to your windshield
Cleans to a powerful streak-free shine with a fresh scent.
Application
Blending Ratio is 1:25.
Add windshield washer fluid until it reaches the full line.
Avoid overfilling the reservoir.
Screw the cap back into place.
Start the vehicle and test the fluid sprayer.
Attention
Keep away from children.
Do not contact with the skin for a long time.
In case of contact with eyes, please flush with a great of water and go to the hospital immediately
Store in a cool and dry under 50℃ place, and avoid direct sunlight.
Keep away from flame, spark, and another kind of ignition.
Q&A
1. IS SAFE FOR TINTED WINDOWS?
This product is suitable for all car windshields. It is for the outside of the windows, not inside use. Unless your tint is on the outside.
2. HOW IS THE SMELL OF THIS PRODUCT?
It does have a hint of cleaner smell but not pungent.
3. THIS PRODUCT IS GOOD FOR SUMMER OR WINTER?
This product is suitable for the above 0℃.
4. WILL THIS STAIN THE WINDSHIELD?
Absolutely not.