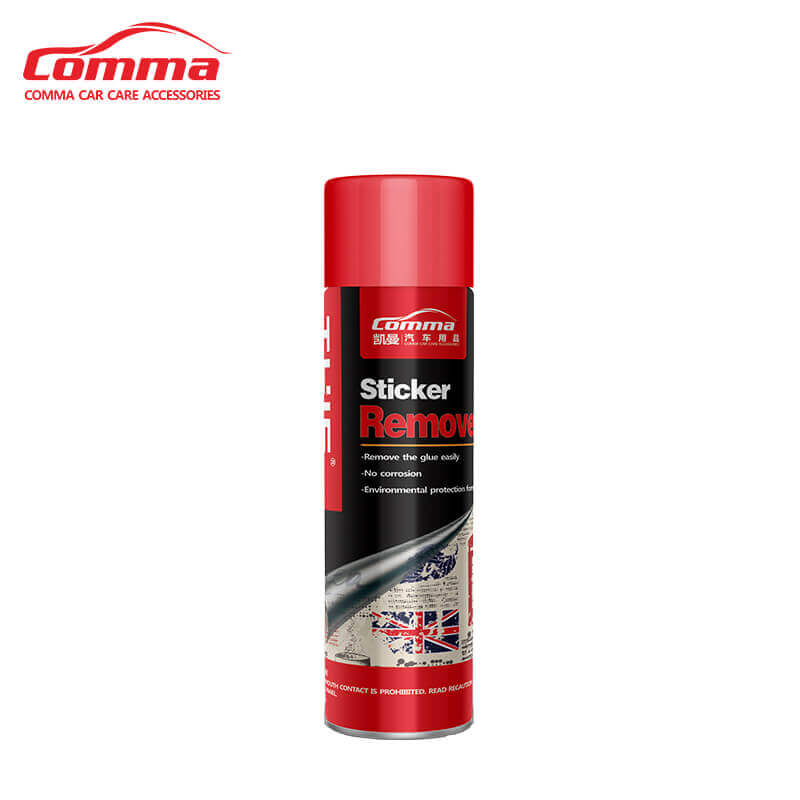 Application
Glass, Windows, Plank, Floor, etc.
Bottle Size
52(D)  x  197 mm(H) (D: diameter, H: height)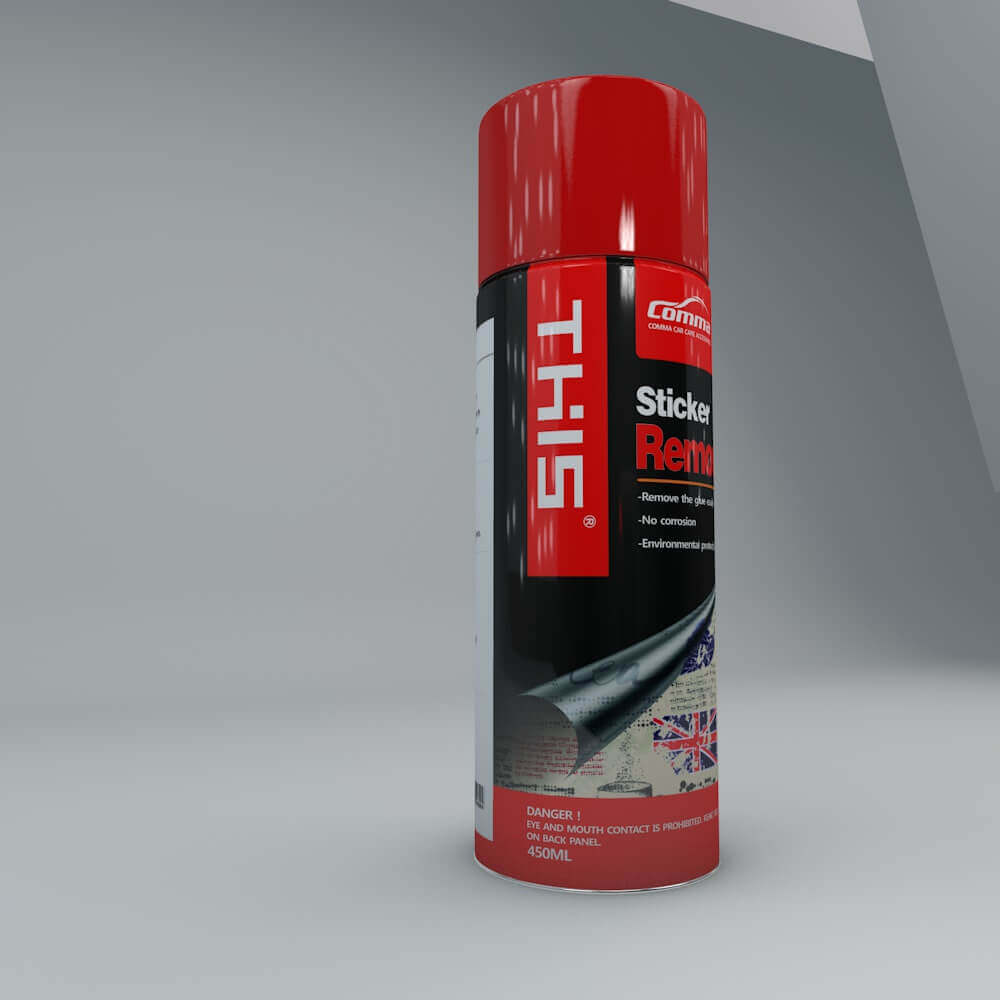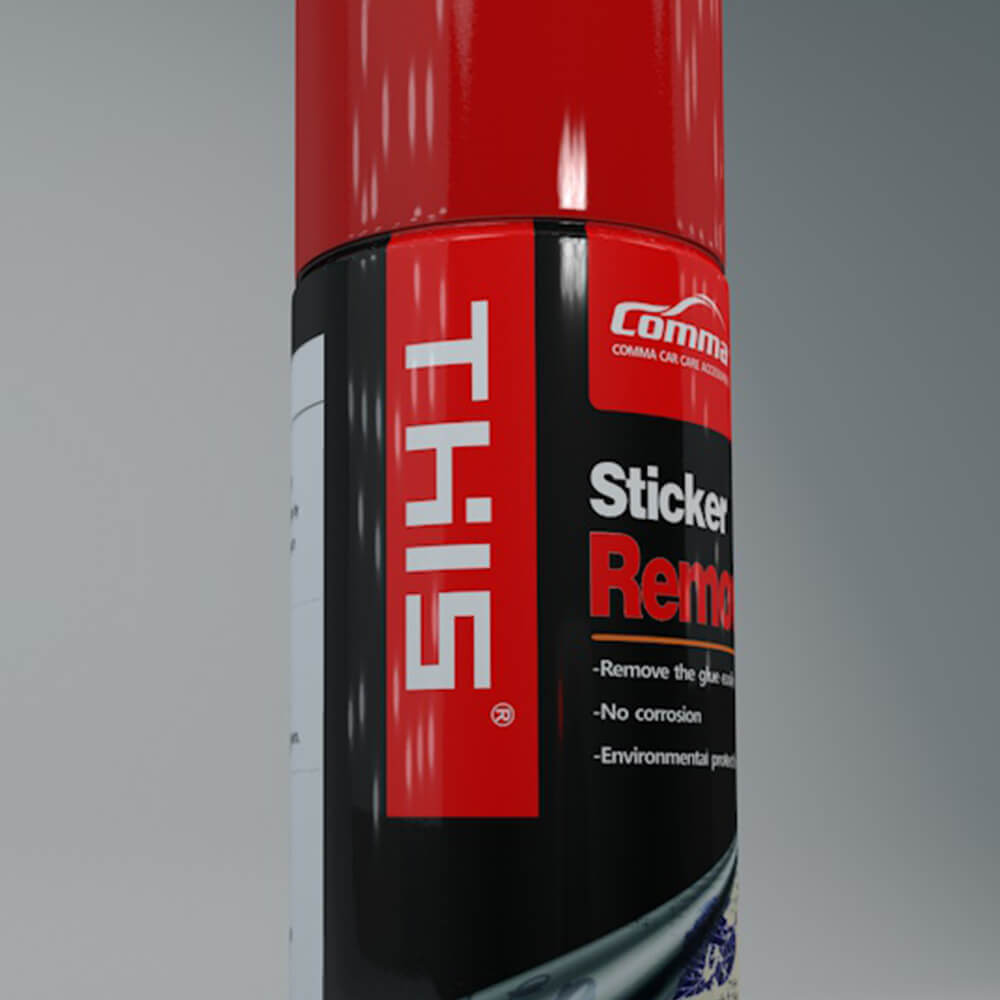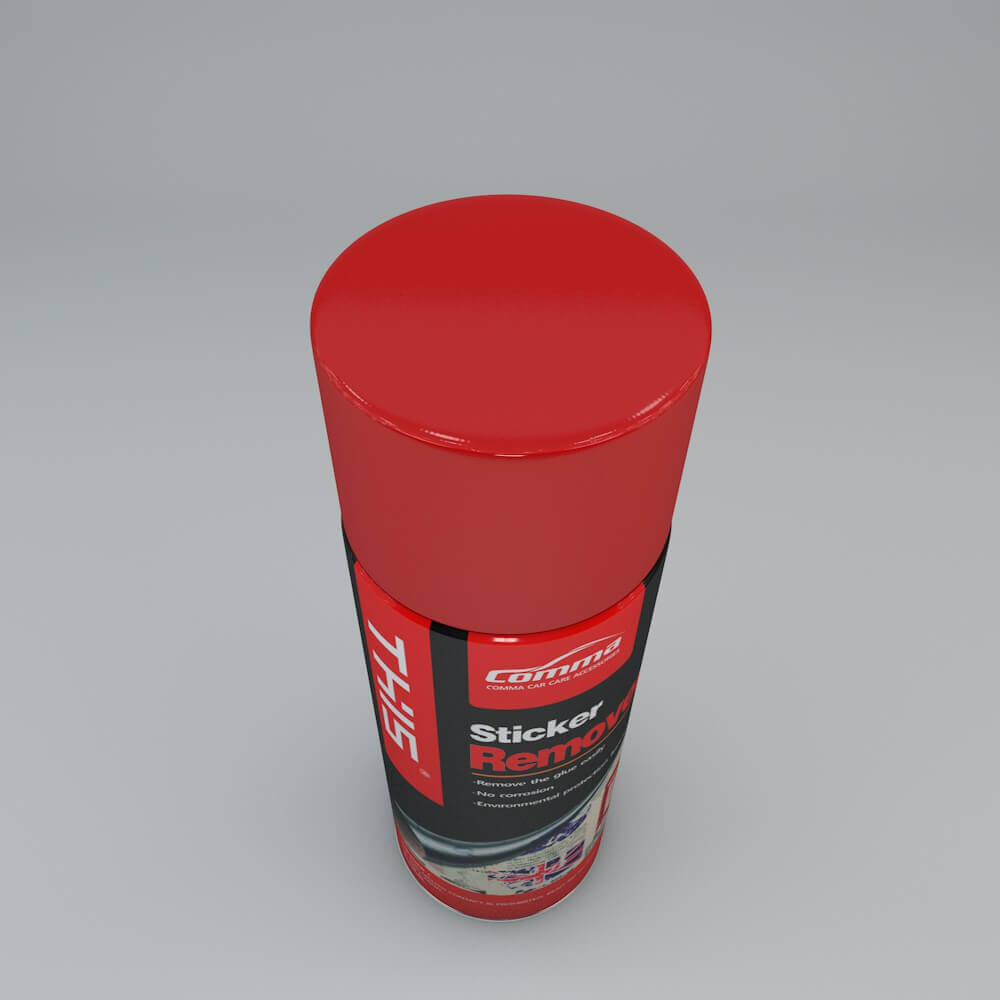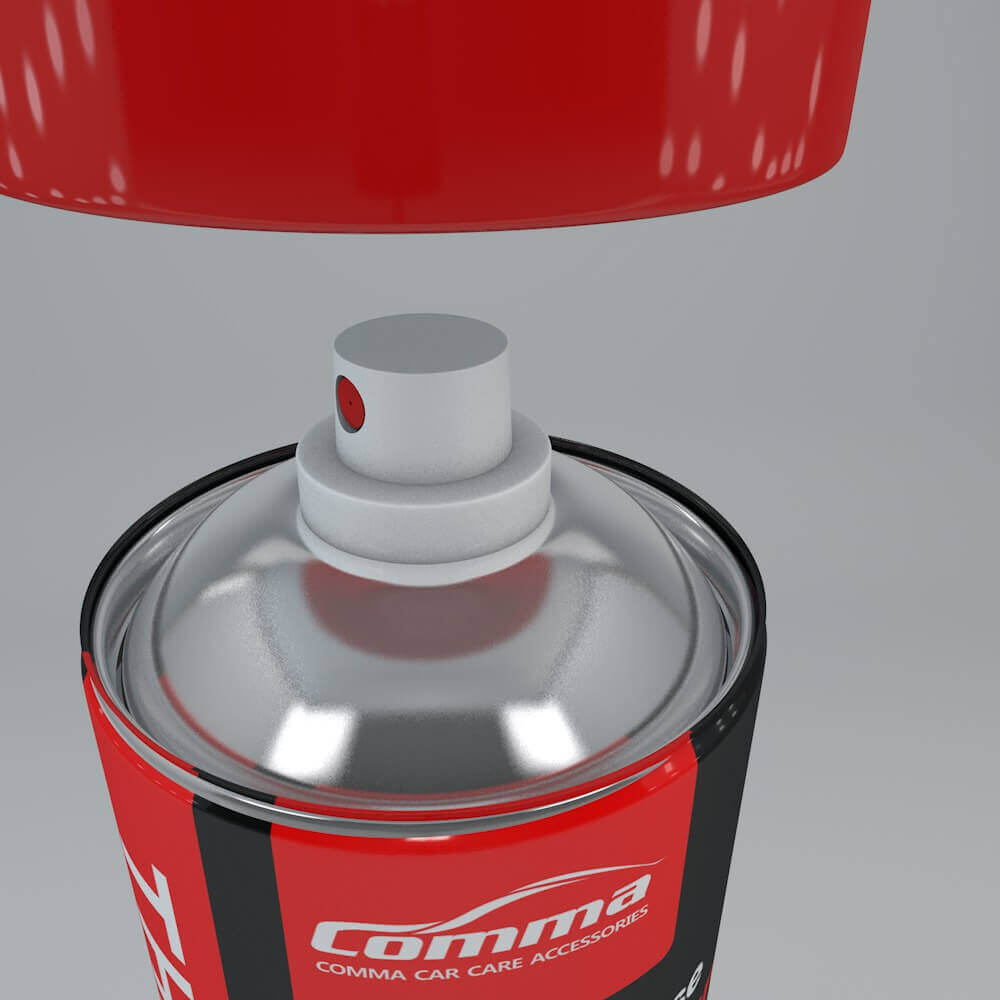 Features
Specially blended solvent for removal of light paint overspray, adhesive residue, wax, grease, tree sap, dirt, road tar, oil and bugs.
Aerosol formula.
Quickly removes waxes, greases, oil, and tars.
Will not harm most thoroughly cured automotive paint, vinyl, or fabrics when properly used.
Application
Shake well before using.
Rive off the sticky label, spray it evenly at a distance of 20-50cm away from the paper self-adhesive; after the solution penetrates into it, remove the stick label gently.
If there is an adhesive dirt on the car, spray it evenly in a distance of 20-50cm away from the dirt; when the solution is thoroughly absorbed by the dirt but not completely dry, wipe it off with a cloth;
The color under the label may be different from those of other places if the stubborn sticky label is removed from the window or car body because this place hasn't been exposed under sunlight for a long time.
Attention
Q&A
1. Will this product damage and corrode the car paint?
This product will not damage or corrode the car surface, but we suggest that not cleaning the sticker on car paint with a brush.
2. What surface can I use to clean?
Car, Paint surface, Glass, Marble, Metal, Wall, etc.
3. What is the effect on the skin?
This product is a gentle formula. We suggest not to contact with the skin for a long time. In case of contact with eyes, please flush with a great of water and go to the hospital immediately.
4. Can I wipe the sticker immediately after spraying?
For the best result, you can wipe after spraying 3-5 minutes.
5. How is the smell? Is it pungent?
It is normal to have a pungent odor, the best to use under ventilated conditions.