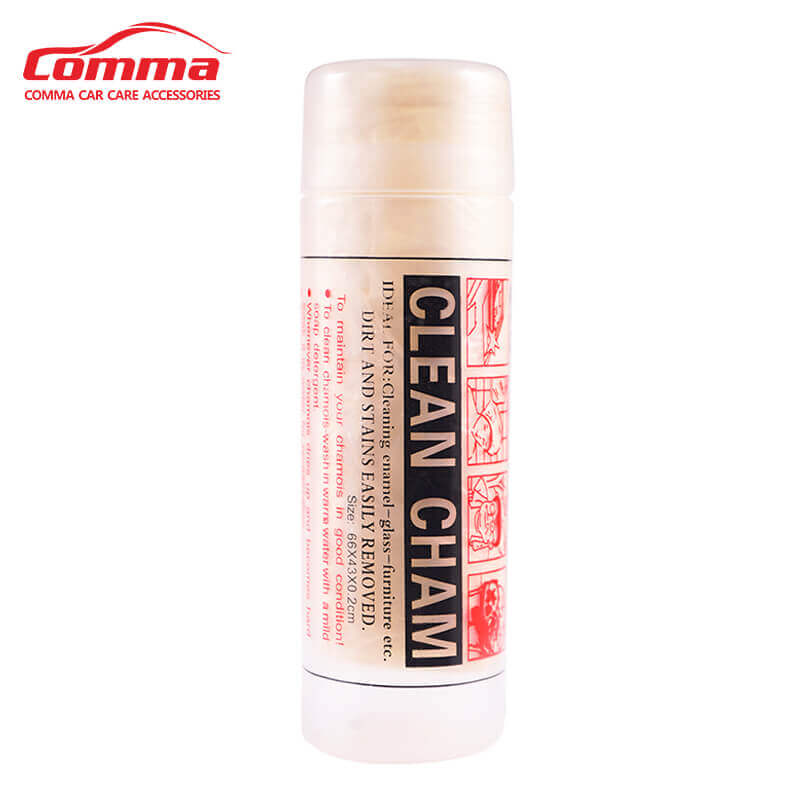 Color
Yellow, Blue, Red, Green and etc.
Application
Beauty Care, Pets Clean, Car Clean, Glass Clean, Baby Towel, Household Electricity and etc.
Size
M: 43*32*0.2 CM  L: 66*43*0.2 CM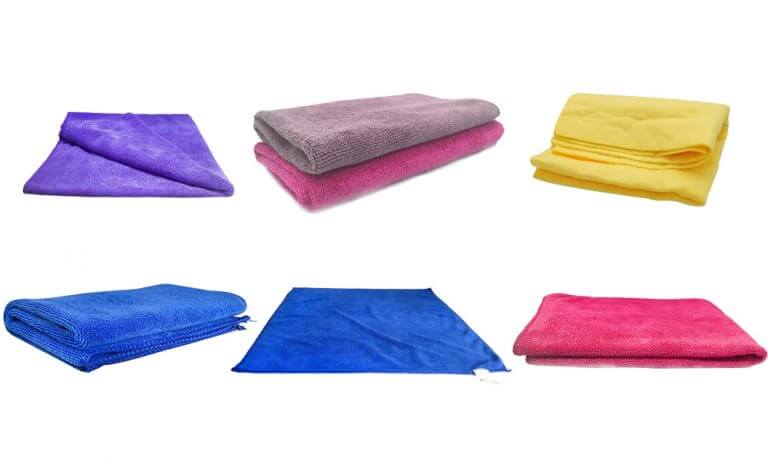 PVA Chamois Cloth
THIS® PVA Chamois Cloth that sets it apart from any other towel in the world is that is constructed using PVA material, wheat starch, and cotton mesh. It is this design and integration of materials that produce the best drying, soft, and most innovative towel in years.
Why buy this product?
Strong Decontamination. Gently wipe to remove grease and easily remove stubborn stains.
Dry quickly. After use, it is easy to air dry, bacteria are difficult to breed and the effect of inhibiting bacterial growth is achieved.
Strong water absorption. Far water absorption and rapid expansion.
Q&A
1. Why does it smell when it opened?
Because the factory did the treatment, all closed packaging, you will smell when it opened, the smell will disappear after using once or twice, please rest assured to use, it is environmentally friendly, no harm to the body.
2. Why the Chamois Cloth dry hard when it dry?
The Chamois Cloth will dry and hard without washing and soaking, which is a normal phenomenon. If you put it dry and resued, you can soak it with water, and then it will soften automatically.
3. What are the advantages of this product?
The Chamois Cloth is treated with PVA, which has a soft texture and fine structure. The moisture on the surface of the object can be quickly dried by the capillary phenomenon, so it has strong water absorption.
4. Why did I receive the Chamois Cloth is wet?
Yes, Chamois Cloths are in a semi-wet state, and even some Chamois Cloths have obvious moisture on the plastic bags. This is because the Chamois Cloths are used in moisturizing packaging before leaving the factory, in order to maintain the soft state of Chamois Cloth. It is recommended to rinse them with clean water before using them.