photocatalyst spray- 200ml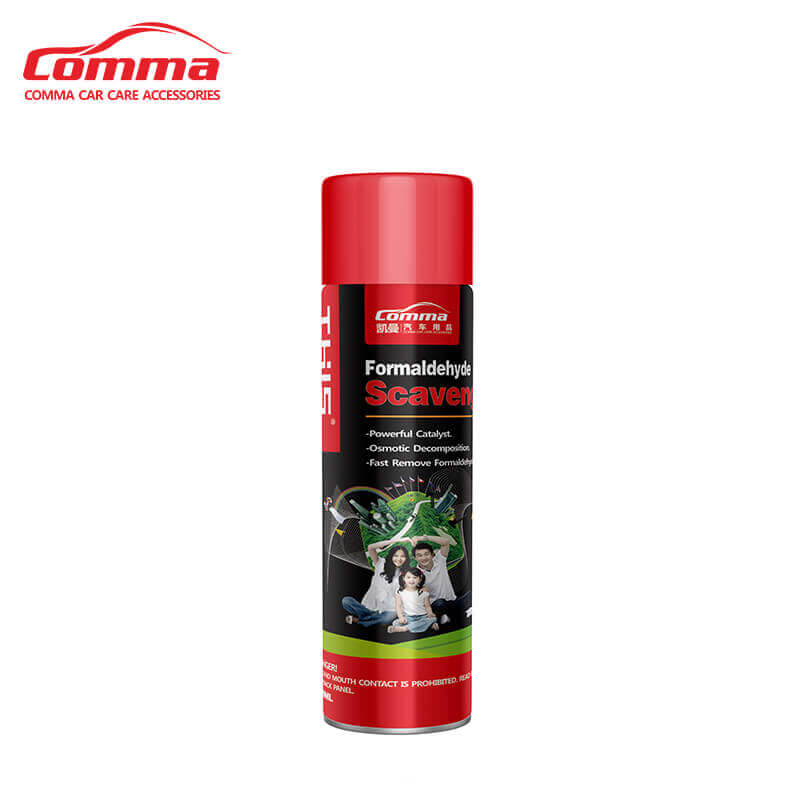 Application
House, Office, etc.
Bottle Size
Tinplate Can 50 (D) x 165 mm (H) (D: diameter, H: height)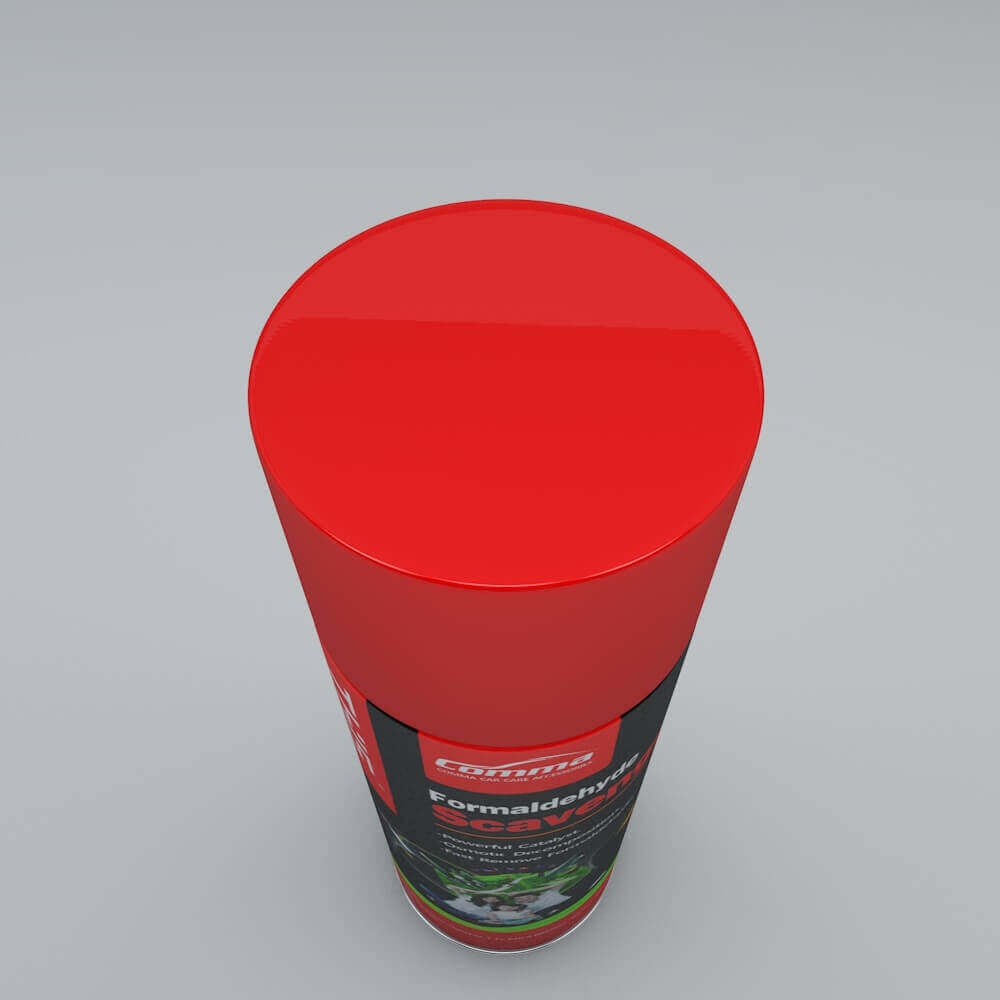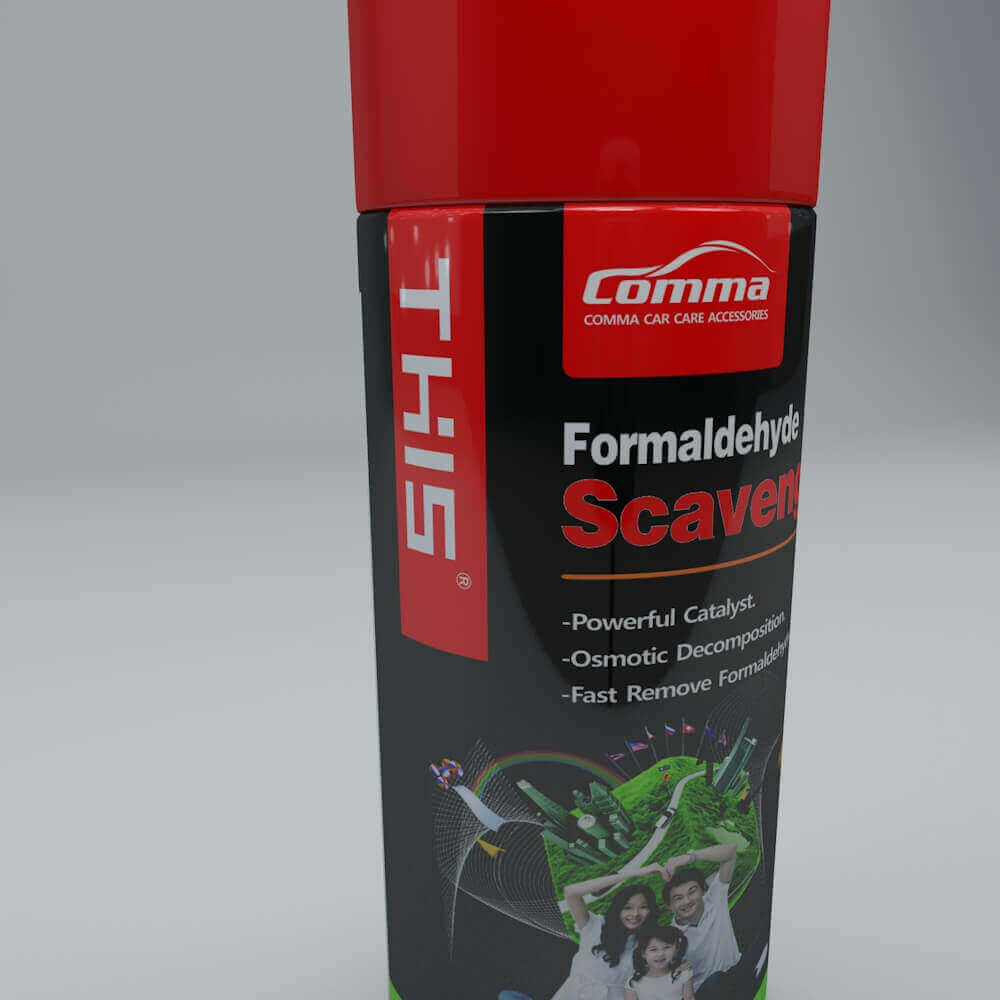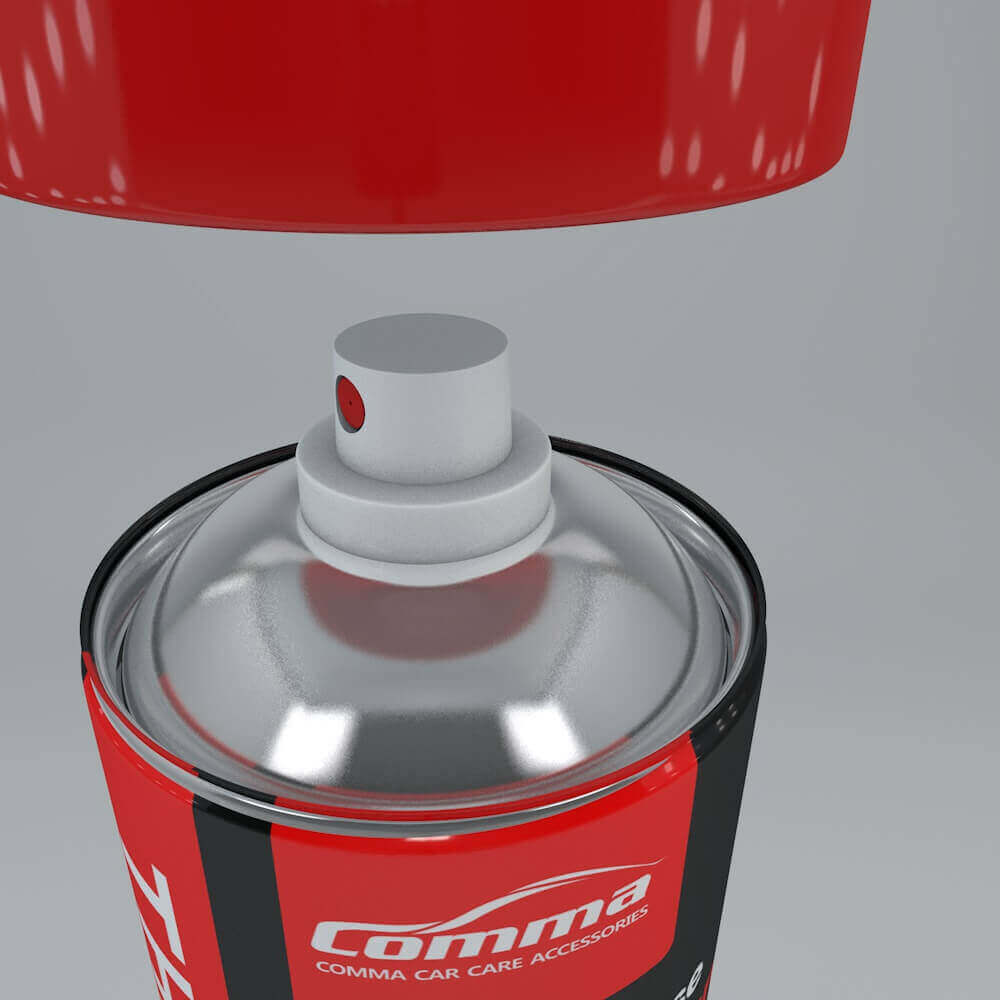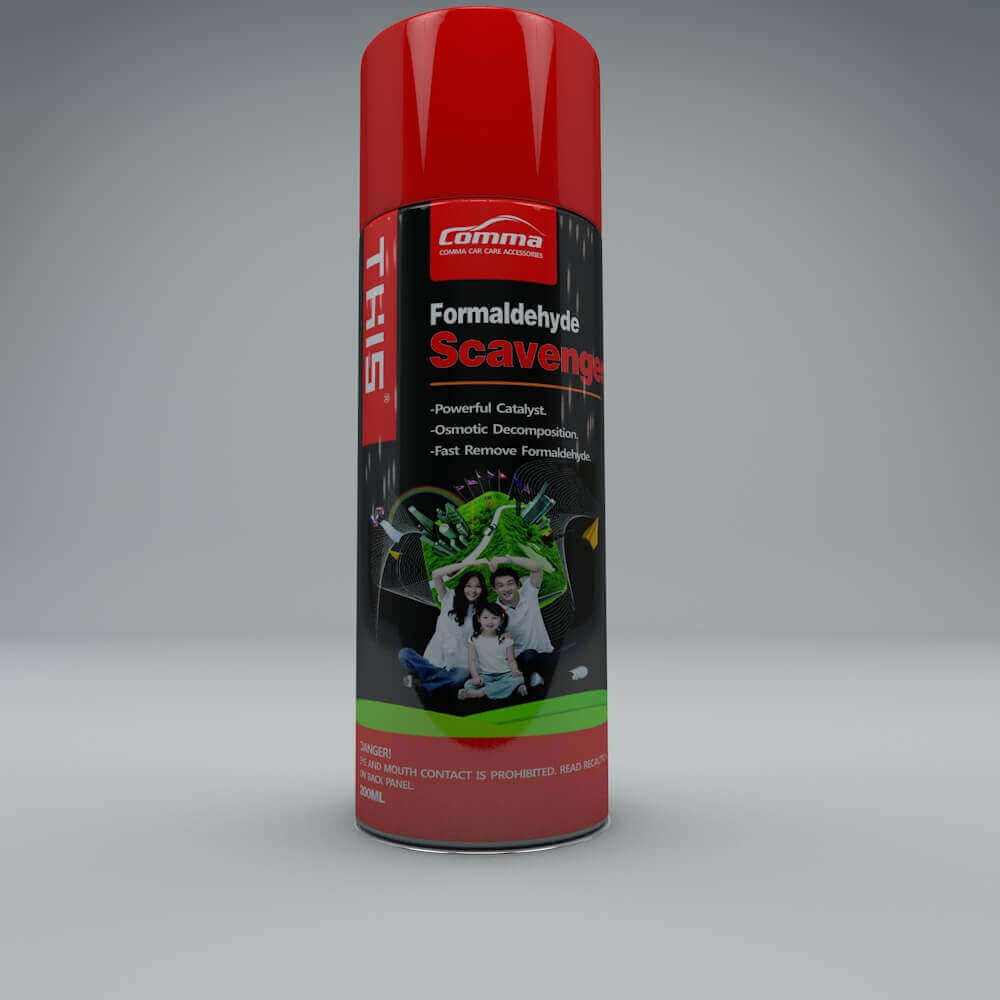 Why buy this product?
THIS® Photocatalyst contains special modified substance, thoroughly catalyzes formaldehyde and irritative odor ( eliminate dissociative formaldehyde in the air within 10 mins, and in plates within 50 mins ). Free of any organic solvent, prevent secondary pollution.
Features
Powerful Catalyst.
Osmotic Decomposition.
Fast Remove Formaldehyde.
Eco-friendly and portable.
Application
CLOSE DOOR AND WINDOWS. Open the cabinet door and the drawer, spray from top to bottom. The first spray room wall decoration materials and furniture. Second spray carpet and wood.
Spray to the target 30 cm, spray per square 2-3 times. Do not spray too wet, let the furniture surface has a brume.
After 4-6 hours, open the window and ventilate. Do not wipe the spray area immediately and dry naturally
Attention
Keep out of reach of children.
Not applicable to painted furniture surfaces, metal parts.
Avoid light, high temperature, and cold. Store in ventilation, preservation, and dry environment.
In case of contact with eyes, please flush with a great of water and go to the hospital immediately.
Q&A
1. Are you a manufacturer?
A: Yes, We Comma Car Care Accessories Co., Ltd is a professional manufacturer, we have been committed to car care products research and development around 10 years.
2. What kinds of car care products do you have?
A: Our products divide into Rubber Spray, Spray Paint, Car Wax, Cooling System Care, Fuel Additives, Car Polish, Air Freshener and etc.
3. What are your terms of delivery?
A: EXW, FOB, CNF, CIF.
4. How about your delivery time?
A: Generally, it will take 25 to 30 days after receiving your advance payment.
5. Can you provide the sample?
A: Yes, we can provide 2-3 free samples, Comma spend on samples is 1 million RMB per year.