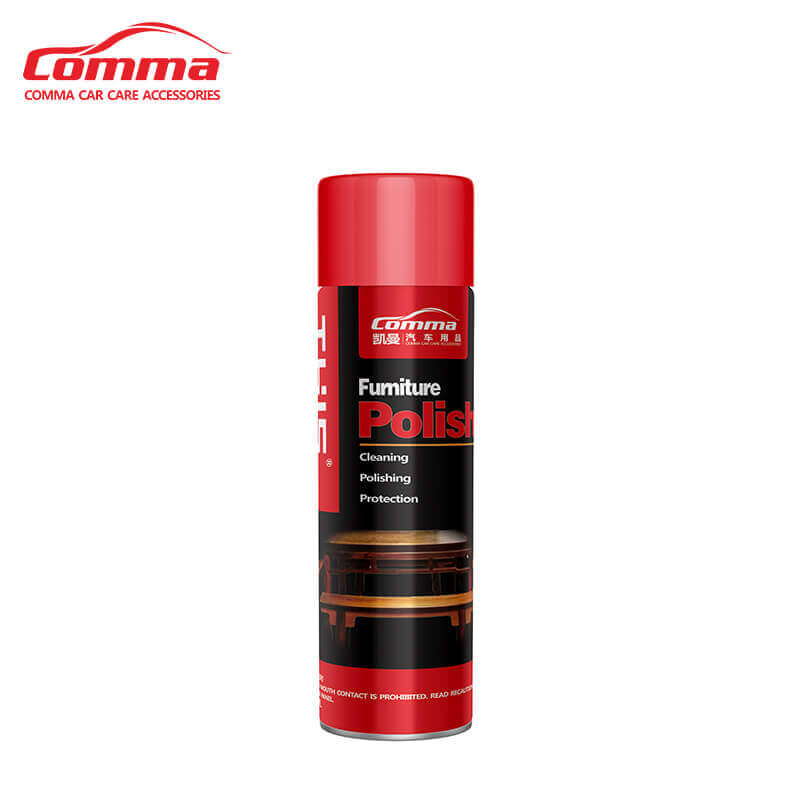 Bottle Size
62 mm (D) x 197 mm (H)  (D: diameter, H: height)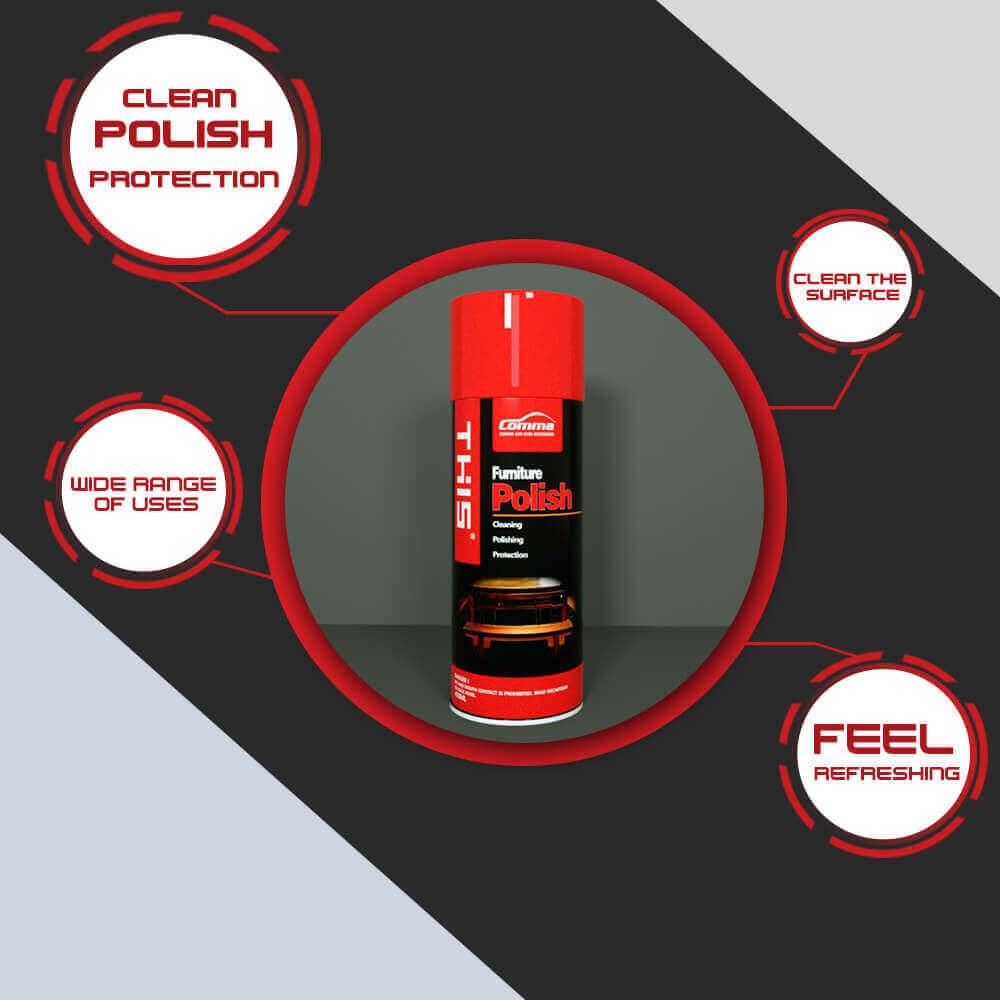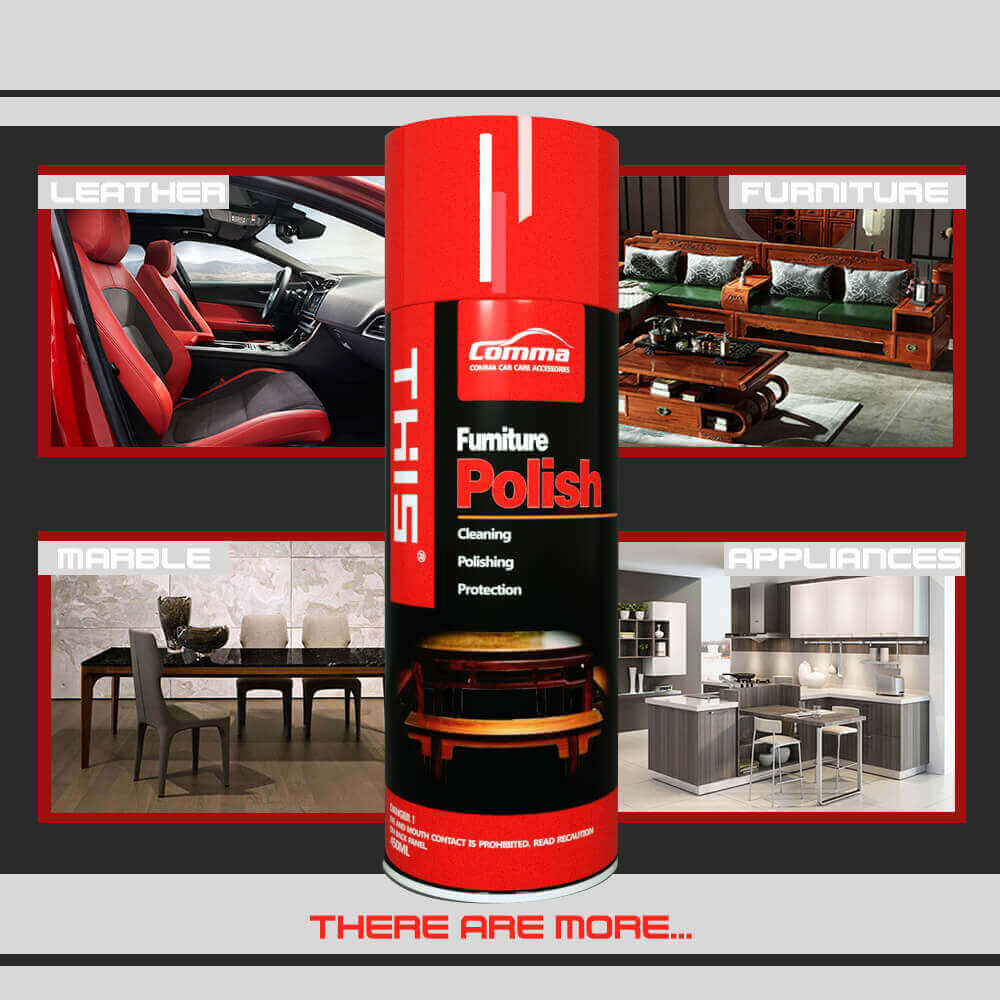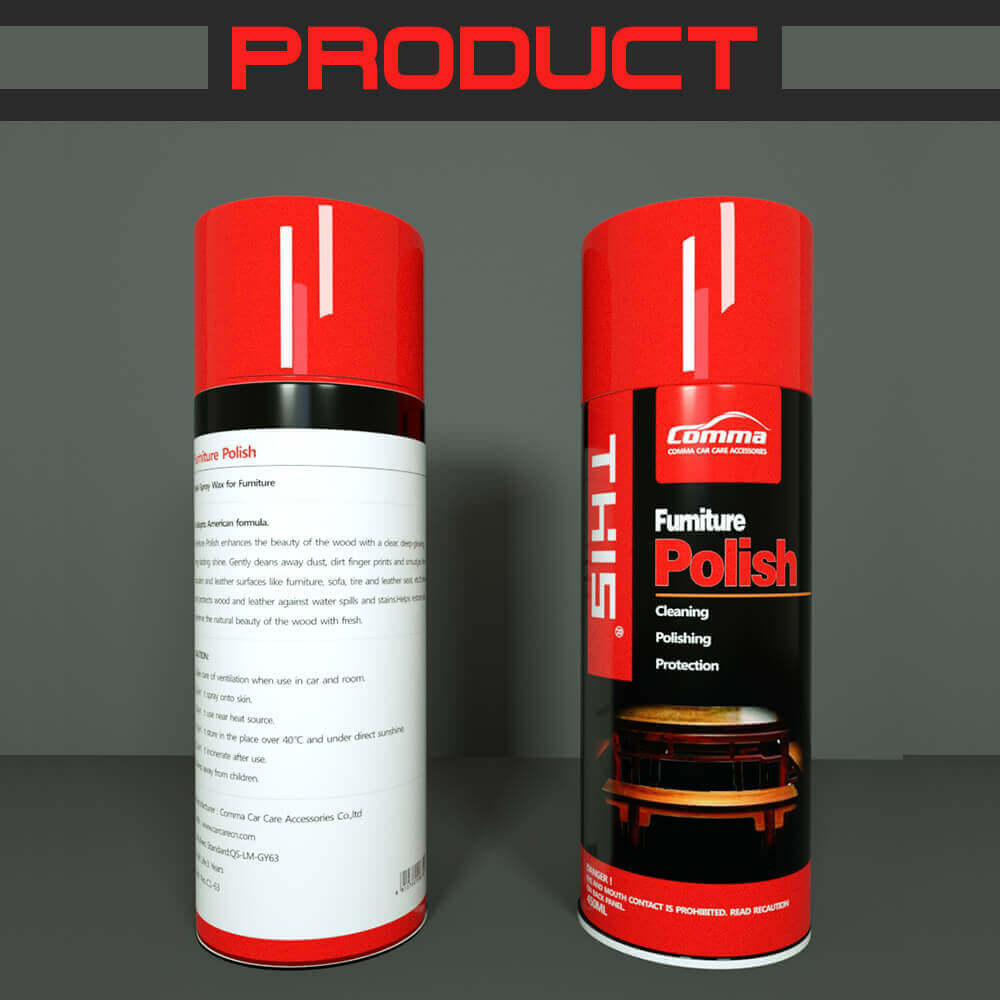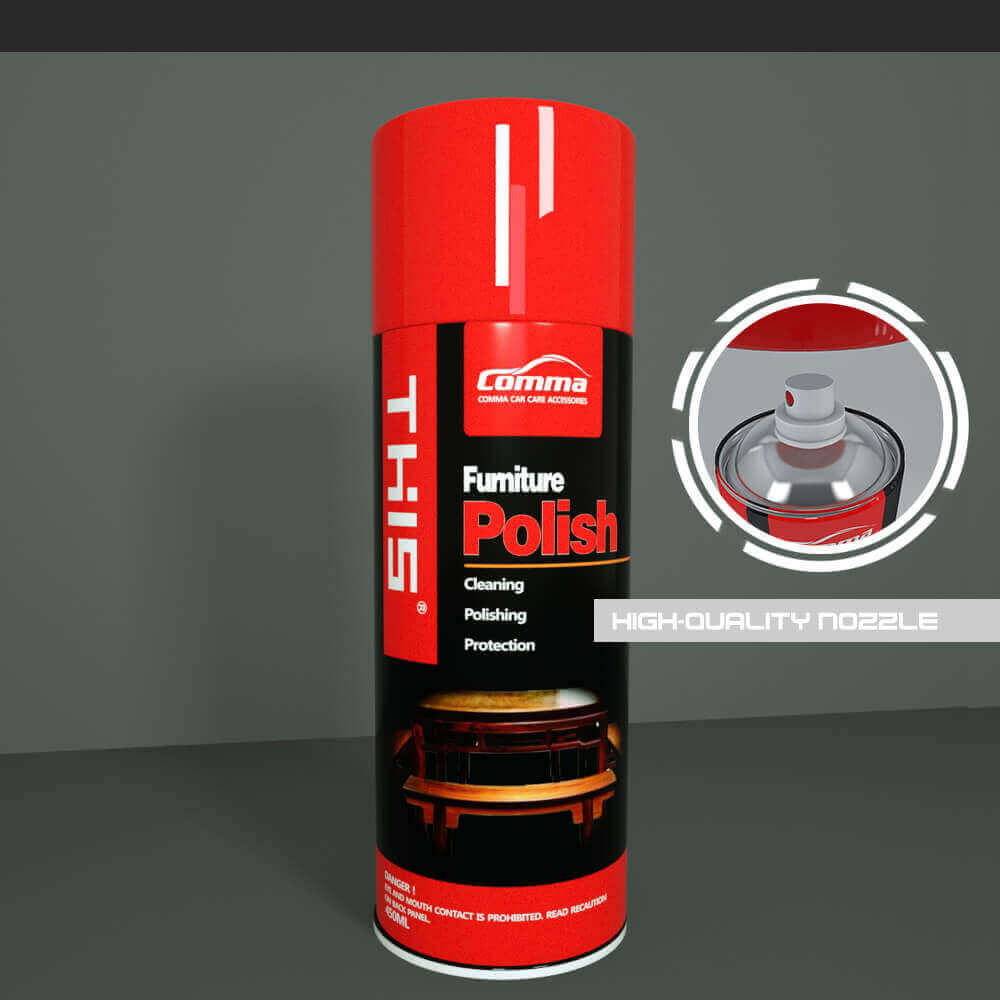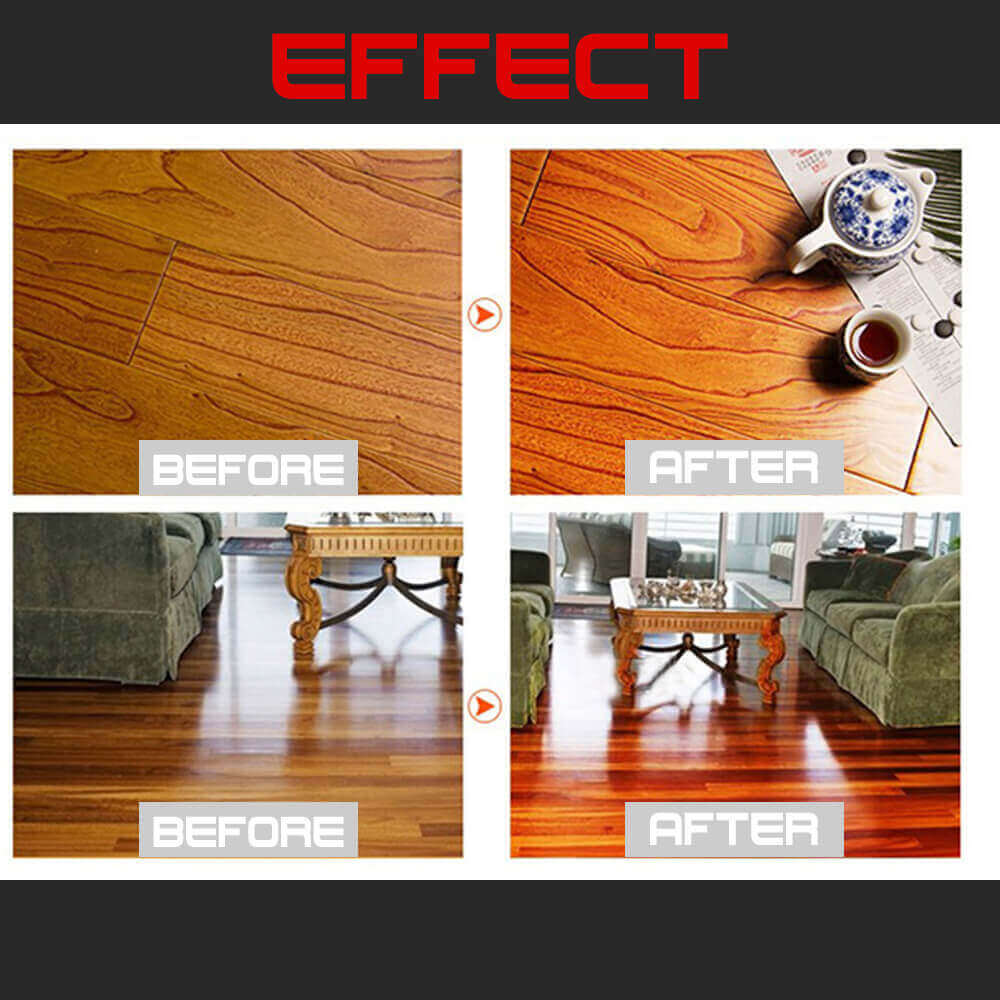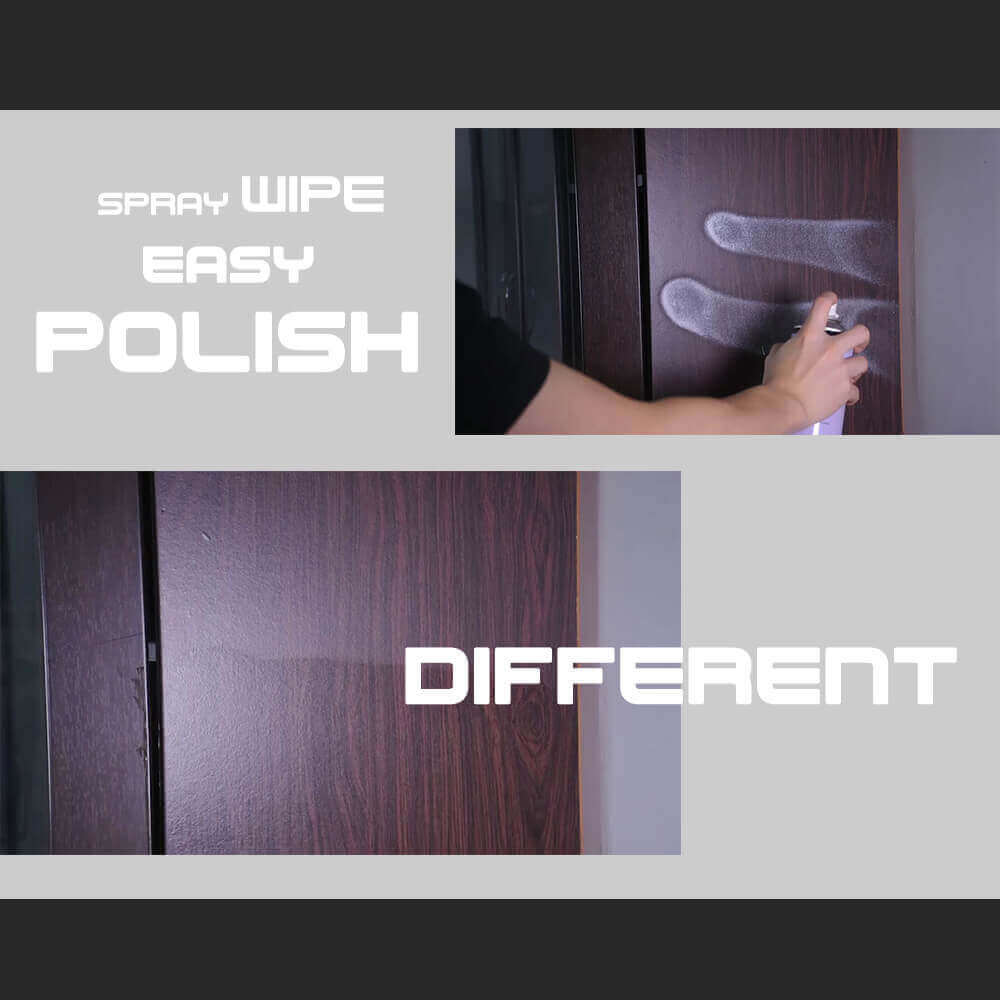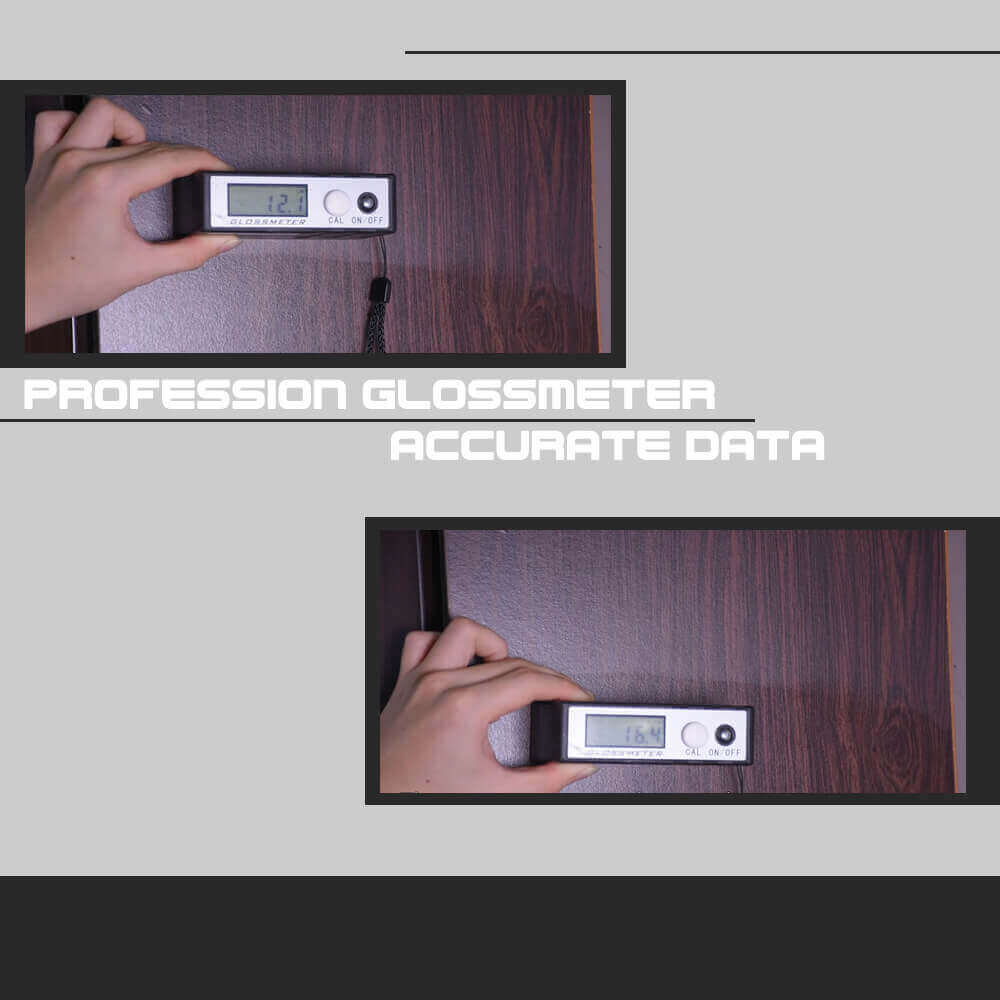 Why buy this product?
Non-greasy, no residue build-up
Furniture polish with Protective Shield Formula
Enhance the natural beauty and depth of grain in finished and unfinished wood
Cleans, dusts and shines to bring out wood's natural beauty
This is specially formulated to work on all light, medium and dark wood surfaces Available in fresh lemon scents
Features
Fresh lemon fragrance.
Cleans, dusts and polishes, restores and conditions wood.
Leaves behind a clean, bright shine.
Application
Shake well before use.
Hold container upright and spray onto a soft cloth or directly onto the surface from about 8″ away.
Wipe immediately.
For best result, spray onto a cloth or hold can upright 6-8″ from the surface to be cleaned.
Attention
Keep away from children.
Do not contact with the skin for a long time.
In case of contact with eyes, please flush with a great of water and go to the hospital immediately.
Store in a cool and dry under 50℃ place, and avoid direct sunlight.
Keep away from flame, spark, and another kind of ignition.
Q&A
1. IS THIS SAFE TO USE AROUND PETS?
Yes.
2. CAN IT BE USED ON WOODEN FLOOR?
It's really for wood furniture. It may be okay to use, we suggest testing it first on a small area.
3. CAN I USE THIS ON AN ANTIQUE PIANO?
It should be okay to use, we suggest testing it first on a small area, inconspicuous place.
4. CAN THIS PRODUCT BE USED FOR CLEANING WOOD VENEER KITCHEN CABINETS?
Yes.
5. WILL THIS REMOVE LIGHT SCRATCHES?
It won't remove the scratches, it's the main function is clean, enhance and polish the wood furniture.