fuel injector air intake cleaner-450ml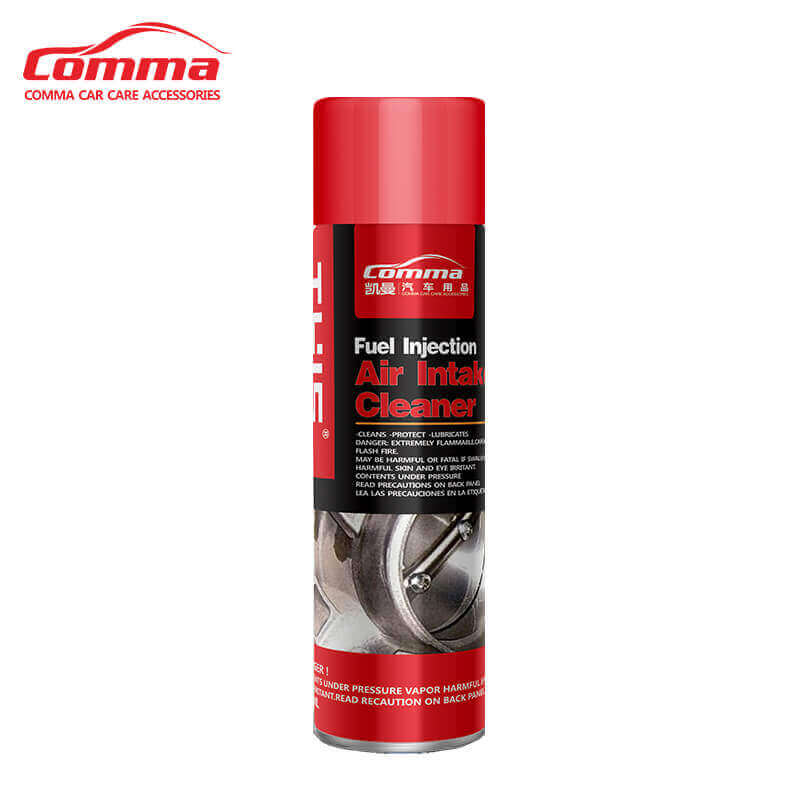 Bottle Size
62(D)  x  197 mm(H) (D: diameter, H: height)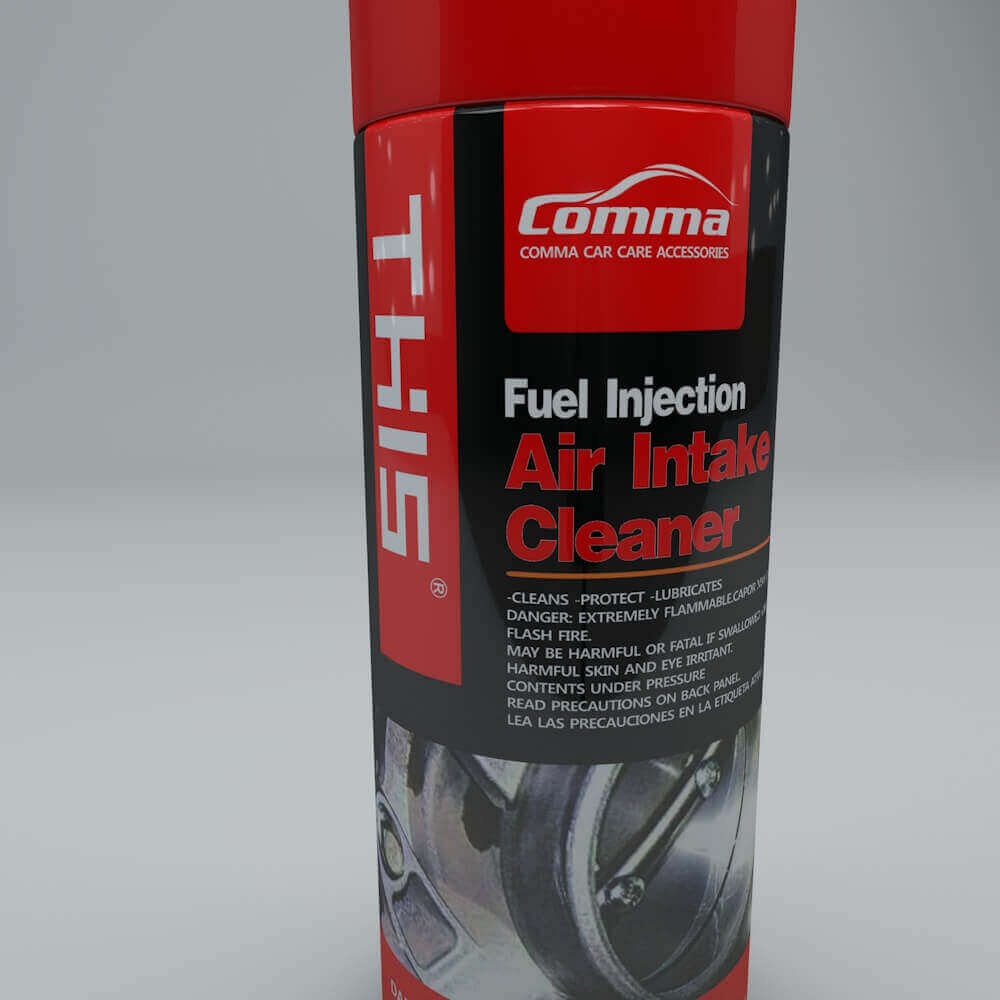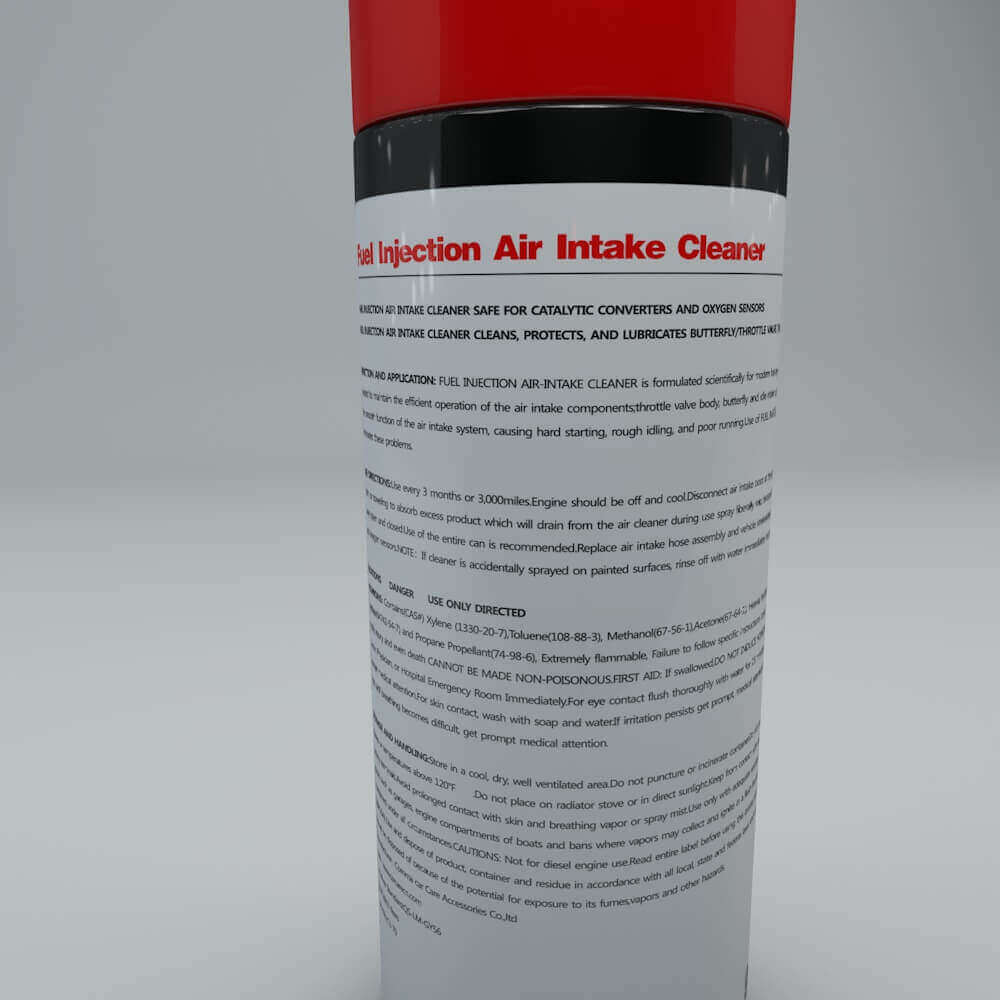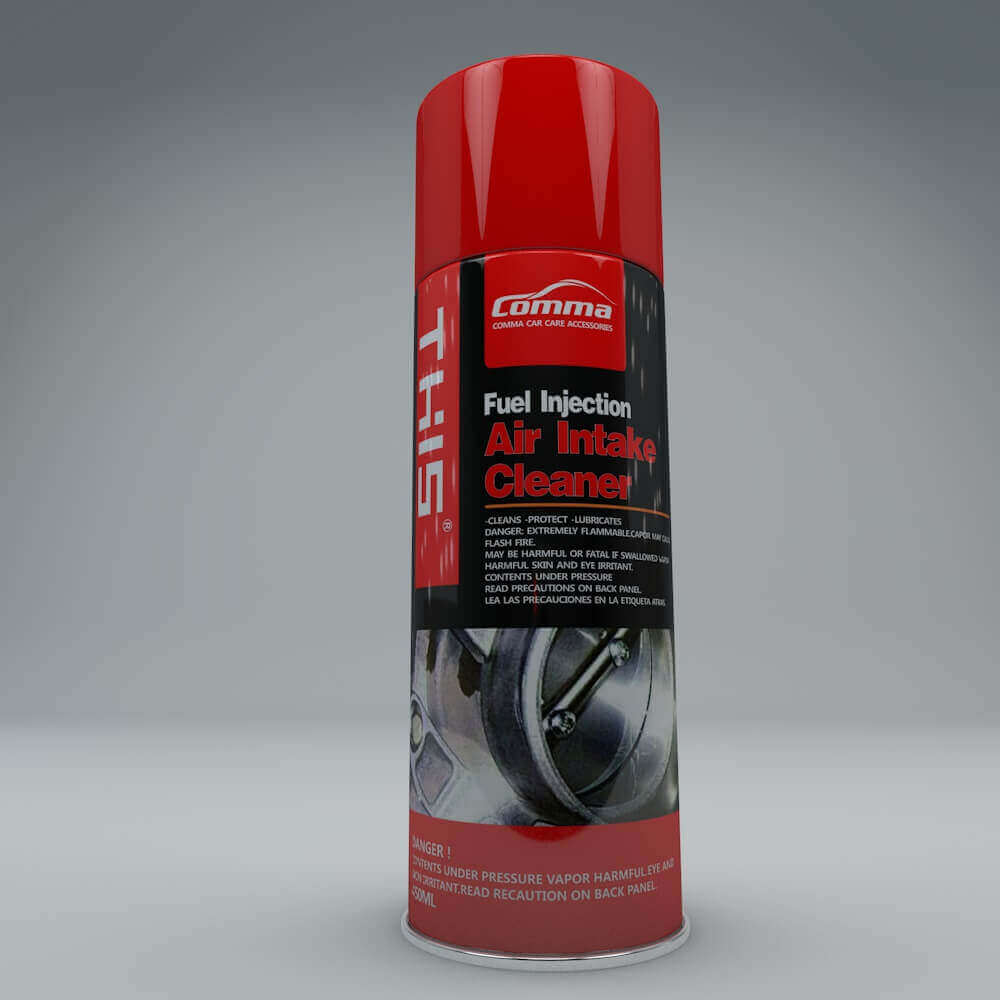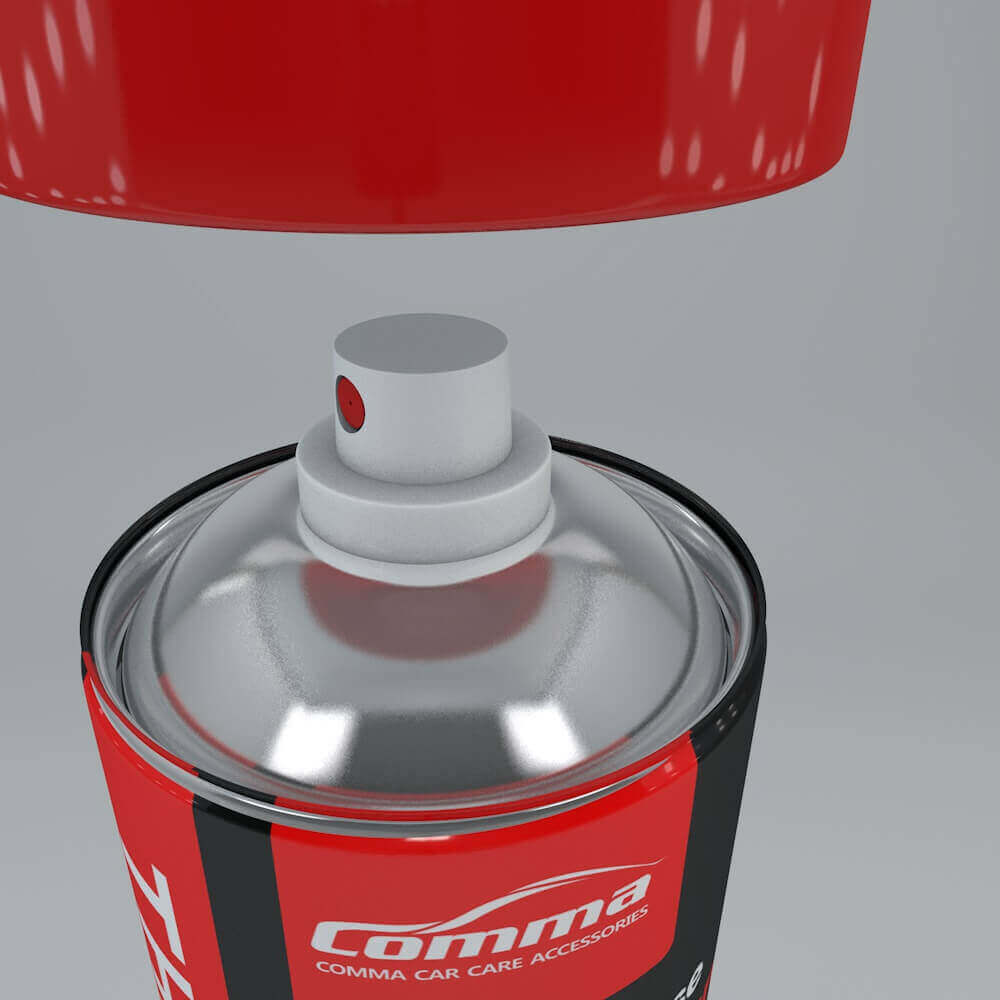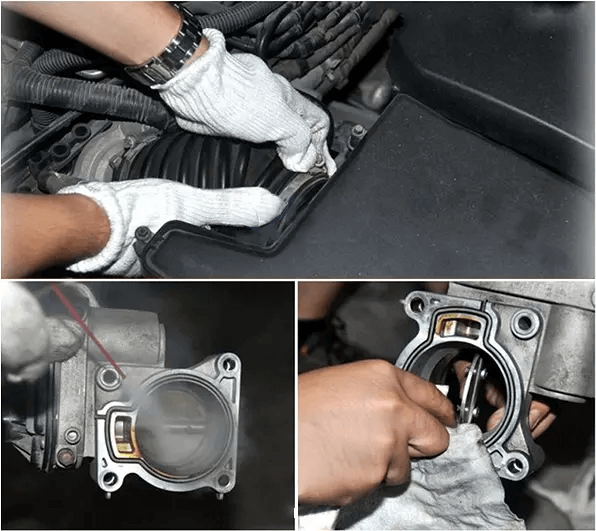 Features
High-pressure blast spray
Stops stalling and rough idling
Cleans carb, choke and PCV valve
Dissolves carbon, gum and varnish
Cleans varnish, carbon, oil and grease from fuel-injected air intake systems
Application
Take off the air filter on the carburetor, start the engine, and keep idling.
Shake well and install the red pipe into blow head.
Spray (1/3) into float chamber of carburetor from balance hole, this part will flow to clean orifice and oil-way.
Spray(1/3) into carburetor choke and inwall.
Spray the rest into the external carburetor to clean the clay colloid.
Clean after 5-6km or special maintenance
Attention
Keep away from children.
Do not contact with the skin for a long time.
In case of contact with eyes, please flush with a great of water and go to the hospital immediately
Store in a cool and dry under 50℃ place, and avoid direct sunlight.
Keep away from flame, spark, and another kind of ignition.
Q&A
1. CAN I USE CARB & CHOKE CLEANER TO CLEAN AIR INTAKE SYSTEM?
No, here is the reason why you can't clean the air intake system with Carb & Choke Cleaner:
①.The Carb & Choke Cleaner has serious corrosion and swelling to the apron, and cleaning the throttle with carburetor cleaner will cause the oil seal on the idle motor to be corroded, causing the engine idle speed unstable and fuel consumption increased.
②.The Carb & Choke Cleaner has no lubrication effect. Cleaning with the Carb & Choke Cleaner will completely remove the original lubricant on the throttle, resulting in throttle operation stagnation, electronic throttle control, and cruise control device malfunction.
③.The inner cavity of the electronic throttle is usually treated with a special coating. It has antistatic and no dust absorption. It can reduce the formation of colloids on its surface. Carb & Choke Cleaner has a serious damage to the special coating on the throttle, resulting in higher idle speed and fuel cost.
④.The throttle will make throttle gum formation faster and faster if the use of Carb & Choke Cleaner for a long time, frequent cleaning leads to frequent failure, frequent maintenance, and high maintenance costs, and ultimately needs to replace throttle valve to solve.
2. HOW OFTEN DO I NEED TO CLEAN THE AIR INTAKE SYSTEM?
Depending on the air condition, generally 2-3W km for cleaning.
The email will be sent to our sales team. And we will not share your information with 3rd party. Please send an email to [email protected] if you need further assistant.