Introduction
THIS® iron powder cleaner is a kind of solution to remove the iron powder on car body and wheel hub which is difficult to be removed by other methods.
The new formula, neutral pH value, harmless to the skin, thicker, more reaction time, so that the iron powder attached to the surface of the paint can be fully dissolved and cleaned.
Product Spec.
500ml
24 pcs/box
Green Liquid Spray
SKU#:C1-44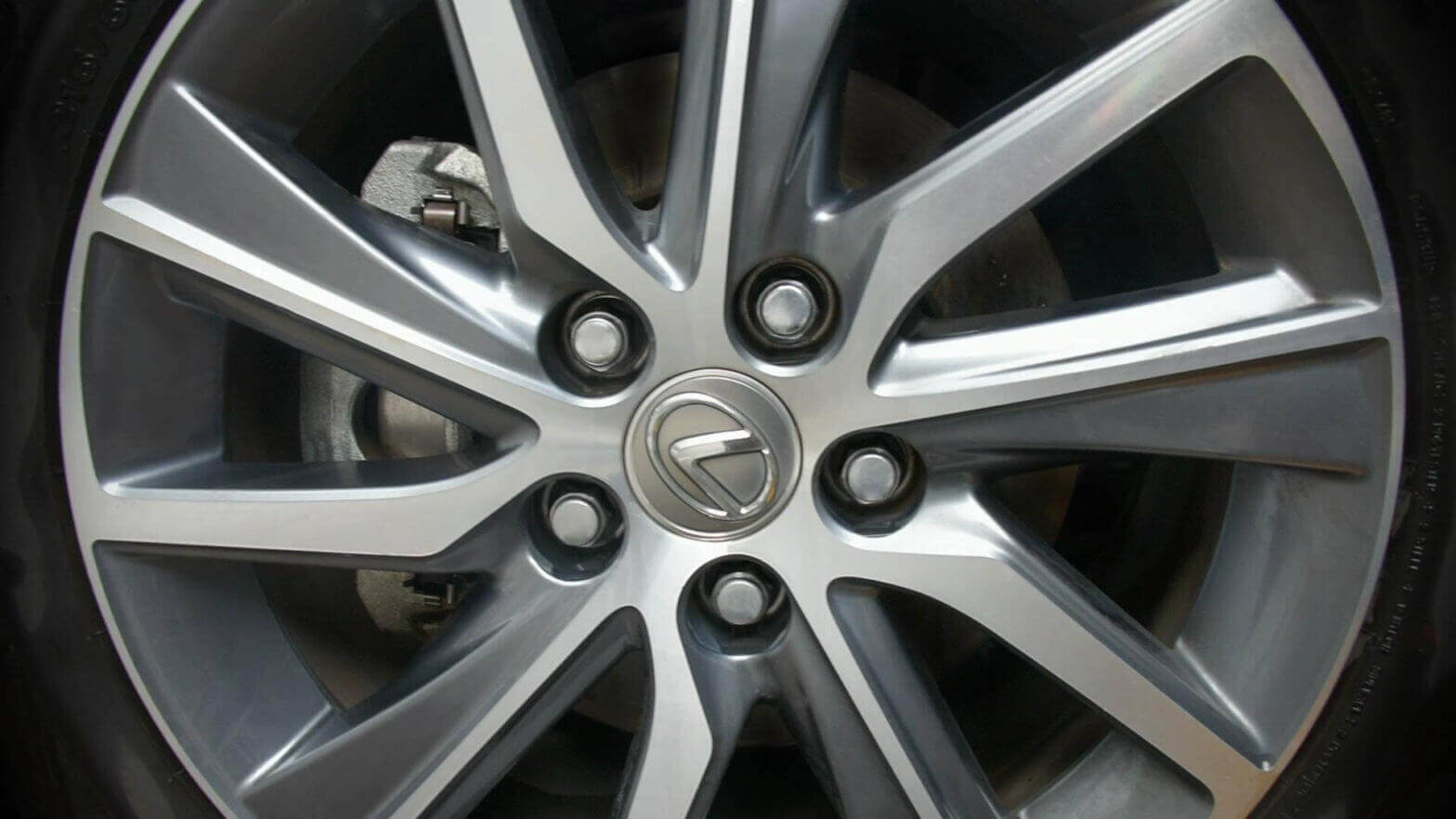 Step 1
Preliminary clean before use the product. Then, just need to spray on the areas you want to clean the iron powder — wheel hub, car body.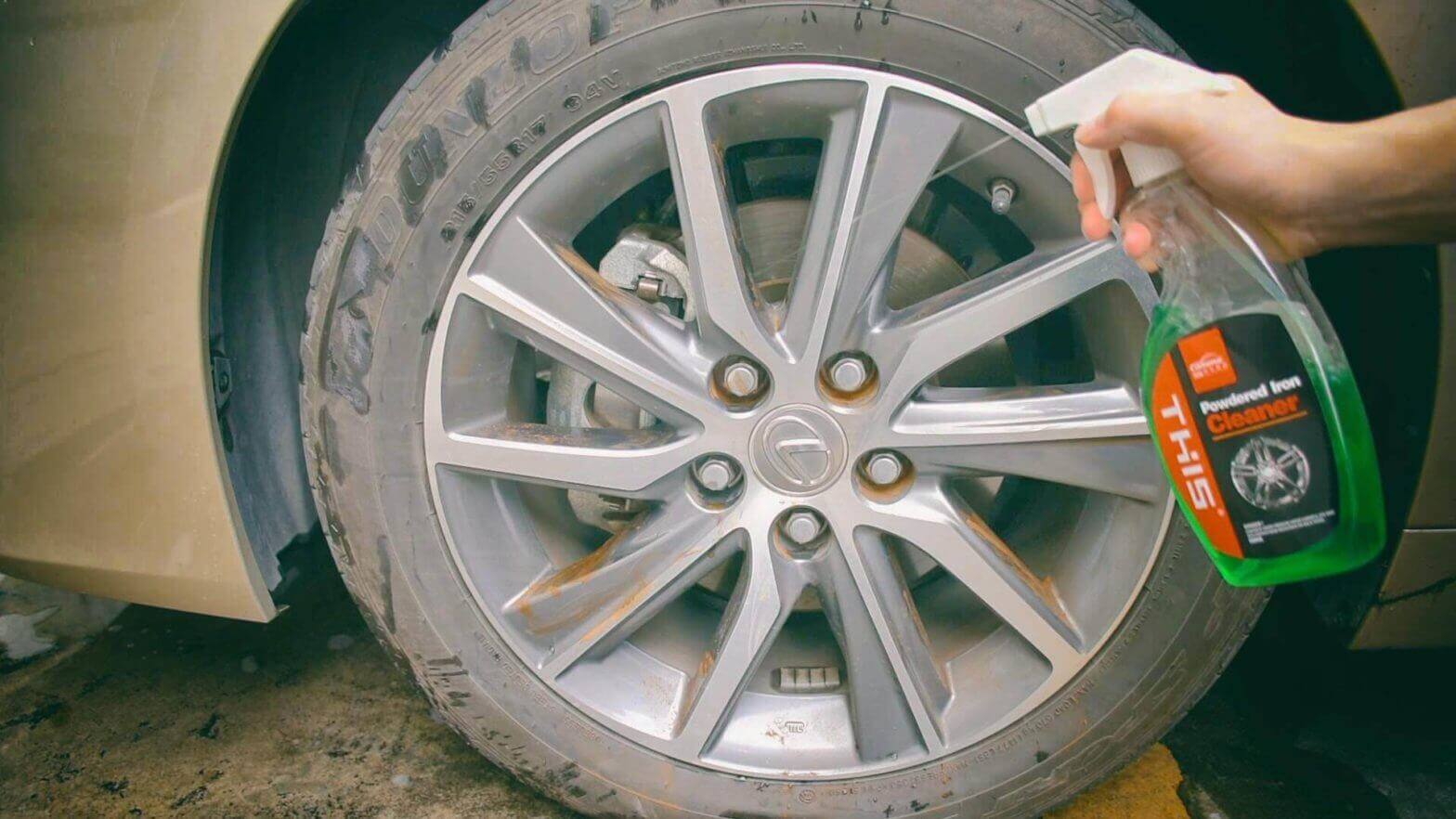 Step 2
Hold on for tens of seconds. You will see the iron has been extracted from the surface of the wheel hub or car body. That's the thing sticks in the pores which you can see with a microscope which make your car looks old.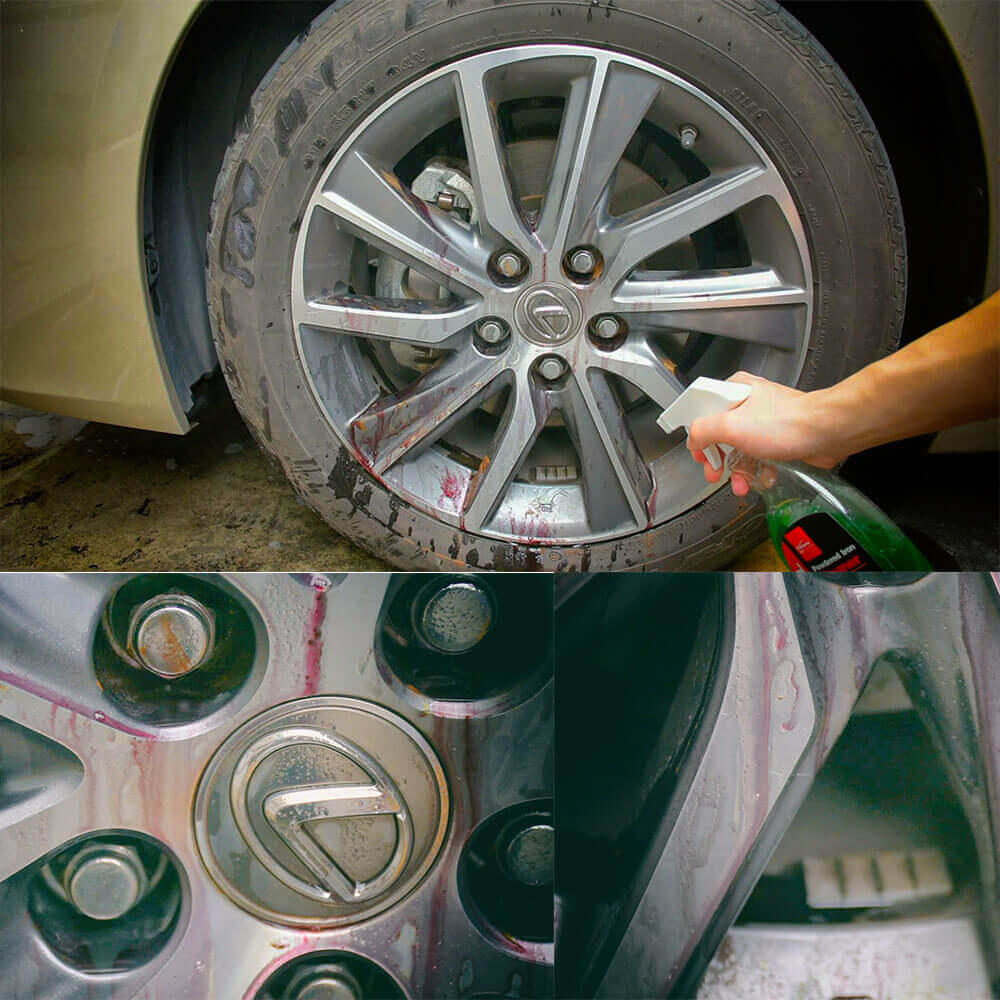 Step 3
Flush with water completely. The wheel hub and car body will be brand new again. No need any equipments or specialties operation.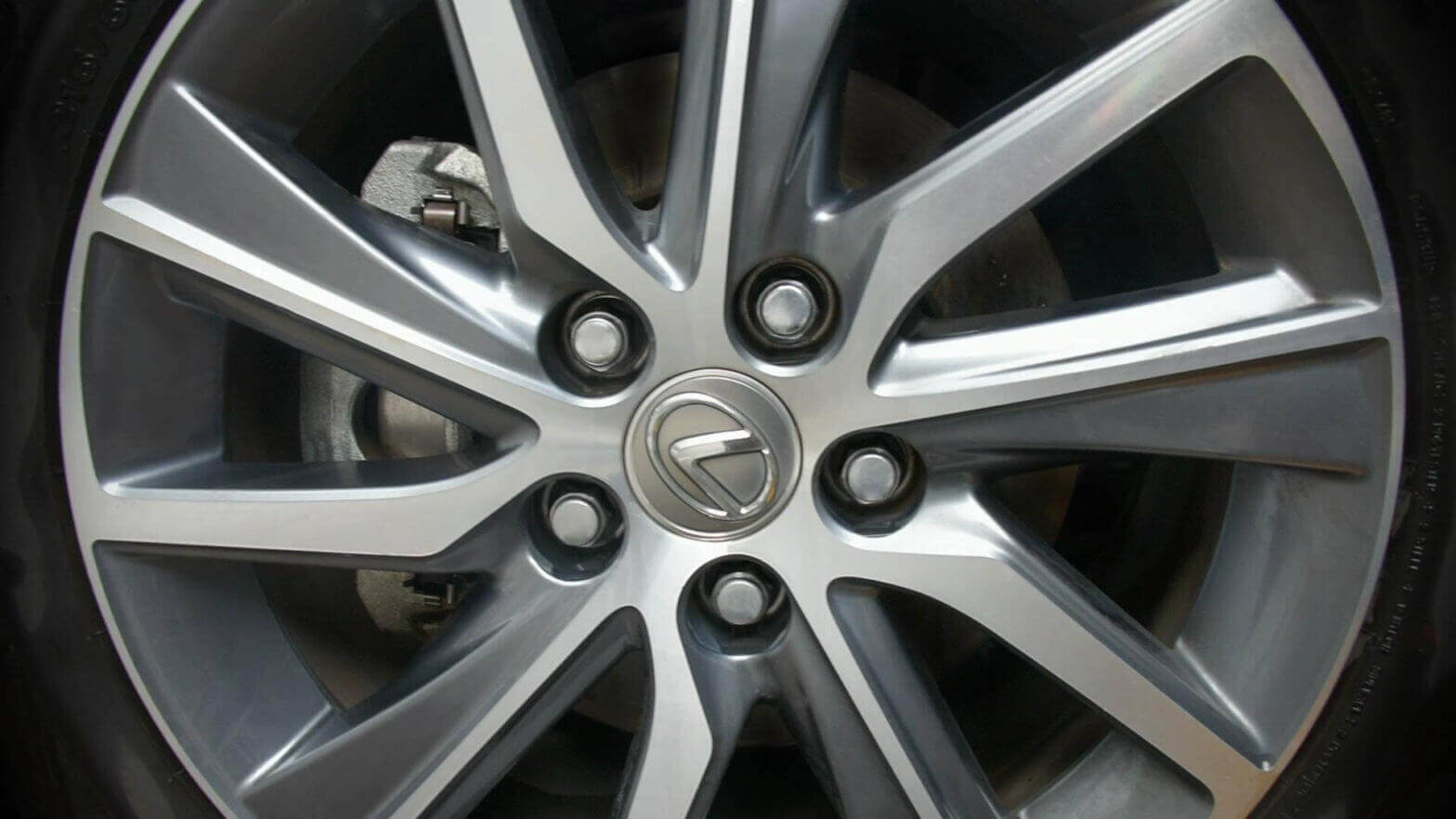 Contact us if you want to sell this product in your country. We will offer a good price and provide an assistant for your business from China.
Address
C2-C3, Zhijing Tech Park, Baiyun District
Guangzhou, China