Hand Sanitizer In Stock!
– 500ml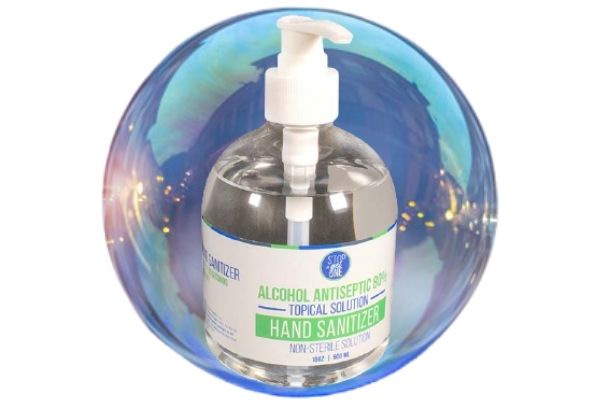 √  Alcohol Antiseptic 80%
√  Topical Solution
√  Non-Sterile Solution
√  The formula in the USA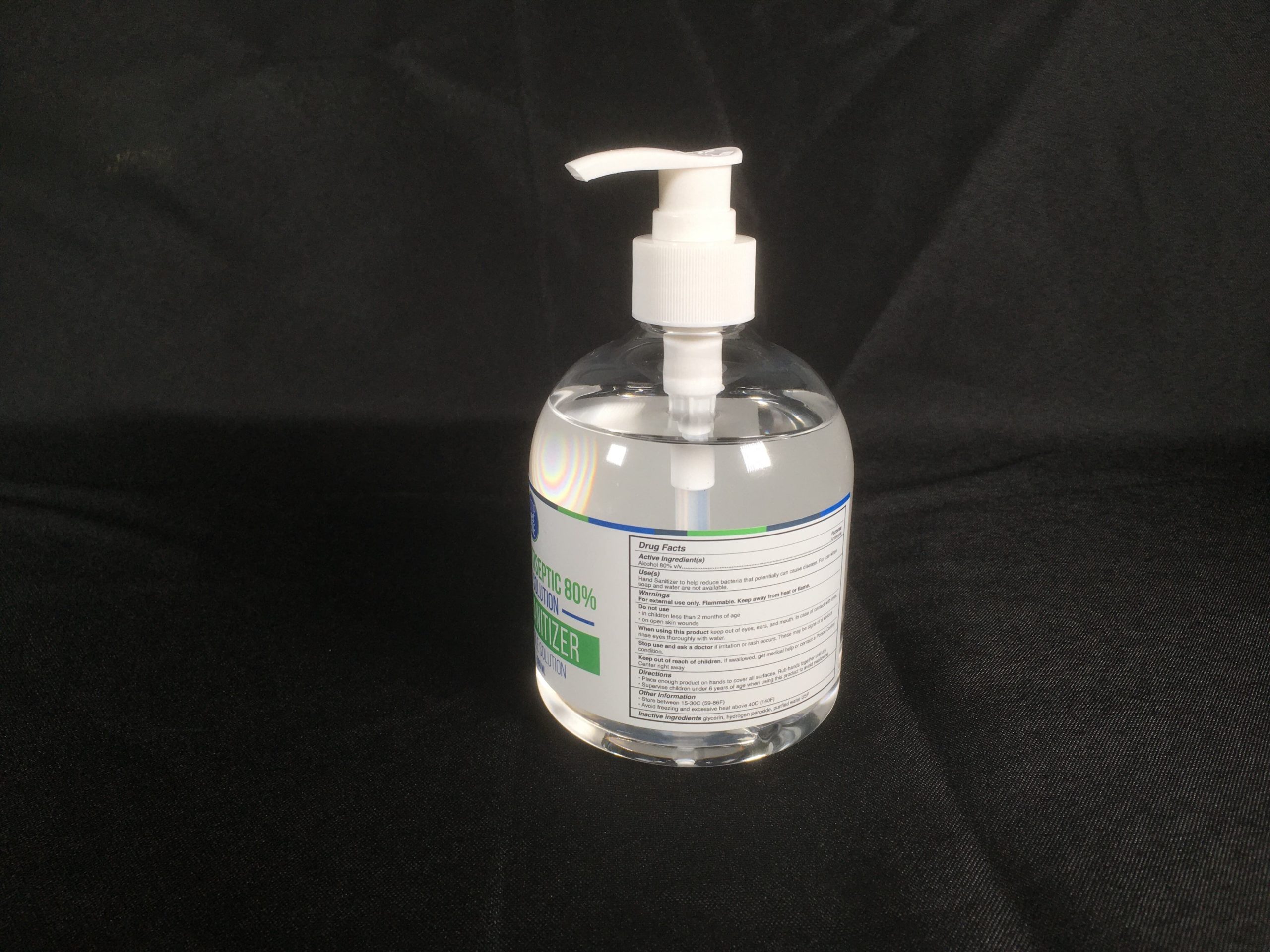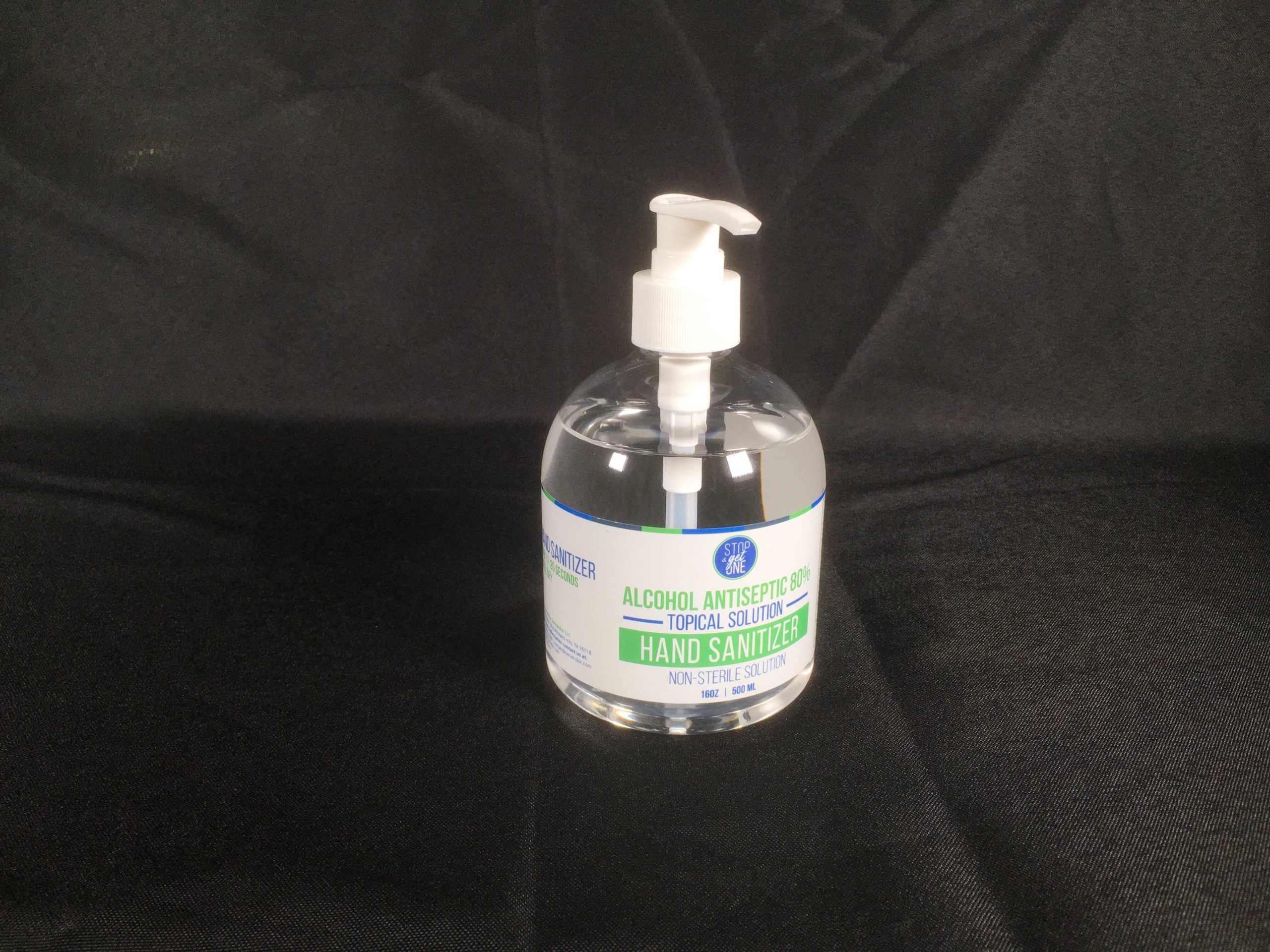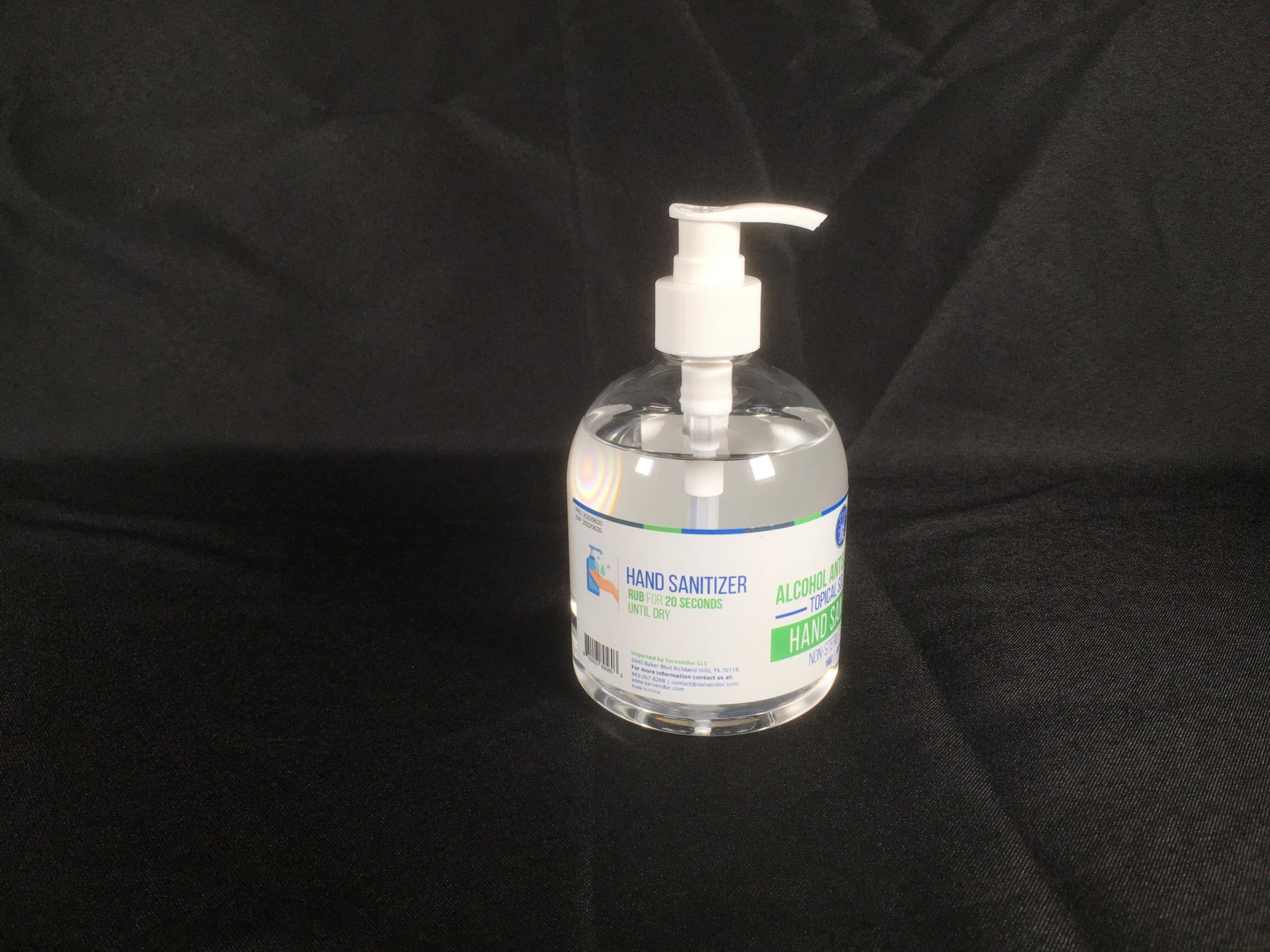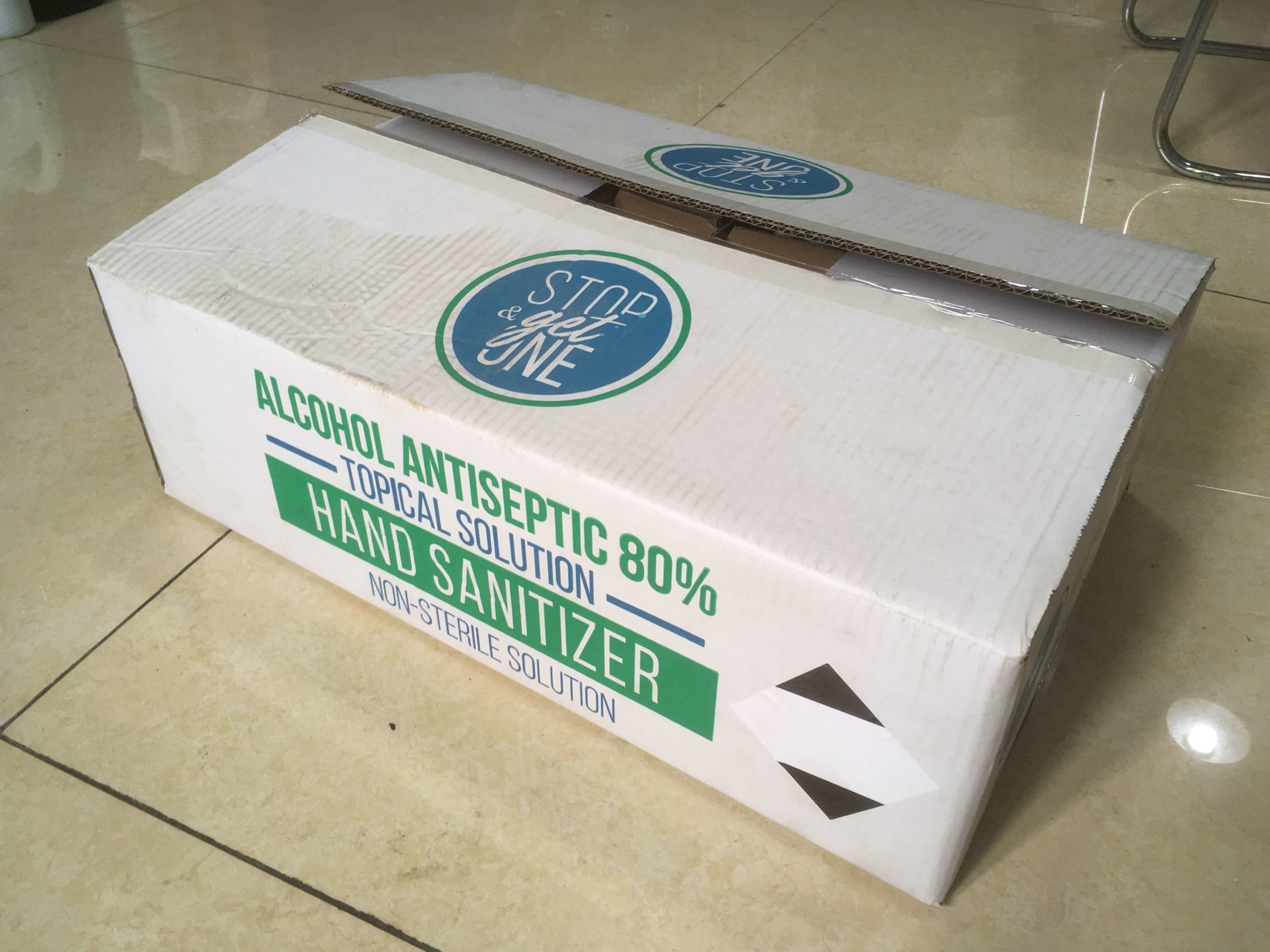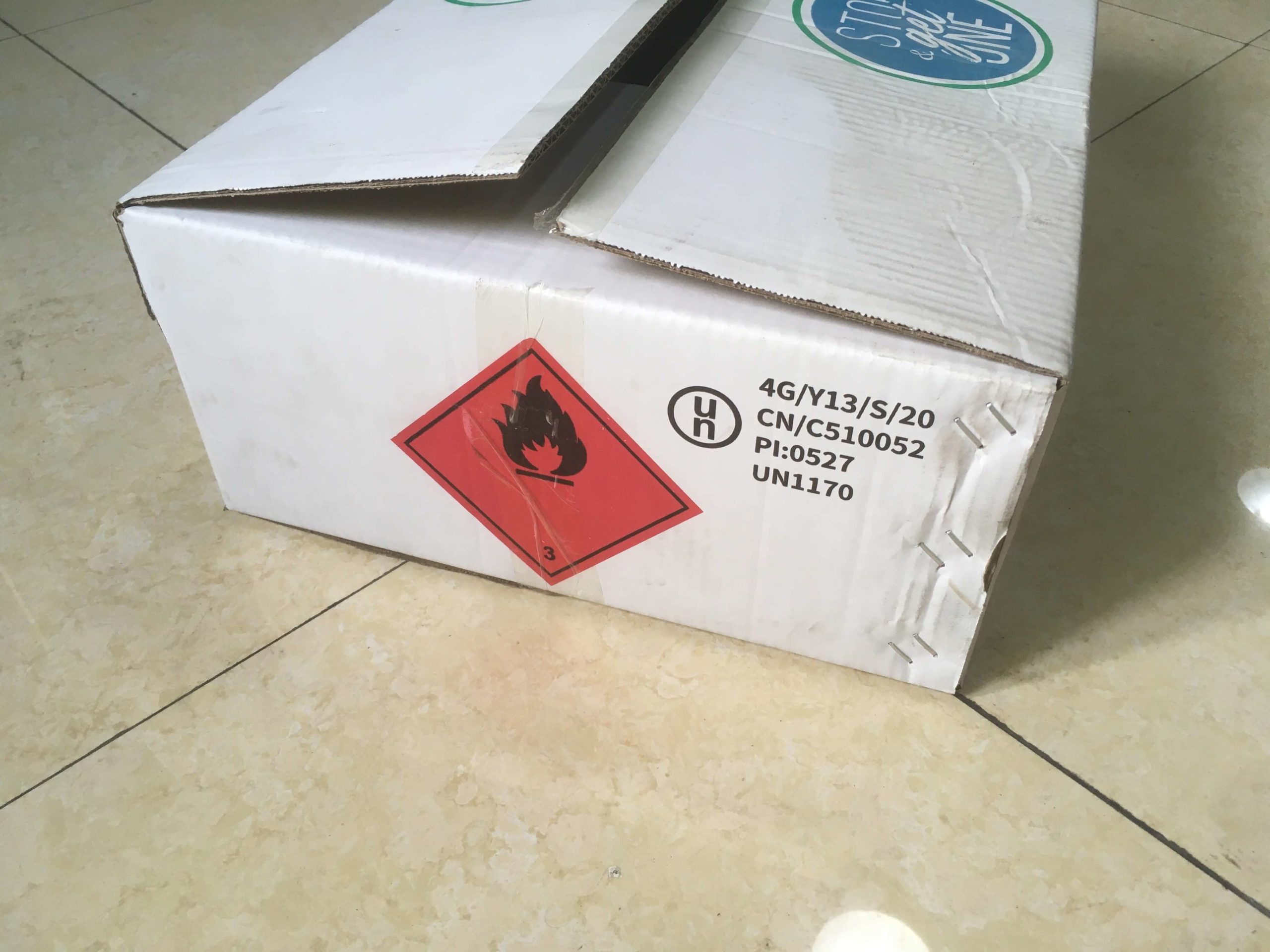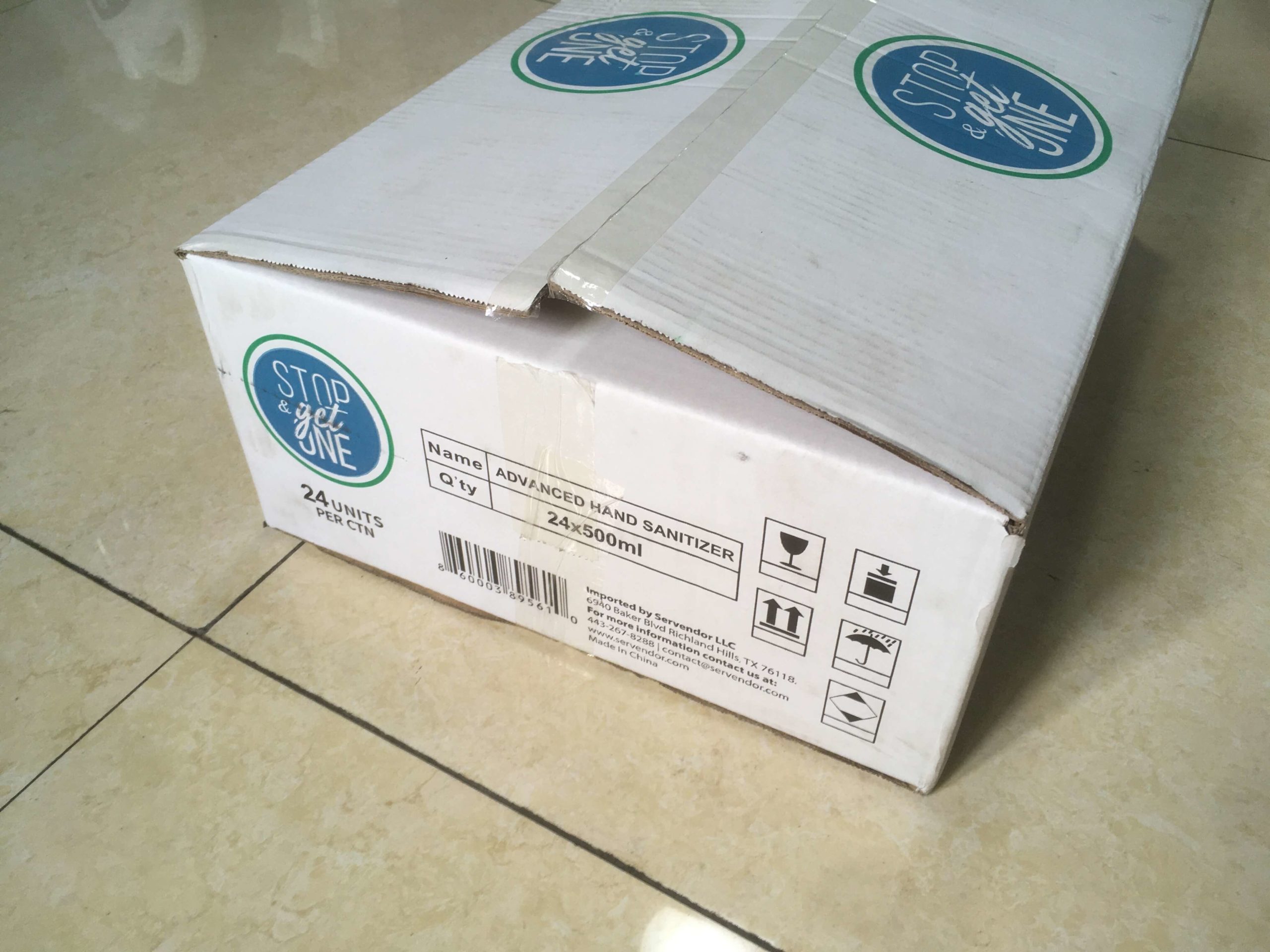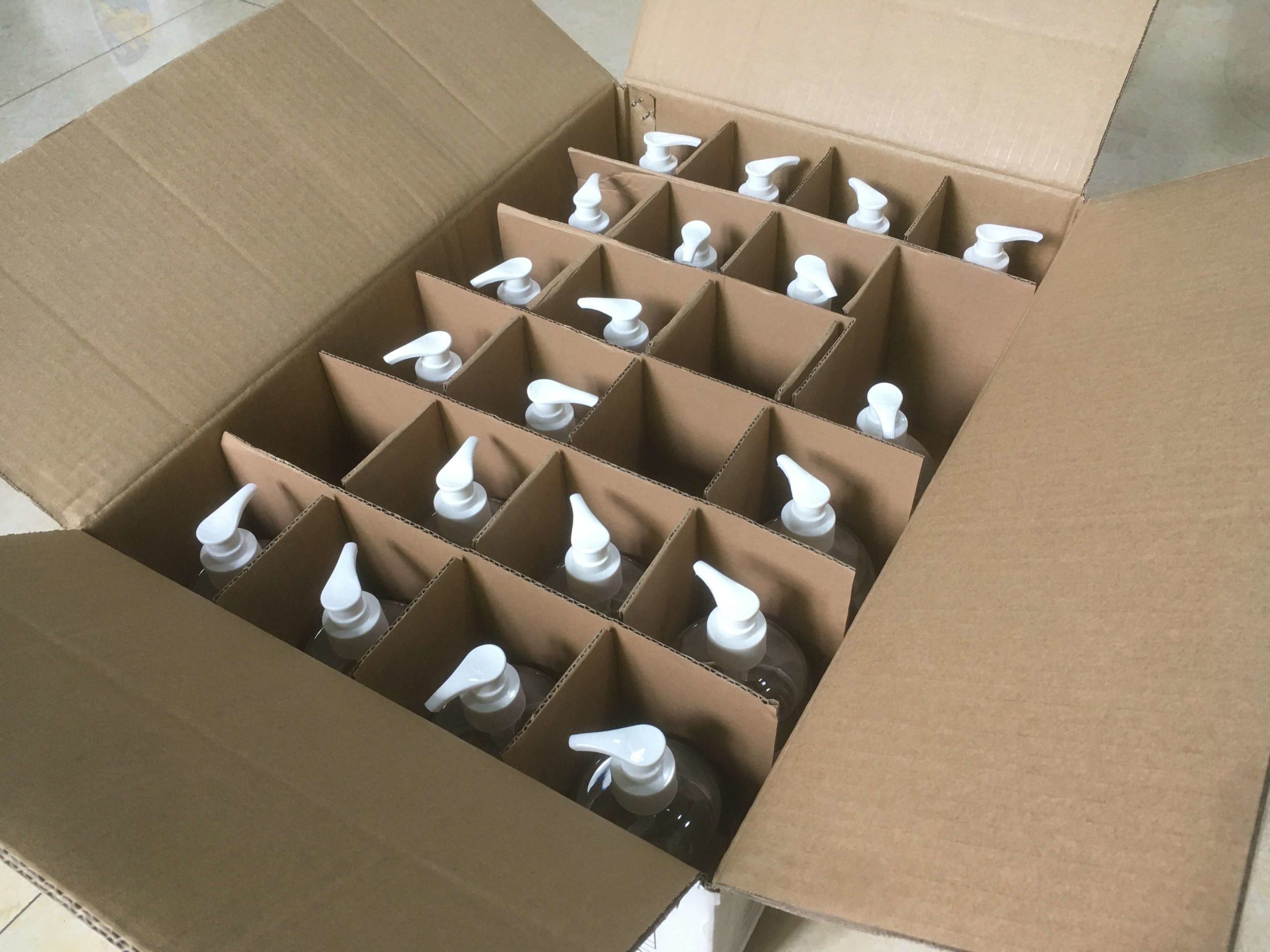 The email will be sent to our sales team. And we will not share your information with 3rd party. Please send an email to [email protected] if you need further assistant.