GS-90 is currently undergoing rapid development and is sold to more than 20 countries/regions. There are more than 100,000+ bottles per month in two countries, and the market value has increased by 65% in one year.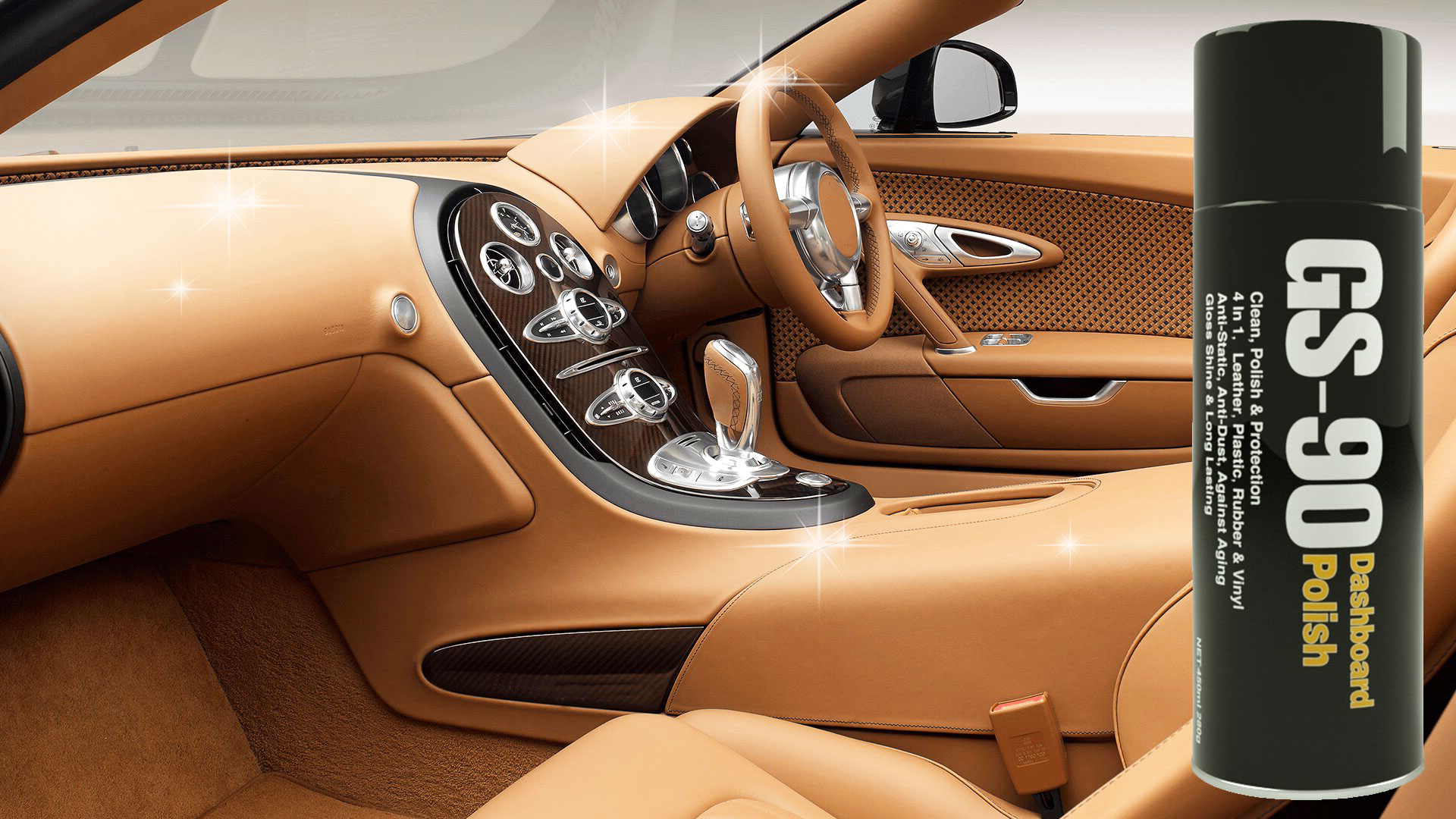 Gloss Shine 90 days!
We tested the GS-90, the gloss for 90 days, there is still a faint trace after half a year.
APPLICATION
Dashboard, car seats, door panel, plastic, and rubber part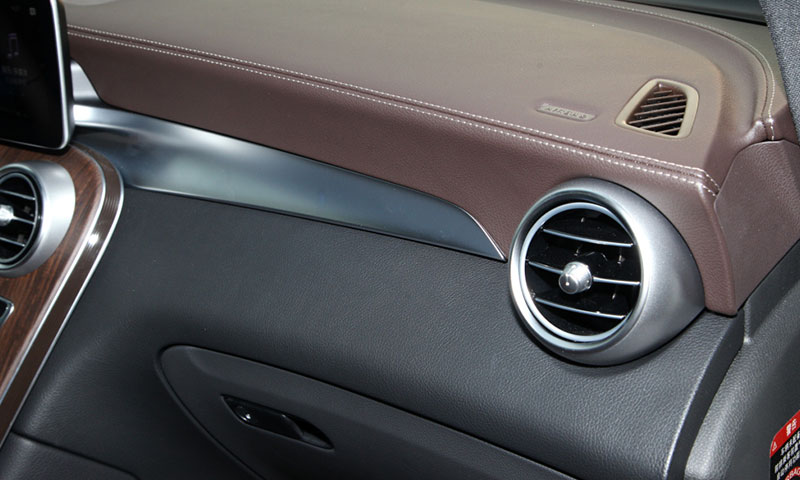 Dashboard
Guards against fading and cracking.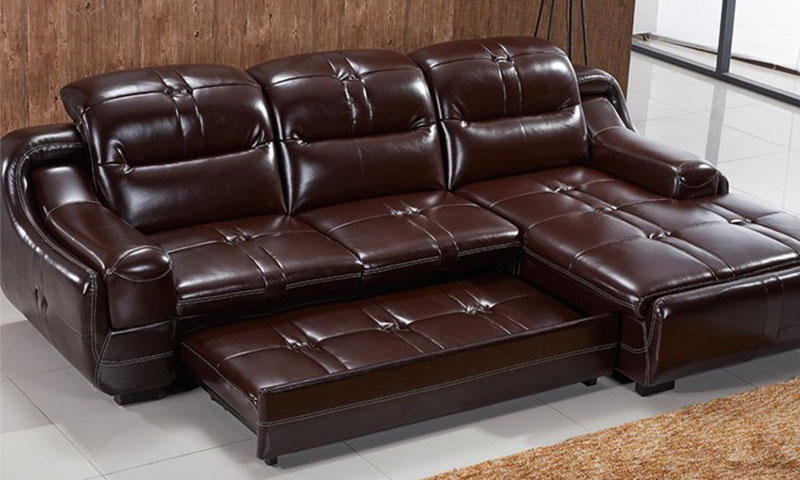 Leather sofa
Gloss Shine 90 days!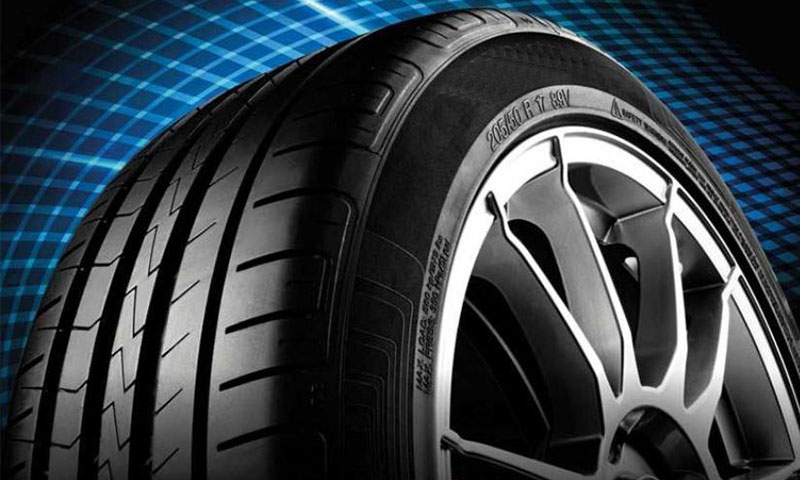 Car tires
Restores lustre to rubber, vinyl, and plastic.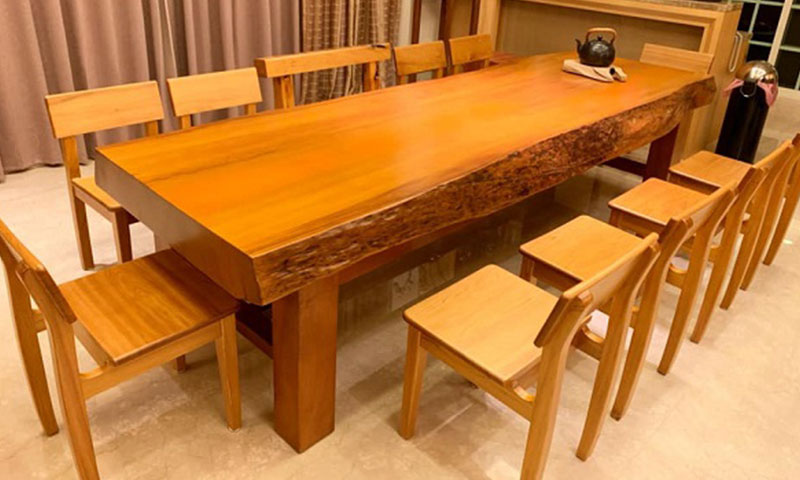 Wooden table
Cleans and polishes with different scents
We'll Show You How It's Done
Company's History
Guangzhou Comma Car Care Accessories Co., Ltd. which was established in 2009, is a focuses on automotive beauty and car care professional research, deep processing, and sales as one of the integrated enterprises.
More popular than any other dashboard in the market. ls now number 1 dashboard Polish in Lagos.
It is better than other dashboard polish I have used.
good, Long lasting and bright and long lasting.
Get a Quote in Under 24 Hrs
Request an Online Quote