To Be Our Distributor Partners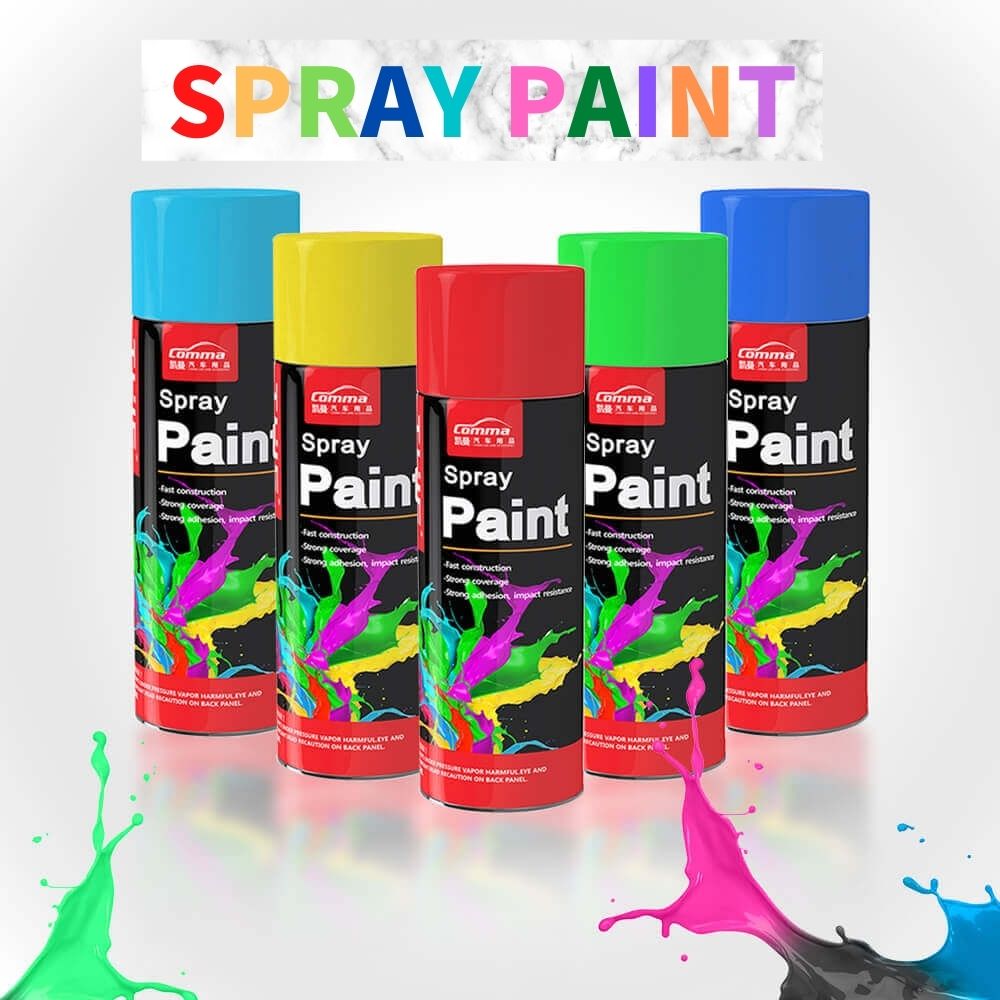 China Aerosol Spray Paint Factory
What types of spray paint we can make for you?
Regular Spray Paint
Chrome Spray Paint
Gold Spray Paint
Fluorescence Spray Paint
High-Temperature Spray Paint
Rubber Spray Paint(plasti dip)
Modern Automatic Production Line

A good spray paint must be,
1. real color & coverage;
2. adhesive strength;
3. no weight cheating;
Play the video to see the test.
Talk to our sales representative for any questions.
The email will be sent to our sales team. And we will not share your information with 3rd party. Please send an email to [email protected] if you need further assistant.