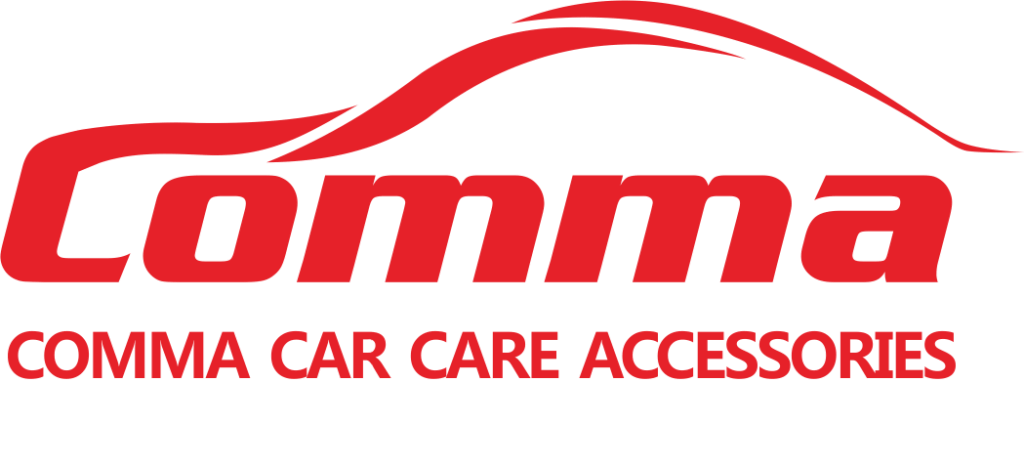 Car Care Products Manufacturer
Based in China
 Radiator Coolant 

♦
As we know, the scale deposits formed after corrosion will affect the heat dissipation effect, thereby damaging the radiator and even the engine.
So it is best to choose a good quality Radiator Coolant.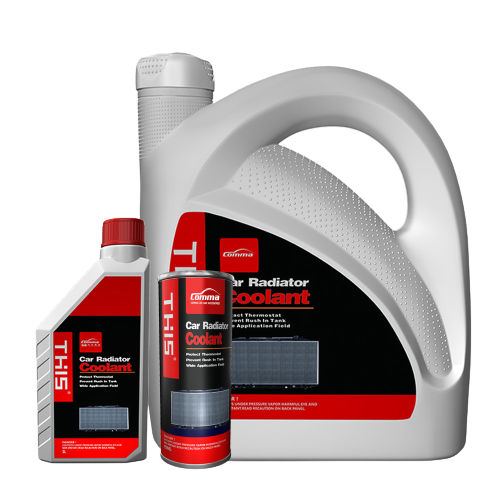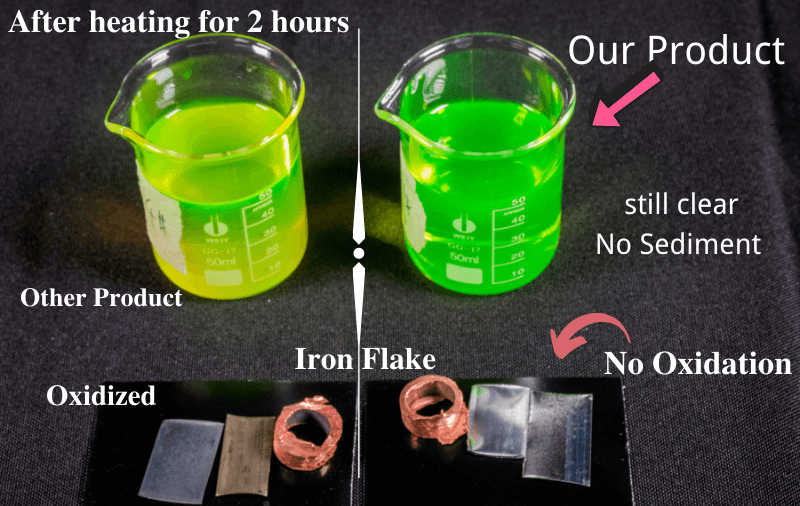 THIS

® 

Radiator Coolant
 is a high-performance, environmental-friendly coolant containing.
Specially designed to prevent the burning, cracks, and corrosion of the car cooling system.
Provides excellent lubrication for the pump, sealing parts, and thermostat.
It can provide long-term comprehensive protection for the car radiator.
Features
For use in all makes and models of cars and light-duty trucks
The blend of premium long-lasting inhibitors provides extended performance
Prevents corrosion and helps keep the cooling system running more efficiently
Protection against temperature extremes and rust corrosion of all cooling system metals, including aluminum