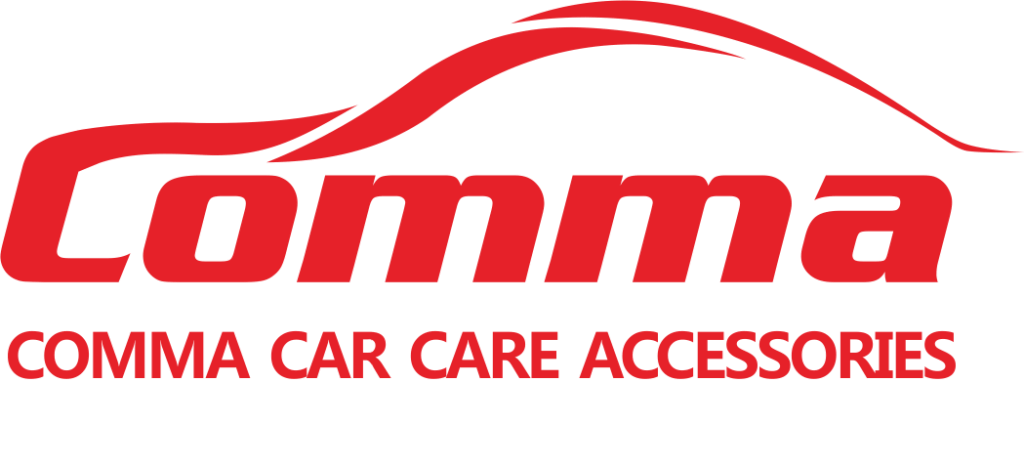 Car Care Products Manufacturer
Based in China
 Radiator Coolant – 4L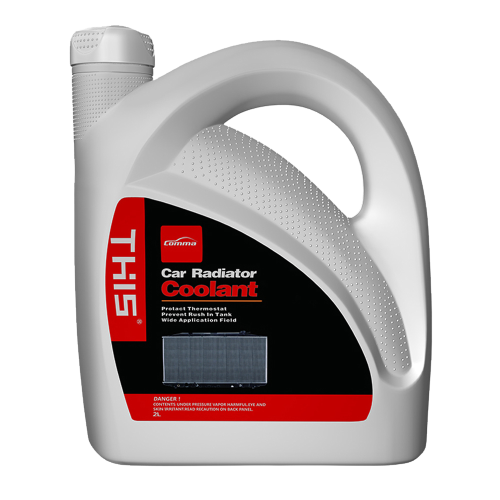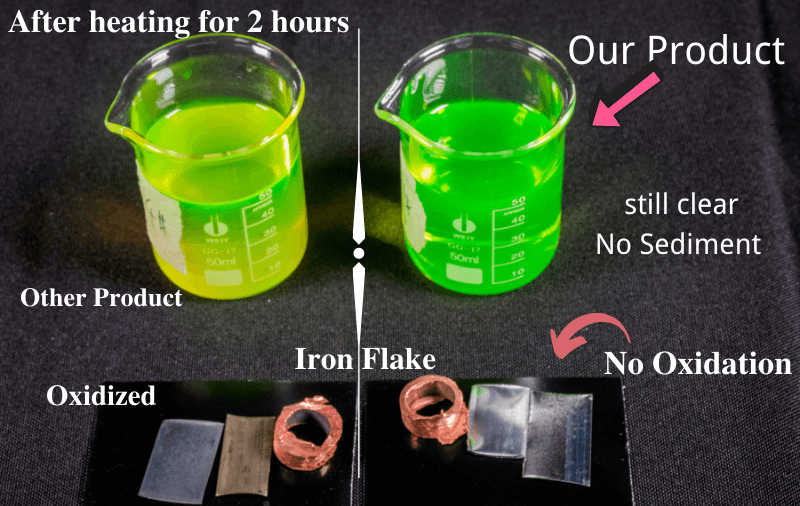 Radiator Coolant is a high performance, environmental-friendly coolant containing.
Specially designed to prevent the burning, cracks, and corrosion of the car cooling system.
Provides excellent lubrication for the pump, sealing parts, and thermostat.
It can provide long-term comprehensive protection for the car radiator.
We leave no room for doubt.
"Comma's car care products are of good quality. They have good service and always respond to my needs. Good price and awesome coolant! THIS® Radiator Coolant is the only coolant I purchased. Their MSDS and certification give me peace of mind over the store brand stuff."
—  Richard Allen
One of Comma's clients from the US.
Get an instant quote and FREE samples today!
The production capacity of our factory is enough to support the cooperation of any super merchants.
If you have the demand for large quantities of purchase, we can further discuss a much better price.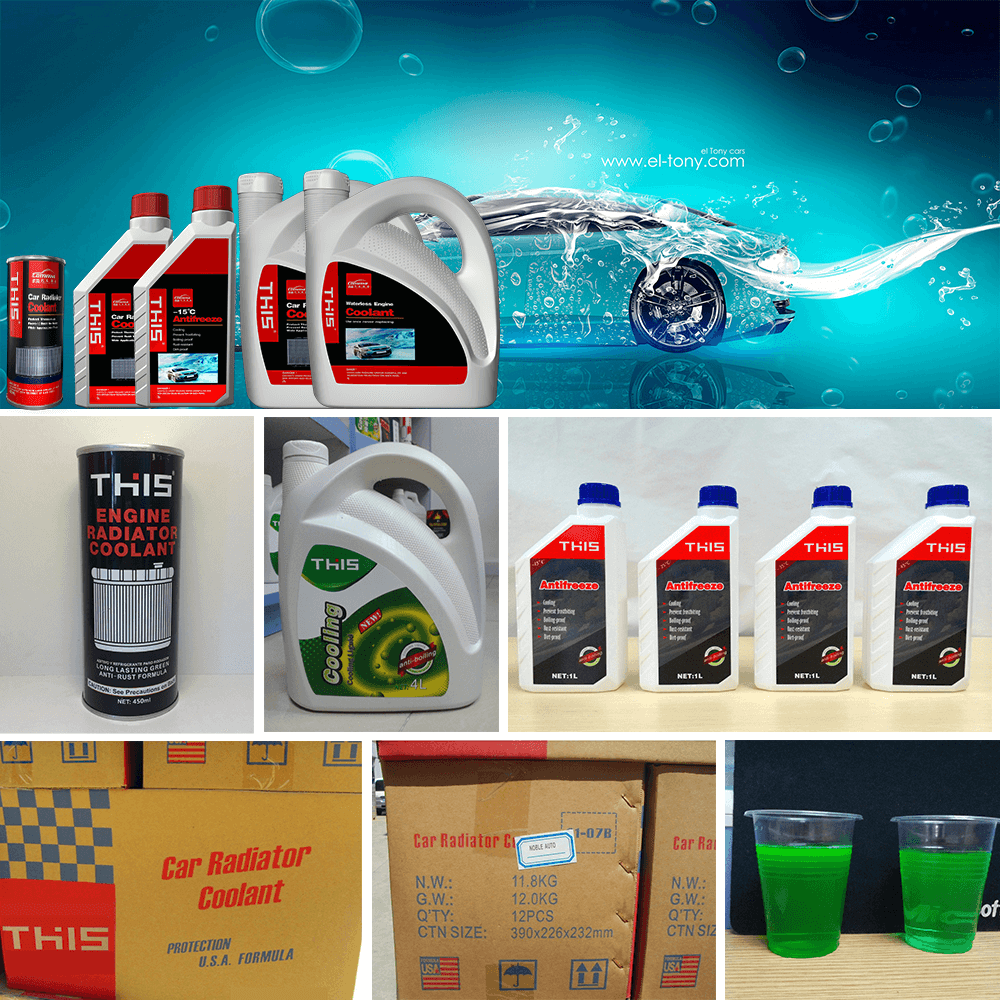 The email will be sent to our sales team. And we will not share your information with 3rd party. Please send an email to [email protected] if you need further assistant.