Aerosal Spray Paint
pintura en spray
Purchasing from China has never been easier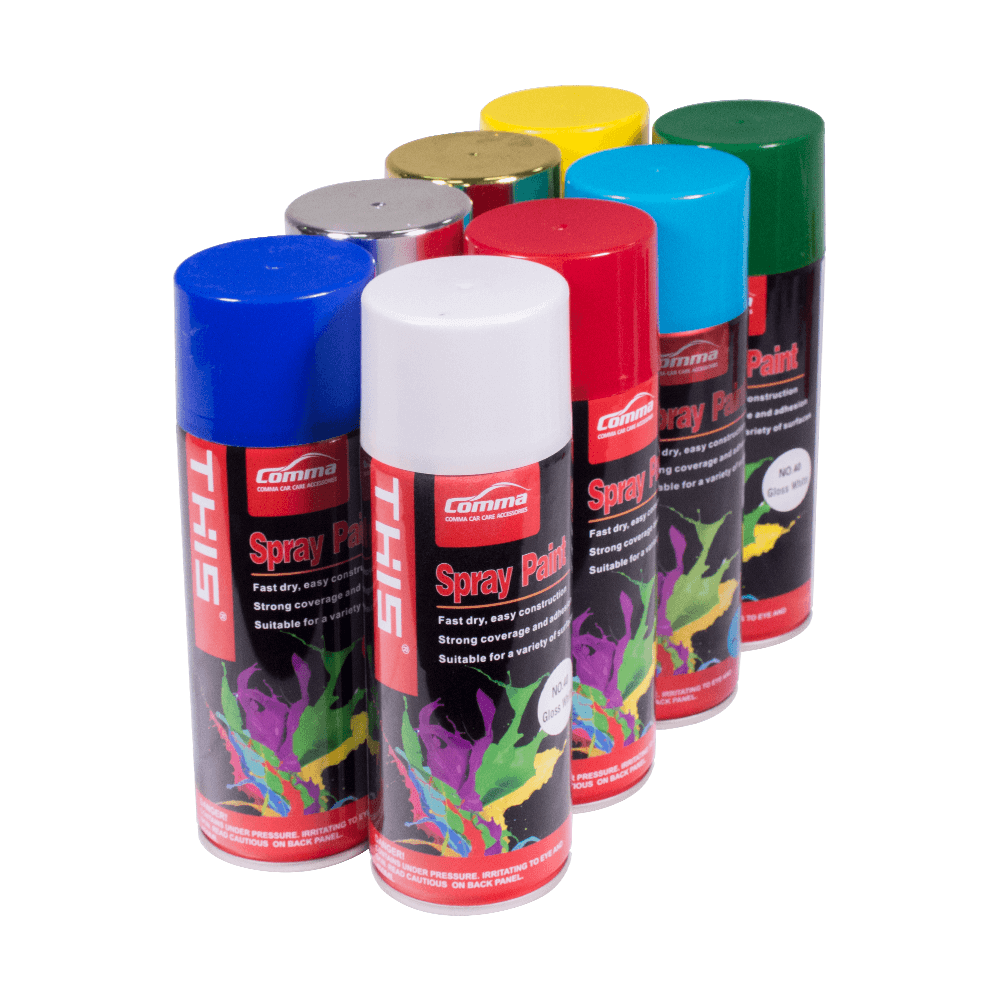 All THIS® brand products are recognized by global markets for Maximum Content Weigh within aerosol product safety criteria.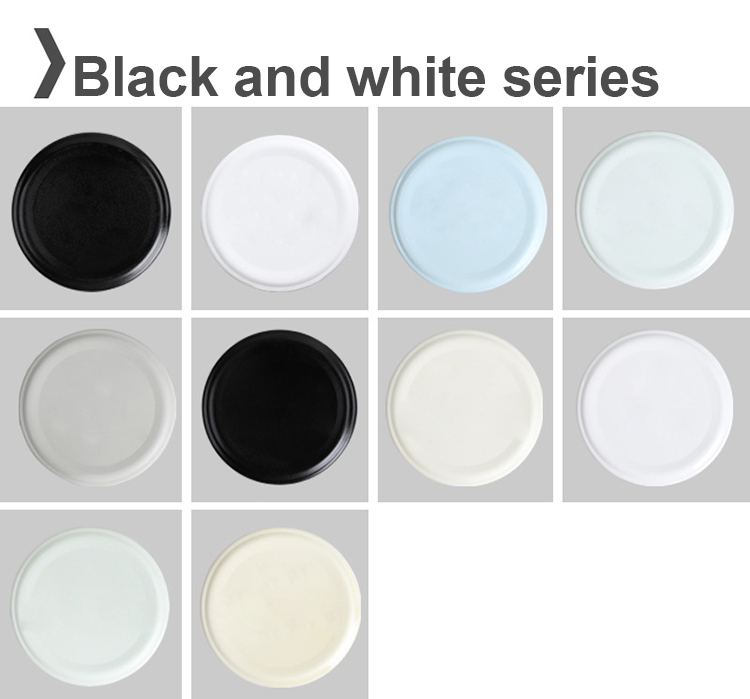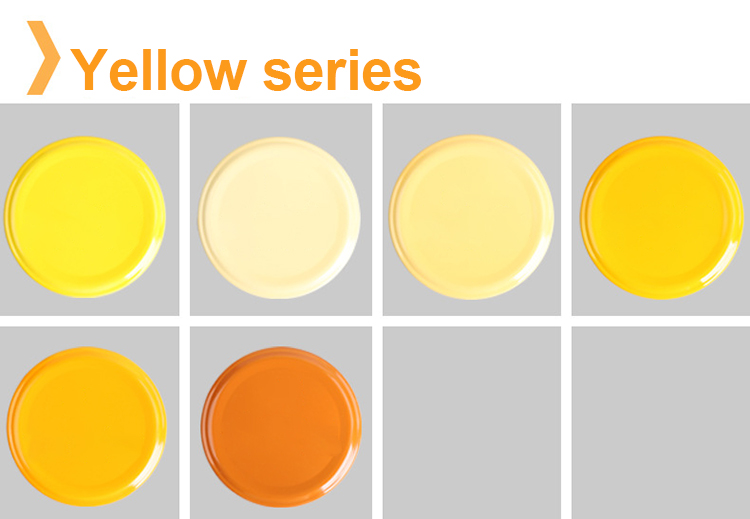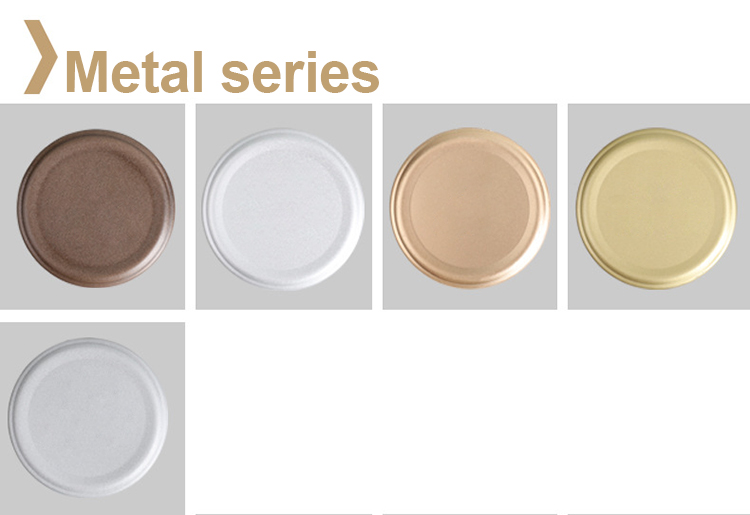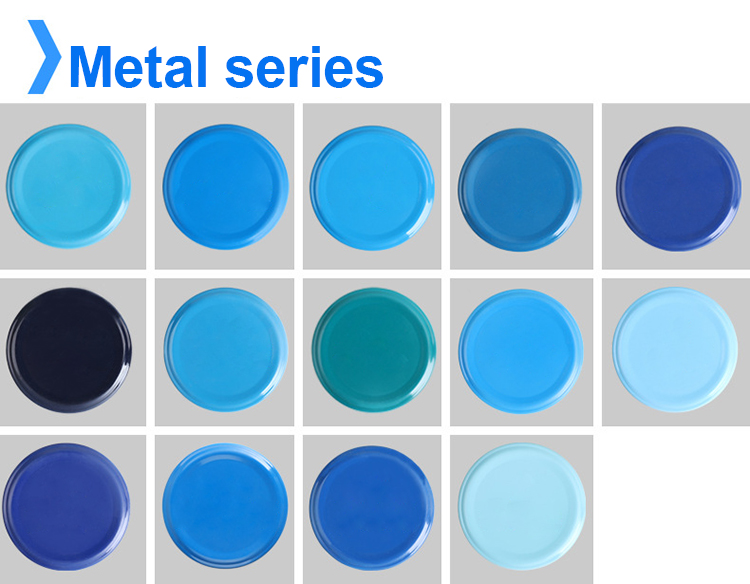 Types Of Spray We Are Selling

Supplying Full Range Of Spray Paint
Use on the surfaces of many materials, includes metal, plastic, wood. 
car body
refrigerator
helmet
steel fence
bicycle
table
chair
Also use it to mark animals, graffiti, etc.

Need a metal mirror  like surface and anti-rust?
Chrom spray paint is the best choice. Also features,

Match the real gold color. Use it to all kinds of surfaces.

High Temperature Spray Paint
Use on the surfaces in high temperature enviroment,
outdoor BBQ oven
car engine cover
wheel brake
exhaust pipe
engine body

Use it for the surface needs a color close to zinc plating.
Quick dry, easy to operate.
Strong adhesive and anticorrosive.

Fluorescent color spray paint. Inventory for
Talk To Annie, She Will Provide You Best Solution

Annie Huang
Brand Account
"Find out the best solution for my clients. The goal is to double their sales. I will make it happen."
  
Get Quote & Free e-Catolog